Workforce Celebrates 40 Years!
Main Content
Workforce Celebrates 40 Years!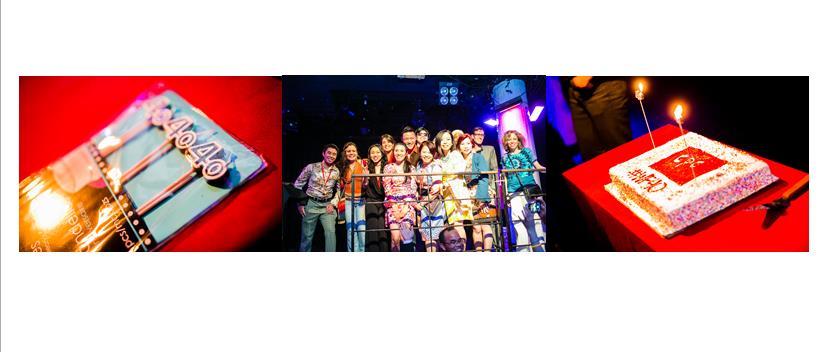 CPC's Workforce Development Division Celebrates 40th anniversary with 70's themed throw back event!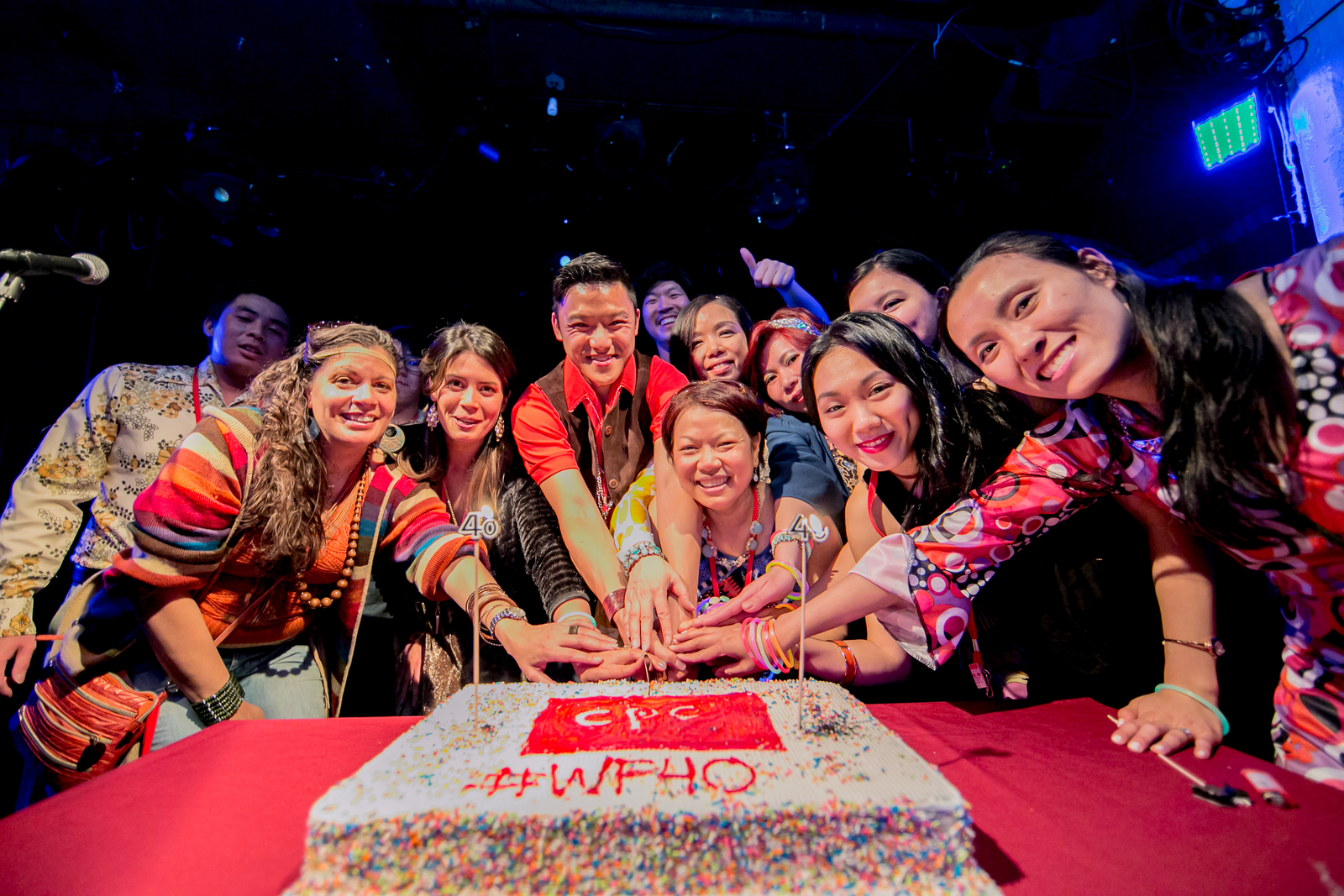 Beginning with just two programs, the Workforce Development Division has since provided over 20 kinds of training and employment services to over 95,000 clients. This year alone, Workforce will be providing over 475 adults with English literacy skills and training more than 200 low wage immigrants for careers in hospitality, construction, and luxury retail. Their services are targeted at immigrants living in poverty and are free to those who qualify.
The 40th anniversary of Workforce marks an amazing milestone and celebrates all the achievements throughout the years. Thank you for everyone's support of Workforce, for 40 years and for many years to come.
For more infromation please visit : https://cpc-nyc.org/programs/workforce-development or contact (212)941-0041 / workforcedevelopment@cpc-nyc.org