CPC Welcomes Howard Wong, Civic Engagement Manager
Main Content
CPC Welcomes Howard Wong, Civic Engagement Manager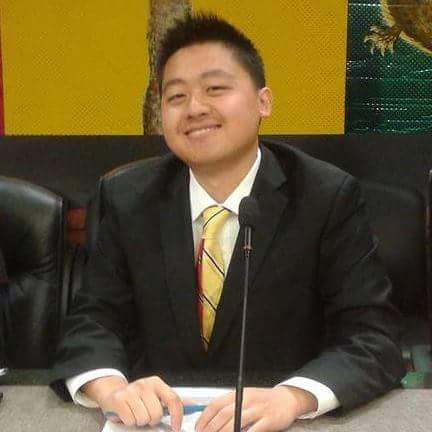 The Chinese-American Planning Council (CPC) Policy and Public Affairs Division is pleased to introduce our new Civic Engagement Manager, Howard Wong. As part of CPC's strategy to advance and transform communities, Howard will promote voter education and turnout, civic education, and guide CPC's 2020 Census efforts.
Before joining CPC, Howard was the Census Coordinator for Asian Americans for Equality (AAFE) and helped the organization's Census outreach efforts. Howard previously worked as a Cantonese/Mandarin interpreter for the New York City government serving immigrant communities across Queens, Brooklyn and Manhattan. In college, Howard worked in various local government offices including Community Board 7 in Flushing, City Council Member Crowley's office as well as Assembly Member Joyner's legislative office in Albany.
"I am excited to work with CPC's Policy and Public Affairs team to help bring our communities together during Census 2020 and beyond, "said Howard Wong. "Civic engagement is the cornerstone of any democracy and low voter turnout as well as lack of voter engagement has led to skepticism across our communities. In this new role, I look forward to empowering our community members to understand as well as navigate the political processes."
Howard is currently attending Baruch College's Marx School of Public Administration, and hopes to integrate the public administration curriculum into CPC's policy and advocacy work.