CPC Staff Joins CACF Social Justice Leadership Institute
Main Content
CPC Staff Joins CACF Social Justice Leadership Institute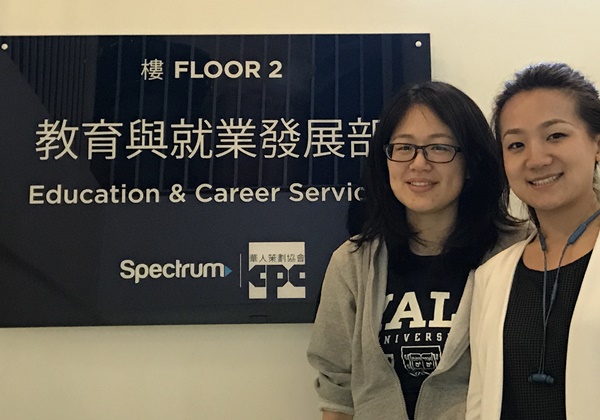 Congratulations to CPC Education & Career Services staff members Mimi Ko (left) and Grace Wang (right) on their acceptance into the Coalition for Asian American Children and Families (CACF) Social Justice Leadership Institute (SJLI). Ms. Ko and Ms. Wang will be a part of the inaugural cohort along with peers from the nonprofit sector.
The SJLI builds social justice leaders to be forward thinking, community connected, and long term drivers of social change. The goals of the program are to:
Identify, share, and understand the breadth of Asian Pacific American (APA) community needs
Gain knowledge and skills for advocacy and social change within communities, schools, and workplaces
Conceive of and engage in larger policy and systems change
Network and learn about other organizations and movement-building efforts
We are proud of our staff's involvement in this new community organization initiative.
Click here for more information on CPC Youth Services & Workforce Development Services
Click here for more information on Coalition for Asian American Children and Families (CACF)