Check out our 2017 Annual Report!
Main Content
Check out our 2017 Annual Report!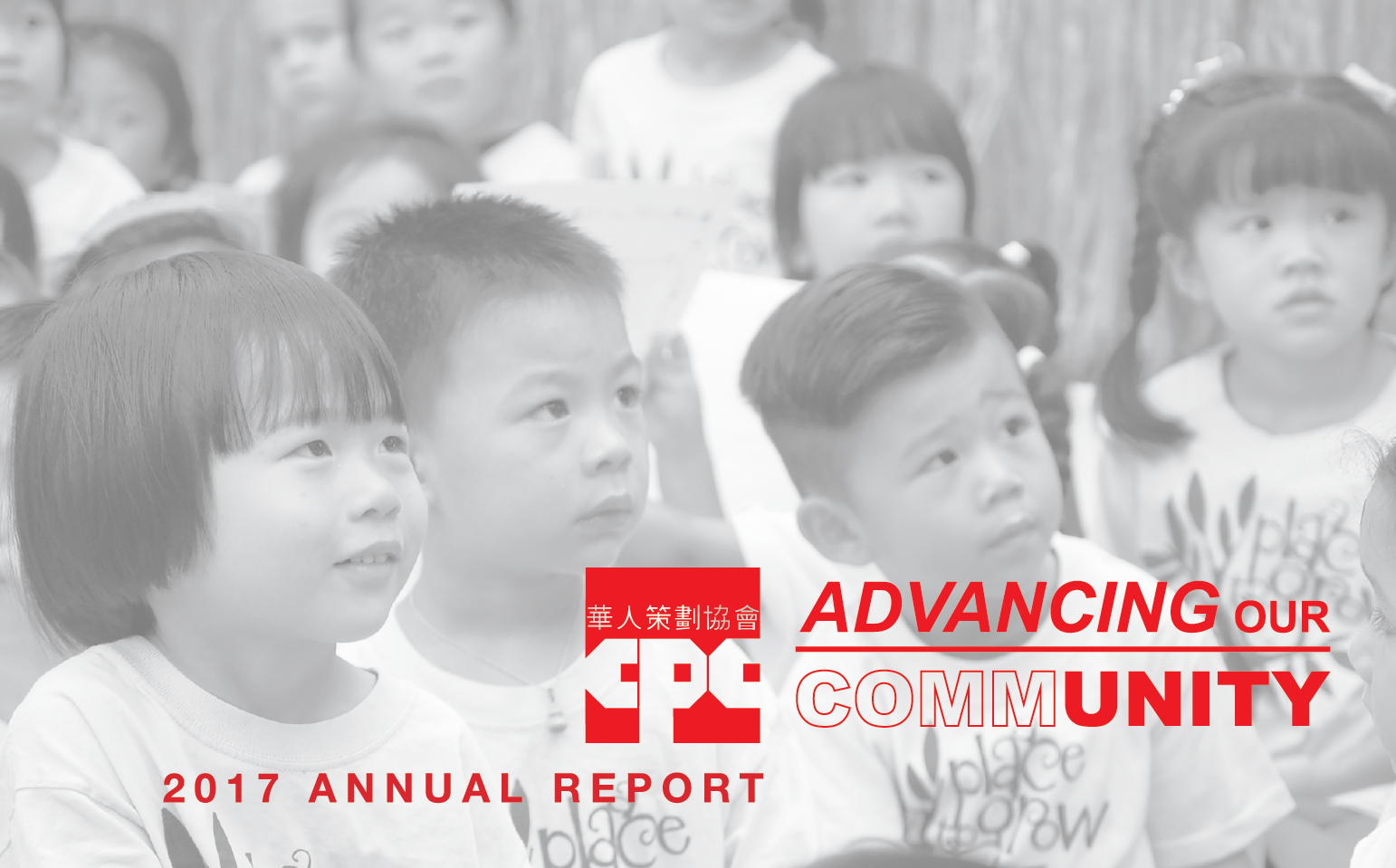 We are excited to announce the release of our 2017 Annual Report. Thanks to the hard work and generosity our community has shown, we were able to accomplish so much.
See the 2017 Annual Report here.
*NEW: View an interactive, digital version of the Annual Report here.
Through 50 programs at 30 sites and with the help of more than 700 staff, we served 60,000 people of all ages and backgrounds, including:
Immigrants from more than 25 countries, speaking 19 different languages.
A newborn, our youngest, and two 114-year-olds who tied for most experienced.
This year, we also began a campaign called Advancing our CommUNITY that puts into practice a strategy to build coalitions and empower clients through engagement and education on immigrant rights, citizen rights, and voting rights.
Our staff received 40 hours of training through a grant from the ActionNYC Immigrant Outreach Capacity-Building program held by the Center for Neighborhood Leadership.

Hundreds of Know Your Rights cards were distributed to community residents and more than 20 Know Your Rights and voter workshops were held for staff and clients.

With the help of legal services partners, we assisted more than 1,000 people with immigration and naturalization services.
Thank you for your enduring support as we strengthen our services and develop the advocacy and leadership skills necessary to transform lives. Help us advance our future here.