Project Gateway Members Explore the World of Architecture at CTA Architects
Main Content
Project Gateway Members Explore the World of Architecture at CTA Architects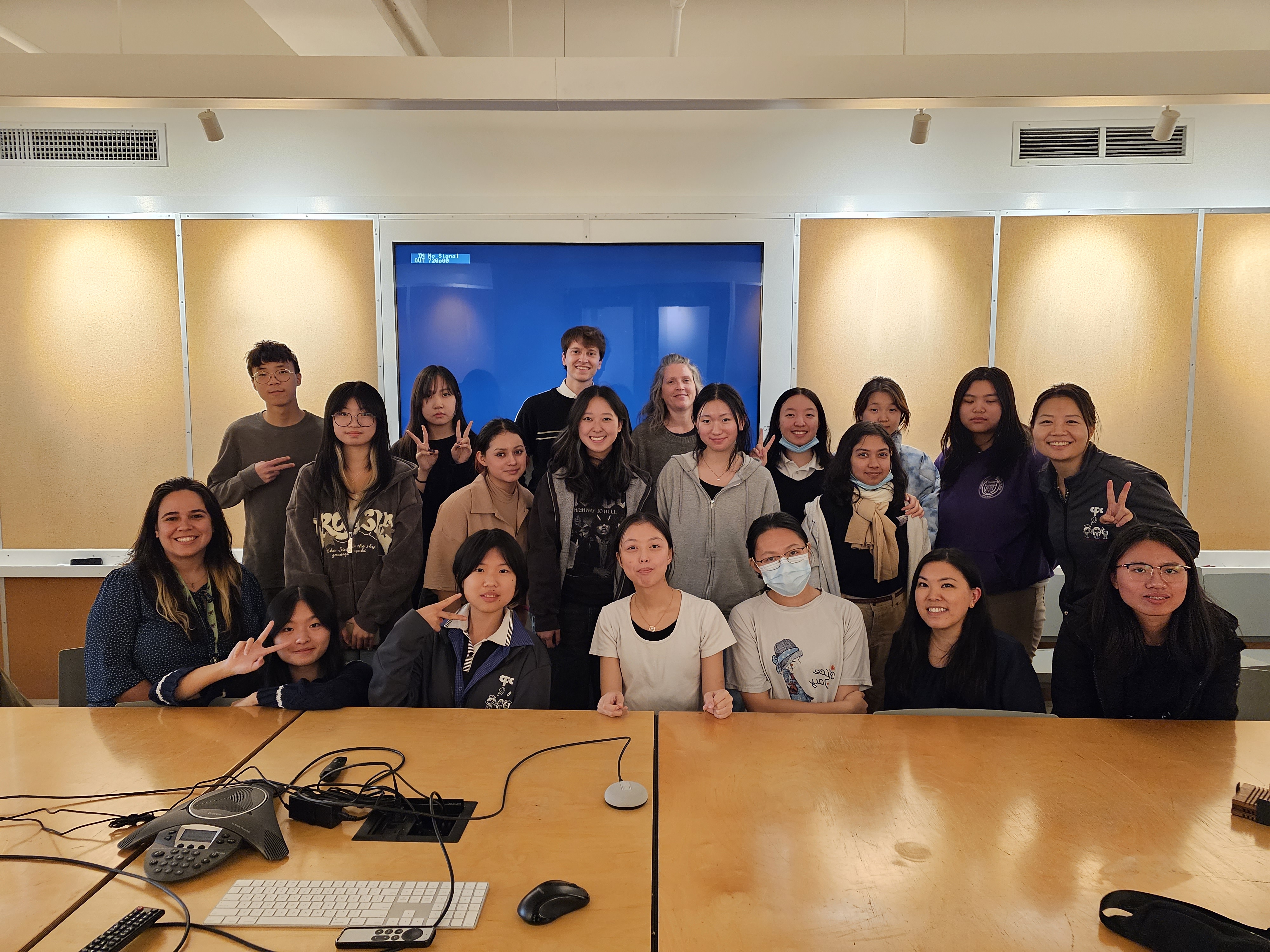 On November 1st, a group of high school students from CPC Project Gateway program visited the CTA Architects' office in Midtown. The visit offered students a firsthand glimpse into the architectural industry and provided them with invaluable insights that could shape their future endeavors.
One of the key takeaways from the visit was the emphasis on problem-solving in the field of architecture. Students discovered that architects often encounter unexpected challenges that require innovative solutions.
The visit also shed light on the rigorous path to becoming a licensed architect. Students were informed about the six required tests and the necessity of accumulating 1,860 hours of hands-on experience working directly with a licensed architect in an accredited firm.
A highlight of the day was the small group interactions with different architects, offering students a great opportunity to learn about their backgrounds and unique perspectives on the field.