CPC President and CEO Wayne Ho Testifies at Council Hearing About Need to Increase Medicaid Funding
Main Content
CPC President and CEO Wayne Ho Testifies at Council Hearing About Need to Increase Medicaid Funding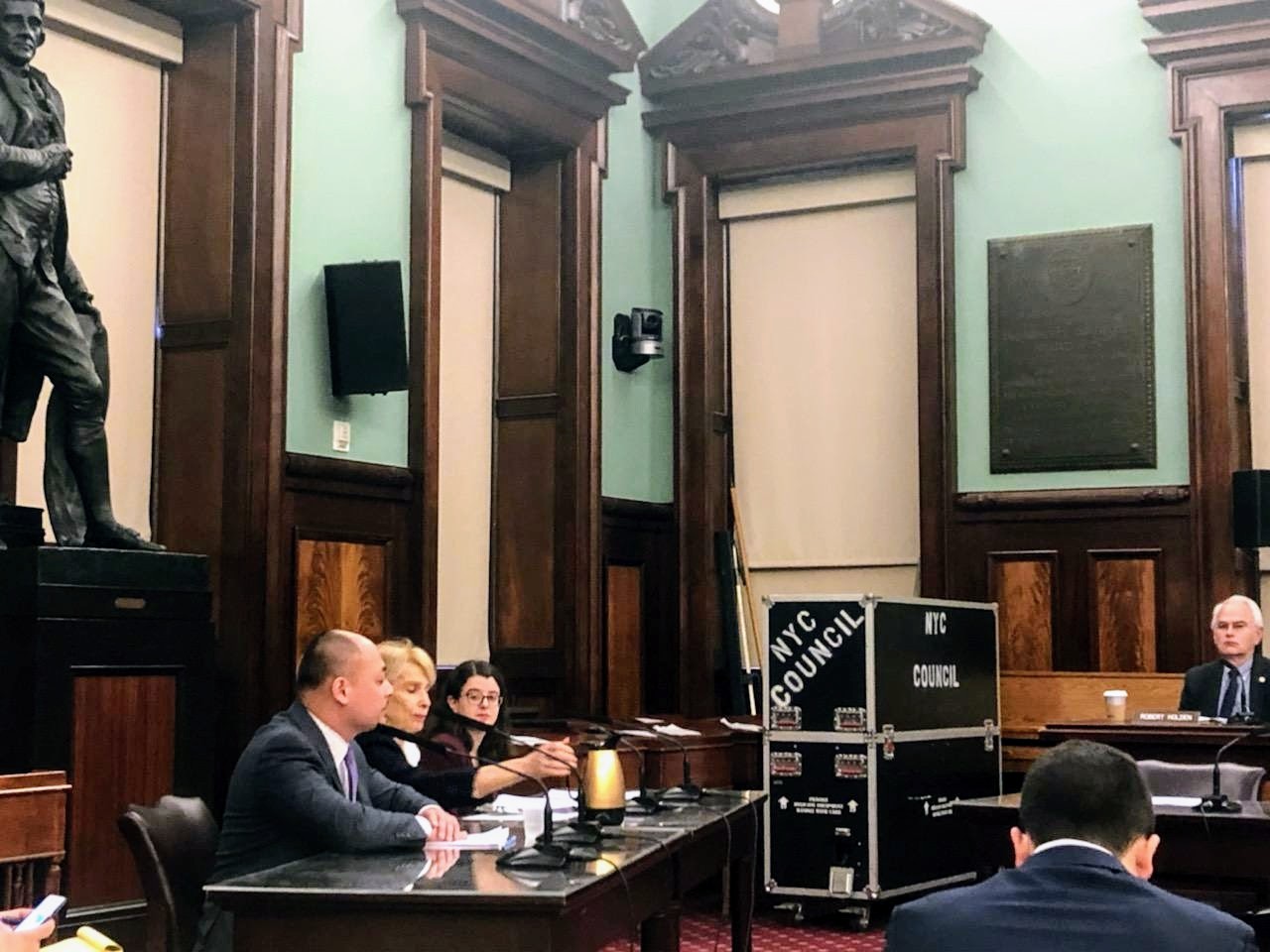 On April 13th, CPC President and CEO Wayne Ho testified at the New York City Council on why we need to increase Medicaid funding and transform our home care sector to meet the needs of aging New Yorkers, New Yorkers with disabilities, and home care workers, a workforce largely staffed by immigrant women of color.
Ho said if New York State were to fund payments to home care workers for the full 24 hour shifts it would amount to $1.2 billion, a number he says the state provided him during budget negotiations.
See more on the issue in CityLimits here.