CPC Speaks at 'Break the Silence, End the Violence' Rally in Queens
Main Content
CPC Speaks at 'Break the Silence, End the Violence' Rally in Queens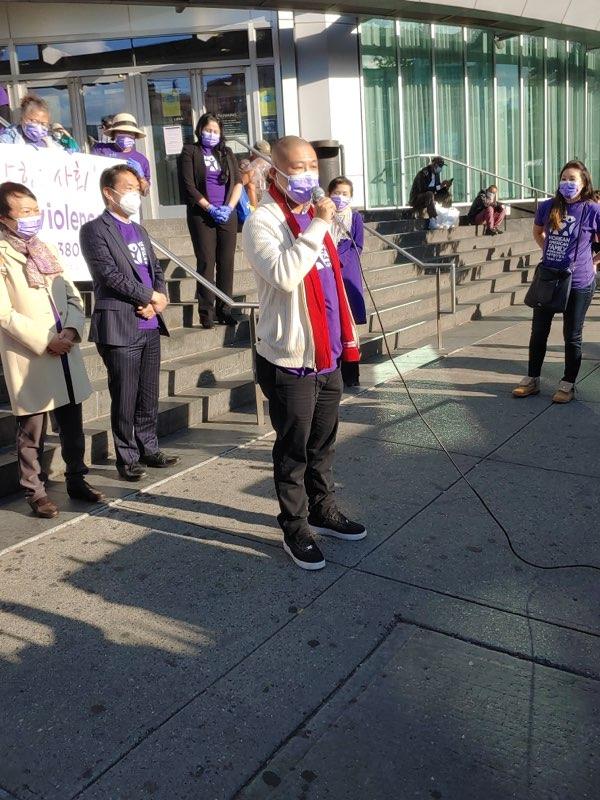 Mitchel Wu, Director of Queens Community Services for CPC, joined elected officials and partner organizations to participate in the "Break the Silence, End the Violence" rally organized by the Korean American Family Service Center (KAFSC) last Friday, October 2nd, as part of Domestic Violence Awareness Month.
If you or someone you know is in a dangerous situation, there's help available.
KAFSC is available via 24-hour hotline. Call 718-460-3800.
The Queens District Attorney helpline can also be reached day or night at 718-286-4410.