Adult Literacy Students Visit National September 11 Memorial and Museum
Main Content
Adult Literacy Students Visit National September 11 Memorial and Museum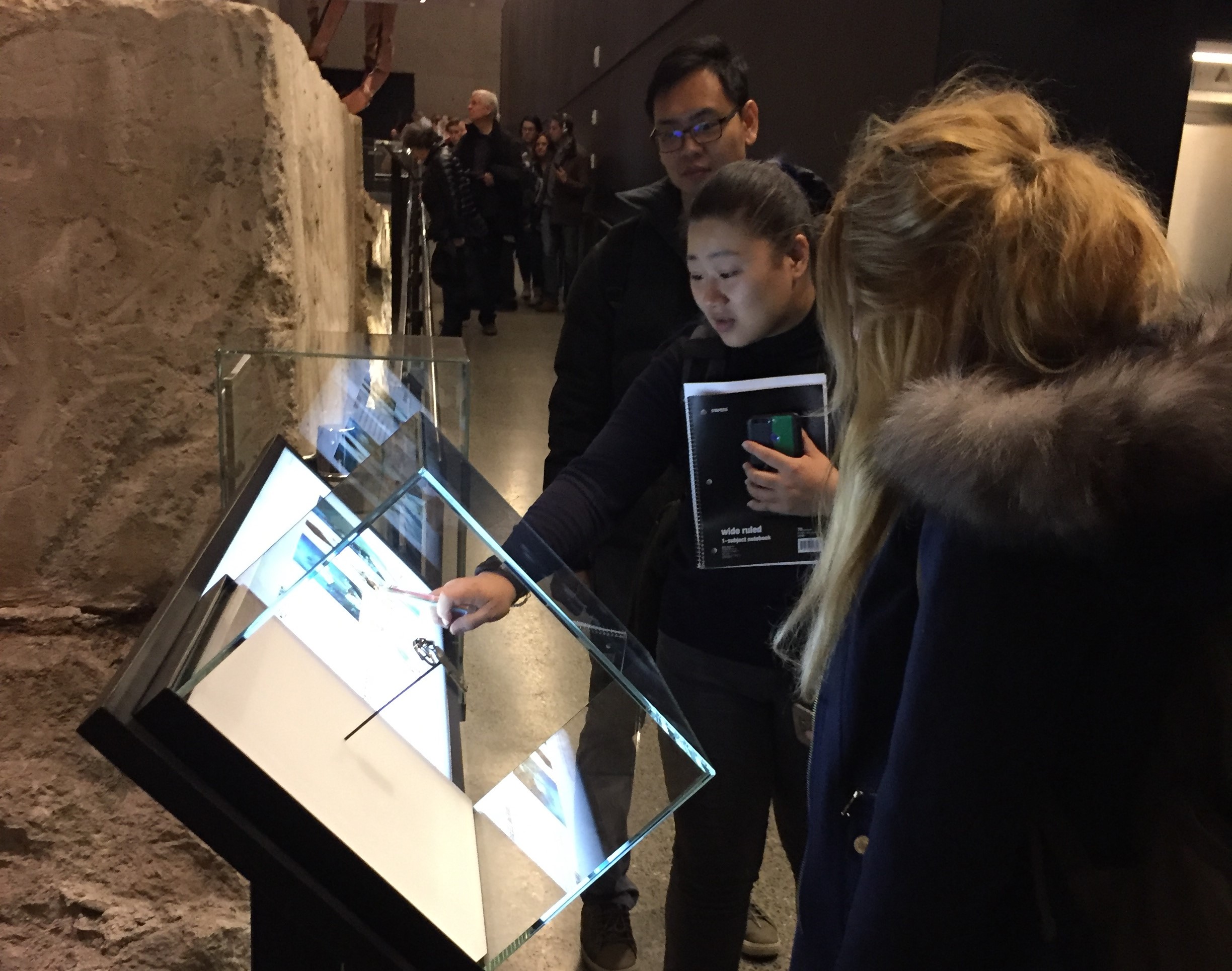 On November 15, 2018, the advanced level ESL class in Education and Career Services' Adult Literacy Program visited the National September 11 Memorial and Museum in New York City. This museum commemorates the tragic events from the attack on September 11, 2001.
In the Adult Literacy Program at CPC, English classes are supplemented with lessons about American history and culture. The students in Annah Trunick's advanced level ESL class have been studying about the September 11th event, learning new relevant vocabulary, and having several discussion-based activities. Students have supplemented what they learned in their classes at the museum and had the opportunity to see a collection of artifacts, artwork, and narratives.
Registration for ESOL/Civics classes is open. For more information about our open houses at Manhattan, Queens, and Brooklyn, please check our events page here.
Click here for more information on CPC's Adult Literacy Program