CPC Community Votes
Main Content
CPC Community Votes
CPC in conjunction with UNH's Community Votes Initiative has been reminding community members and staff to Get Out the Vote!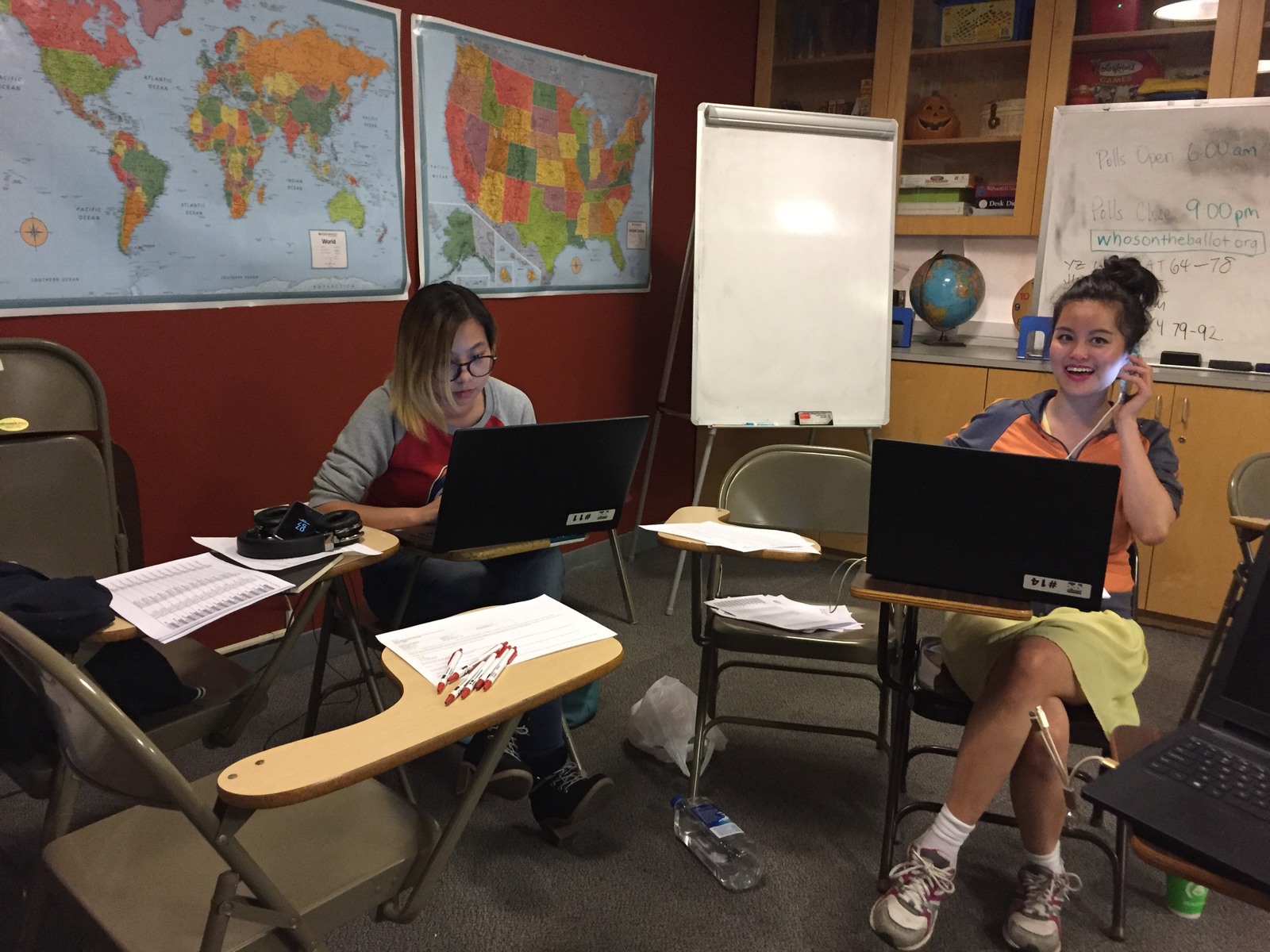 After a series of voter education workshops and voter registration events this summer, last night, CPC staff and volunteers made over 500 phone calls reminding people to vote in today's primary election.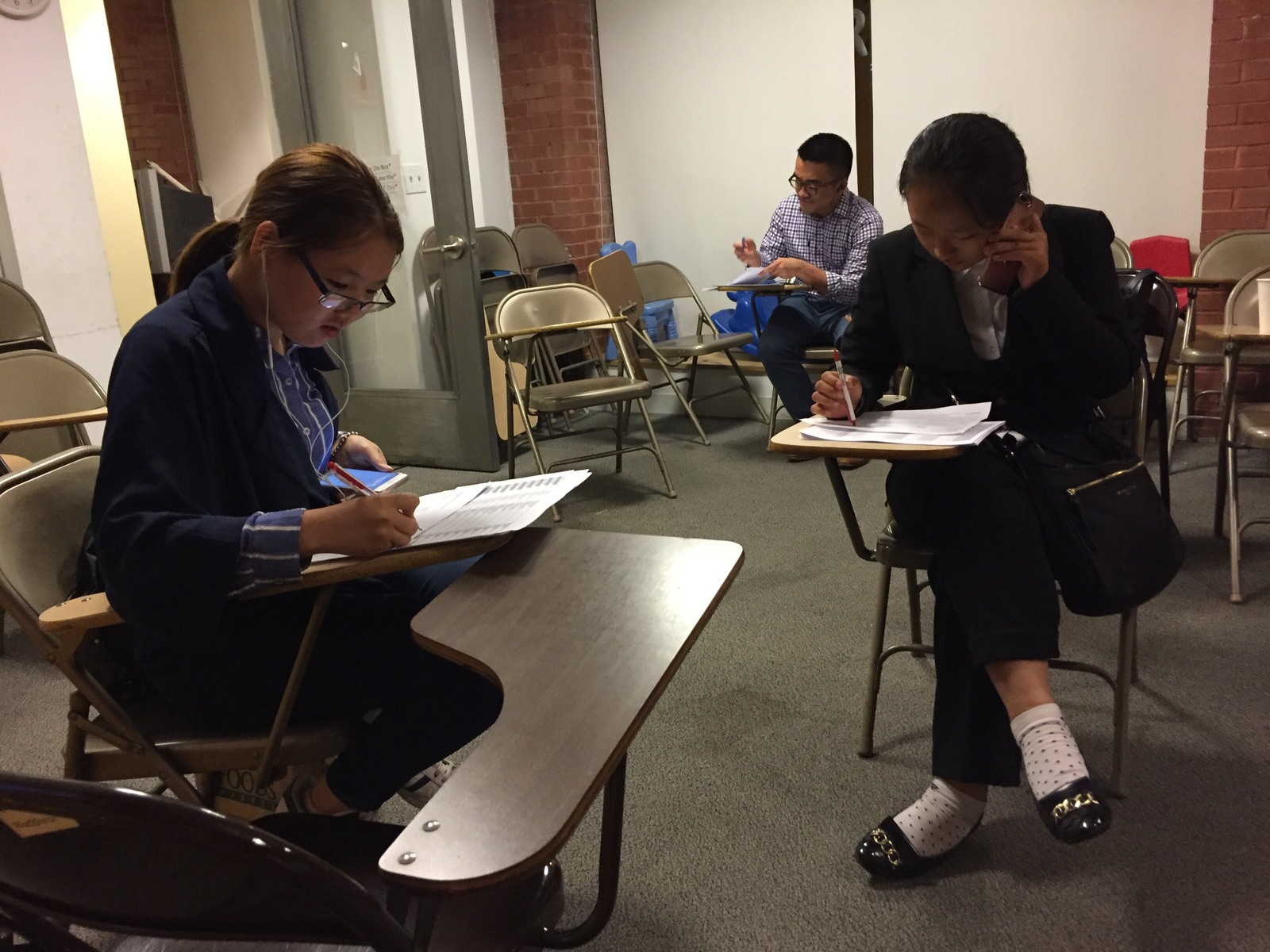 This year's election will determine the:
Mayor
City Council Members
Borough Presidents
District Attorneys
Not sure where to vote? Not sure who's running for office? It's not too late to find out!
Find all the information you need here:
Polls are open from 6:00 a.m. to 9:00 p.m. today.
If you have questions or problems on Election Day, call:
Bronx: (718) 299 - 9017
Brooklyn: (718) 797 - 8800
Manhattan: (212) 886 - 2100
Queens: (718) 730 - 6730
Staten Island: (718) 876 – 0079
Make sure your vote counts!