In School Youth Program Helps Revitalize a Community Space
Main Content
In School Youth Program Helps Revitalize a Community Space
On Saturday, March 28th, a group of In School Youth Program students participated in another Habitat for Humanity program called A Brush with Kindness.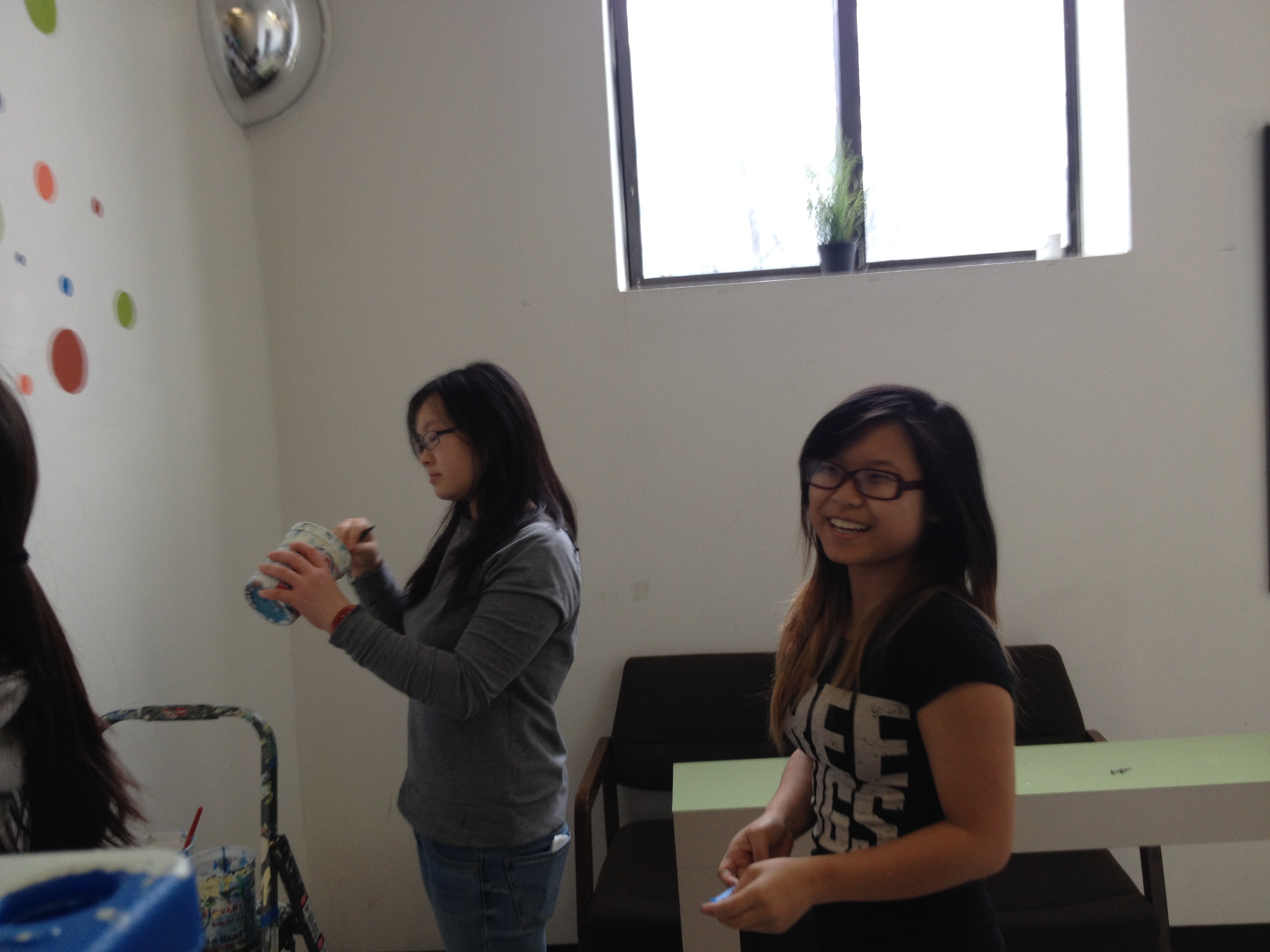 A Brush with Kindness seeks to revitalize cummunity spaces such as senior centers, day care centers, & parks. On this day, the students helped to put the finishing touches on the murals at the Noel Pointer Music Foundation, a not-for-profit that enriches the lives of children by developing string music education programs for under-served communities in New York City.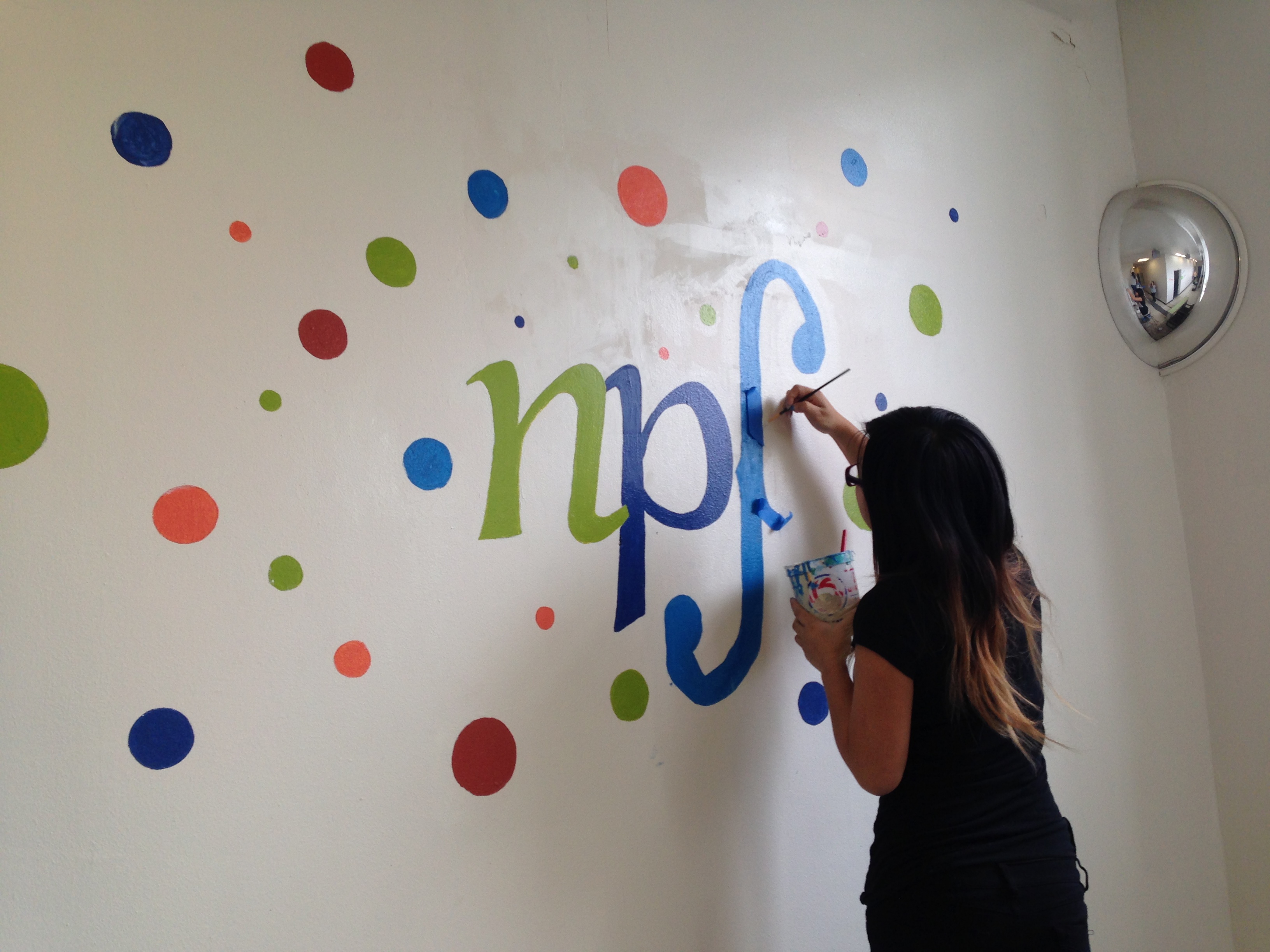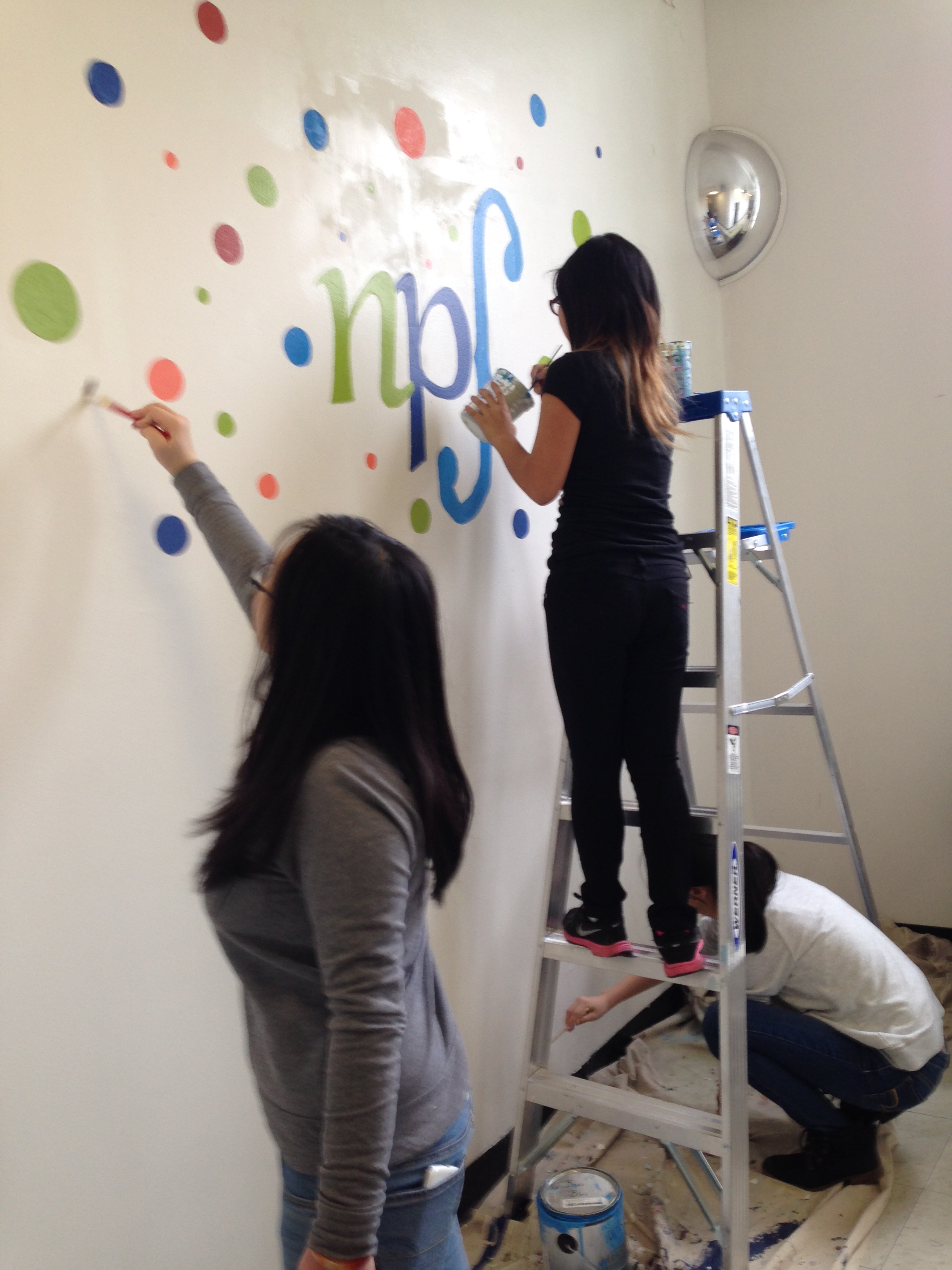 Being that this was the last day for the project, the participants had to work diligently to finish everything on time. Specifically, the students were responsible for prepping the walls for painting, applying coats of paint to the walls and doors, and putting the finishing touches on the various murals throughout the hall.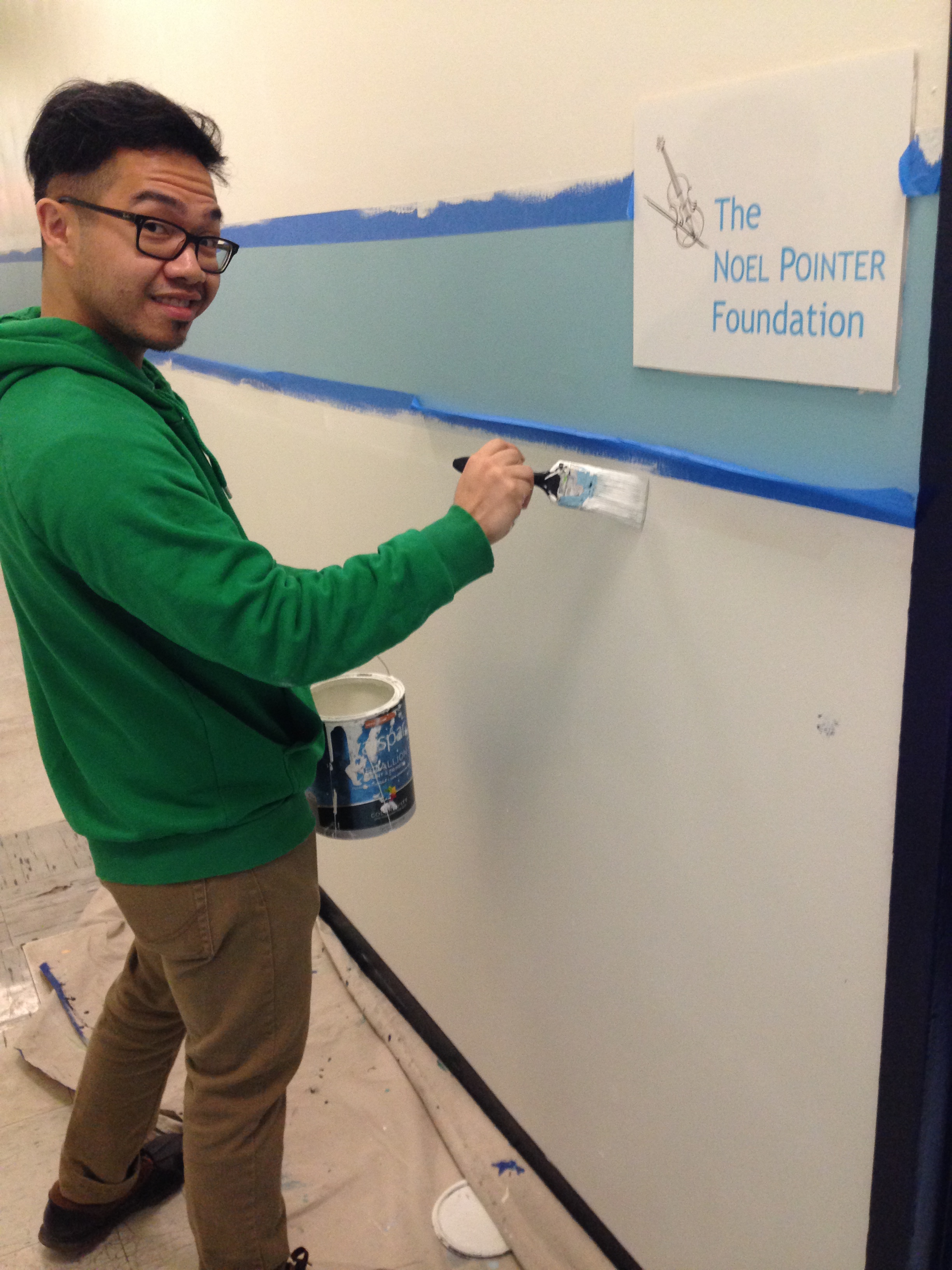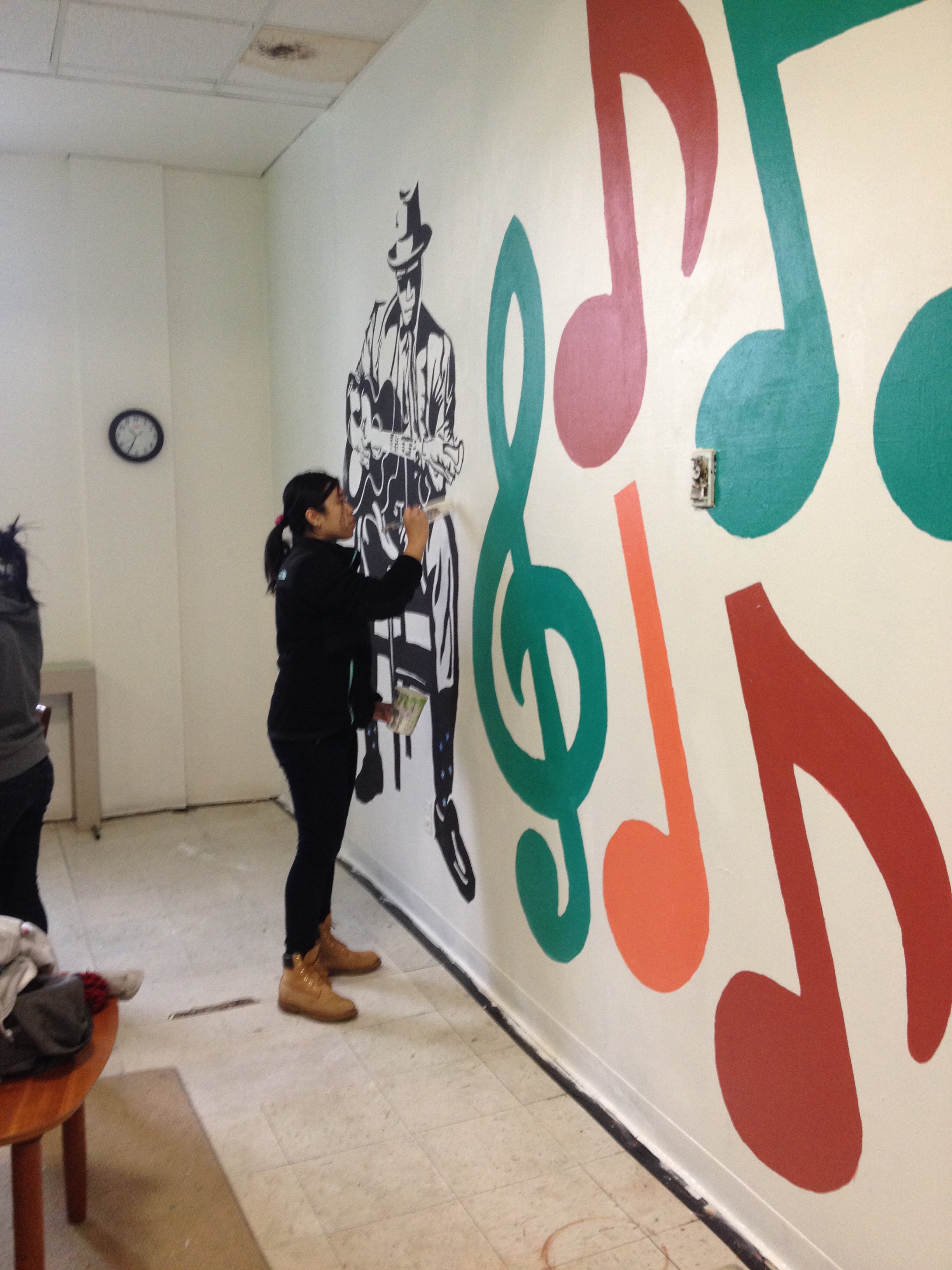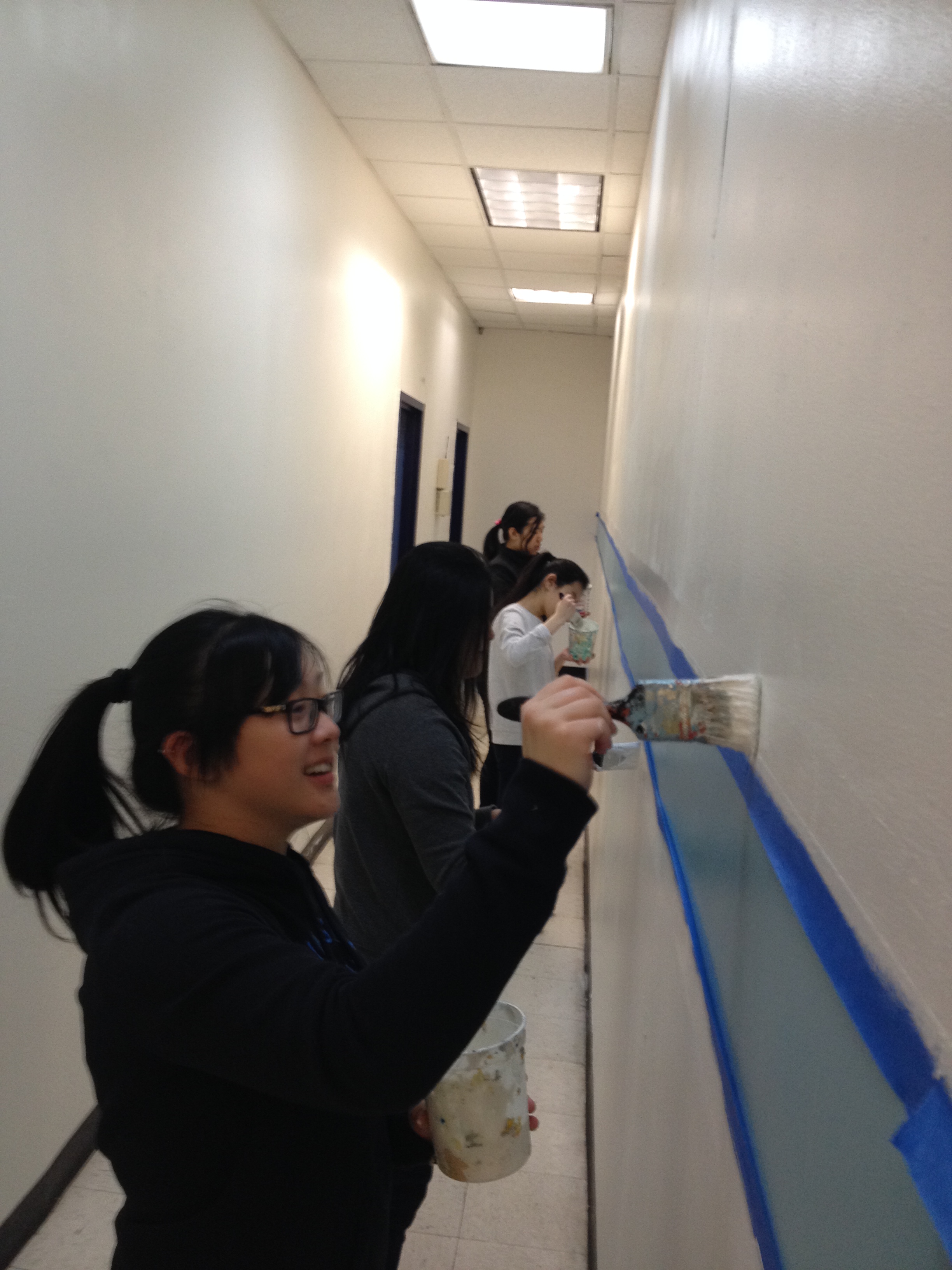 As a way of recognizing the volunteers that contributed to the revitalization of their space, the members of the community held a celebration recital and invited our volunteers to it. The participants were happy to attend and felt proud that their efforts would make a positive difference in the lives of the children who use this space.