CPC and Partners Unite to Celebrate AAPI Heritage at the 2nd Annual South Brooklyn AAPI Coalition Event
Main Content
CPC and Partners Unite to Celebrate AAPI Heritage at the 2nd Annual South Brooklyn AAPI Coalition Event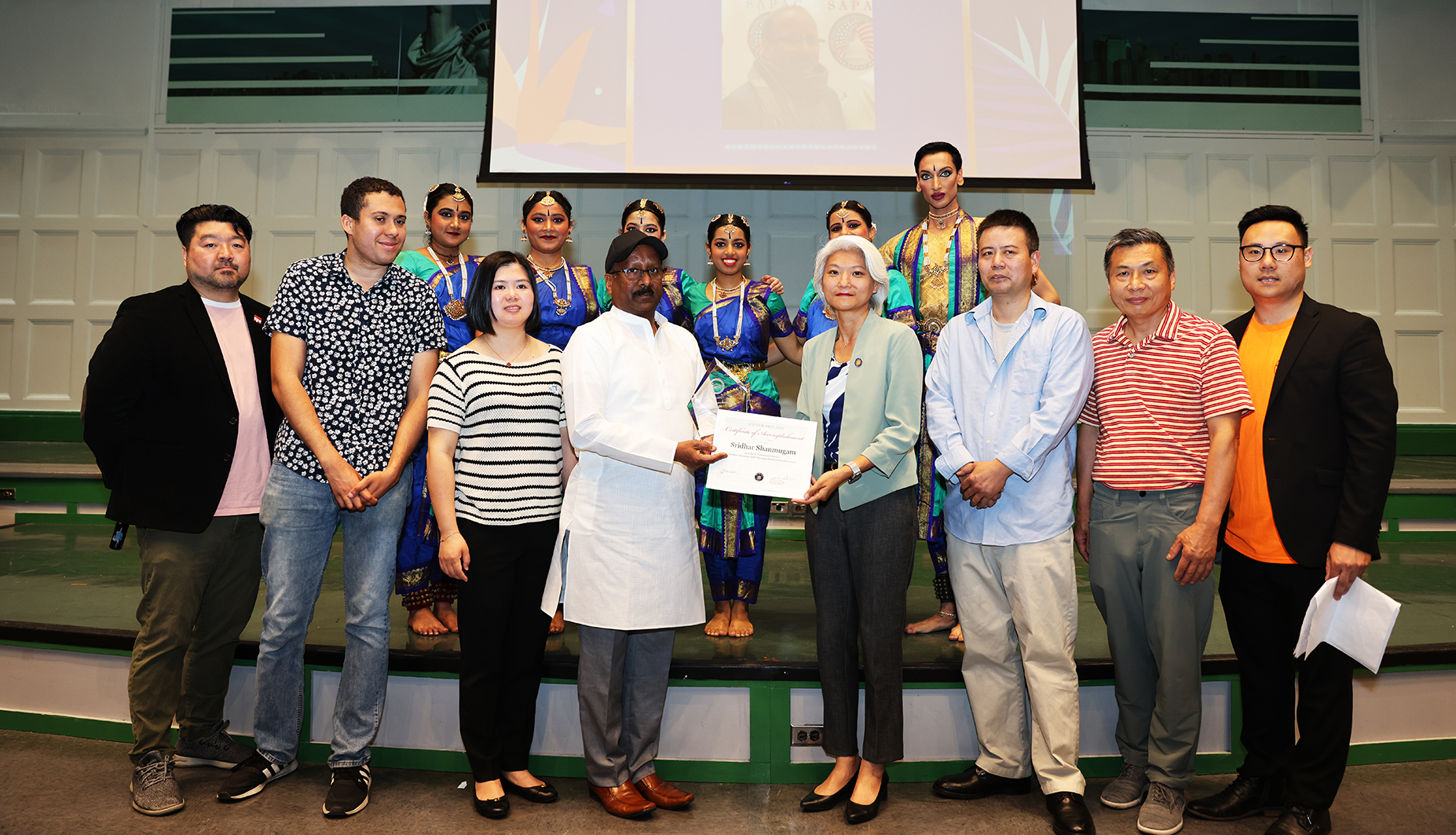 On May 13th, CPC united with partner organizations to commemorate the vibrant and diverse AAPI heritage at the 2nd Annual South Brooklyn AAPI Coalition event, held at New Utrecht High School. This momentous occasion brought together elected officials, honorees, community partners, and talented performers, collectively championing the advancement and celebration of our multicultural communities.
The event spotlighted five extraordinary honorees from the AAPI community: Michael Fong, Potri Ranka Manis, Sang Won Park, Sridhar Shanmugam, and Fahad Solaimon.
Various AAPI groups brought the vibrant AAPI culture to life through captivating cultural performances, showcasing traditional music, dance, and artistic expressions.