CPC Childhood Development Services Launched Family Days in March
Main Content
CPC Childhood Development Services Launched Family Days in March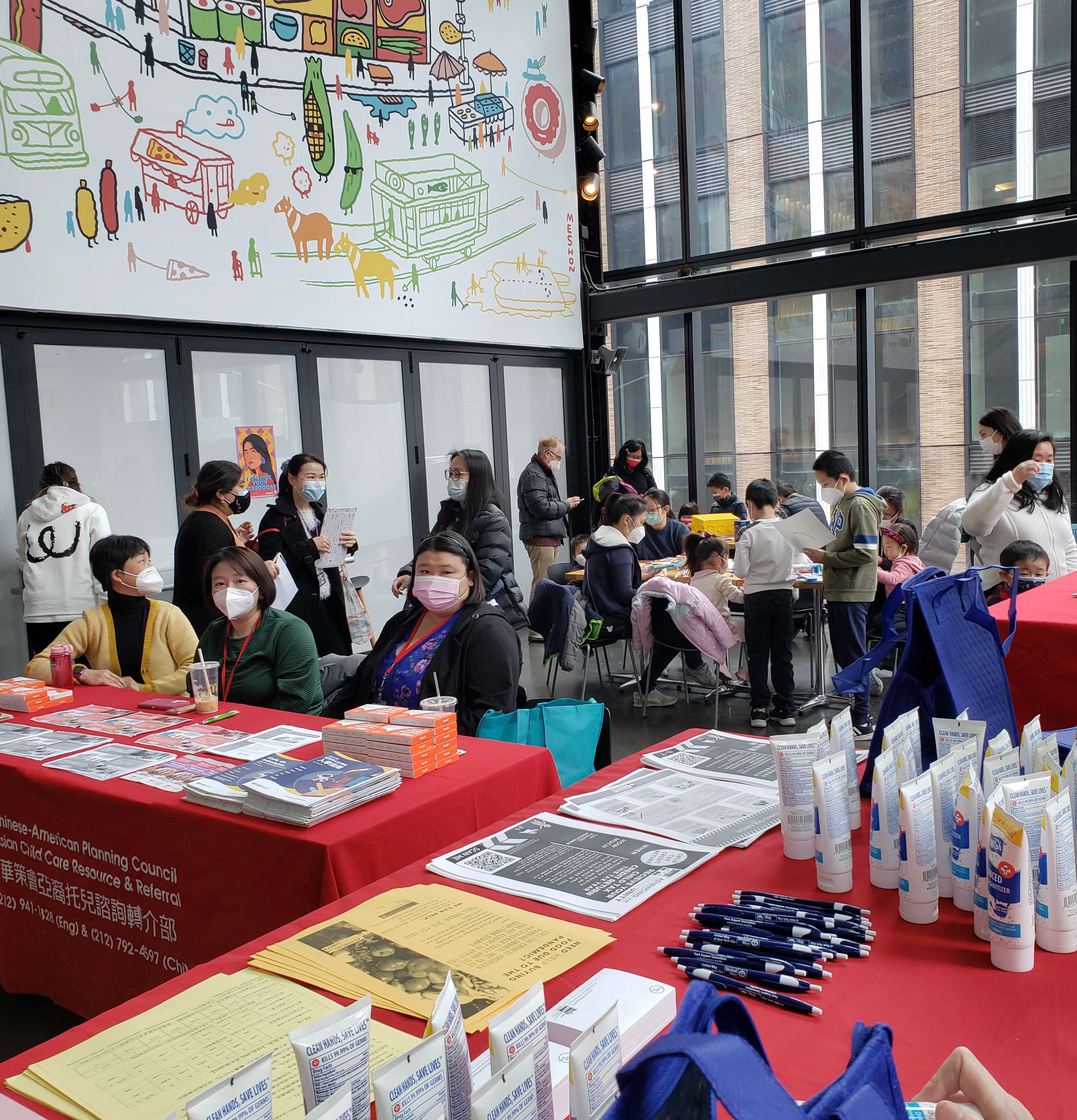 CPC Childhood Development Services (CDS) launched our series of Family Days every Sunday this past March. Every Sunday highlighted a specific theme: Health and Wellness, Financial Literacy, Educational Resources, and Community Resources. Organizations specializing in these respective themes attended each Family Day to engage community members with their services.
The following organizations provided their expertise: health and wellness -- United Healthcare, CAIPA/CAMS, NYU Langone, CPC Community Health Services; financial literacy guests -- Cathay Bank, Mass Mutual, and Charles B. Wang; educational resources -- CAIPA/CAMS, Henry Street Settlement, Family Child Care Network, and Charles B. Wang; and, community resources -- SNAP Referral, Asian Family Services, and Charles B. Wang.
Not only did CDS provide these essential resources, children were able to participate in raffles, photo booths, and other fun activities!
Thank you to all who attended, supported, and facilitated the success of our Family Days!