CPC Early Childhood Learning and Wellness to Distribute Home COVID Tests to Child Care Providers
Main Content
CPC Early Childhood Learning and Wellness to Distribute Home COVID Tests to Child Care Providers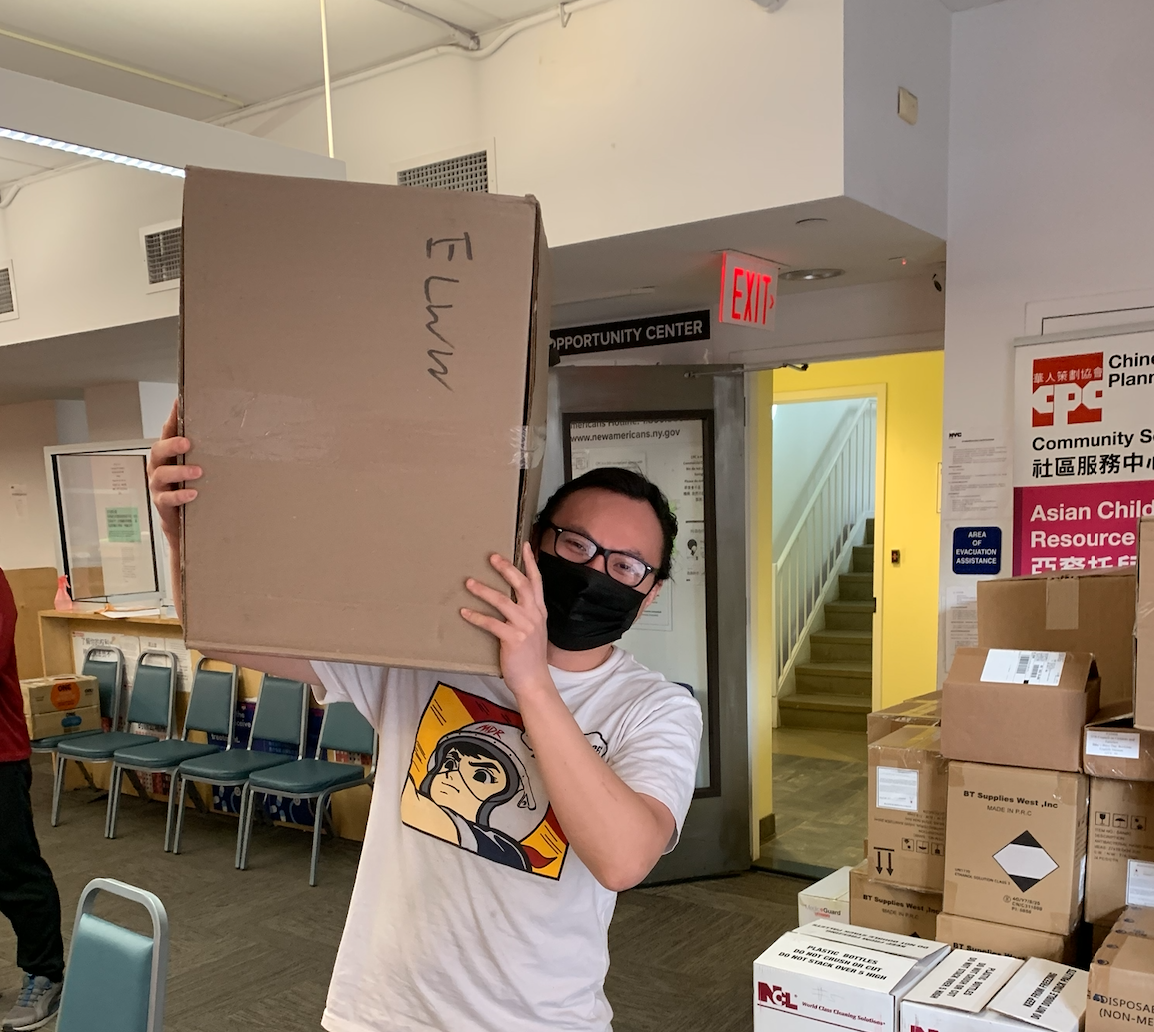 CPC Early Childhood Learning and Wellness (ECLW) is pleased to announce we are partnering with the New York State Office of Children and Family Services (OCFS) to distribute more than 14,800 at-home COVID-19 test kits to licensed/registered child care programs in New York City. Individuals receiving the test kits for your program must provide a copy of your valid child care license and photo ID.
The number of test kits given is based on the type of program:
School Age Child Care: 22 test kits per license
Group Family Day Care: 12 test kits per license
Family Day Care: 6 test kits per license.
Test kits are intended to be used by child care providers, staff, and families enrolled in the child care program.
Providers should call CPC at 212-941-1828 and press 2 to receive their tests. Our office hours are Monday - Friday, 9am to 5pm.