CPC Brooklyn Community Services Partners With Heart of Dinner and GrowNYC
Main Content
CPC Brooklyn Community Services Partners With Heart of Dinner and GrowNYC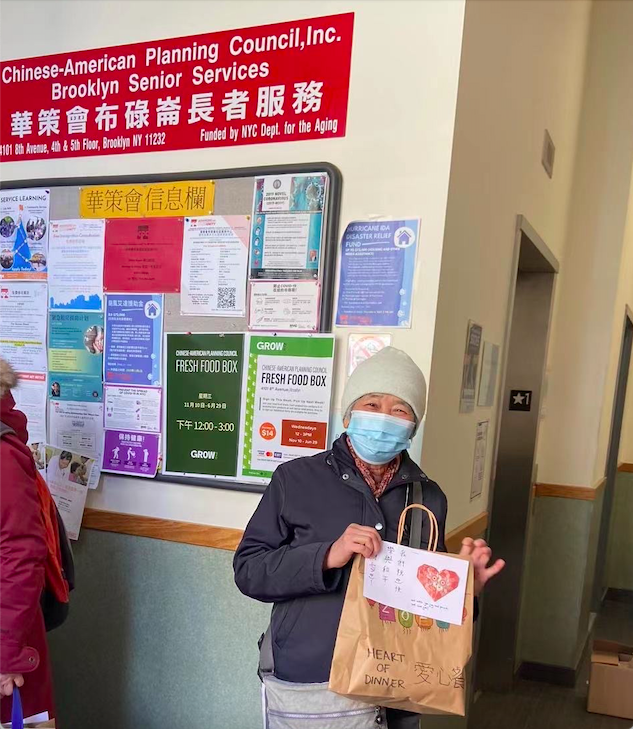 CPC Brooklyn Community Services partners with Heart of Dinner and GrowNYC to continue to provide meals weekly to community members! CPC has distributed over 382,000 lbs. of food to community members across the five boroughs since the pandemic began.
Heart of Dinner is a non profit organization, founded in 2015 and based in New York City, that works to fight food insecurity and isolation experienced by Asian American seniors.
GrowNYC is an environmental organization founded in 1970 and based in New York City, originally named the Council on the Environment of New York City.