CPC Brooklyn Community Services: A Passion for Ink Exhibition
Main Content
CPC Brooklyn Community Services: A Passion for Ink Exhibition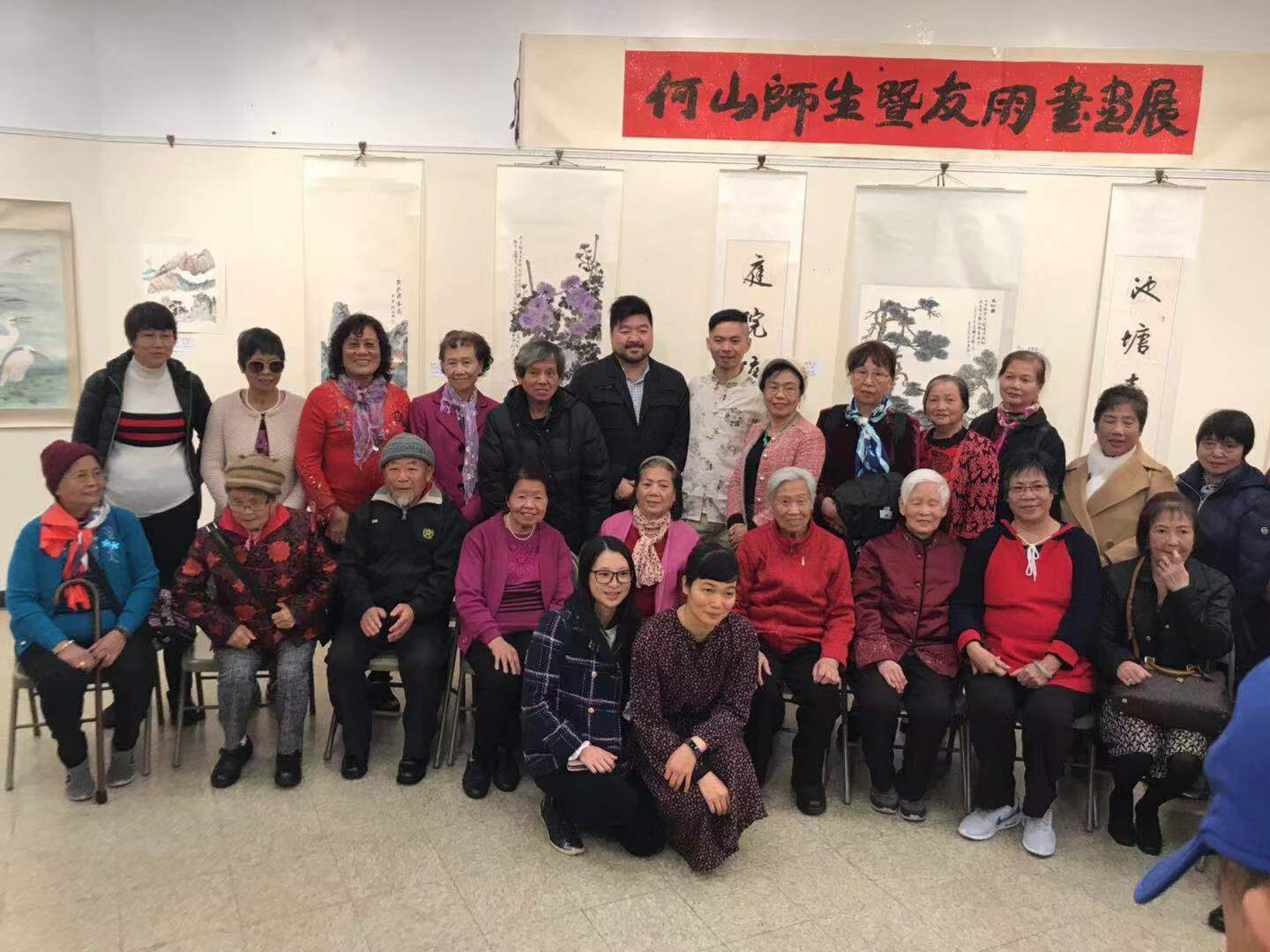 On November 10th, 2019, CPC Brooklyn Community Services co-hosted a Chinese Calligraphy and Painting Exhibition titled "A Passion for Ink" at the Confucius Plaza Art Gallery in the heart of Chinatown. The Exhibit was led by and featured artwork from Mr. Shan He, his peers, and his students. Over 25 members of CPC Brooklyn Senior Services ages 66 to 86 submitted pieces of art to the exhibition.
Art is a fundamental way of self expression and we are thrilled that our community members are able to express their creativity and culture through art. We'd like to thank Mr. Shan He who has been an art instructor for our community members, and beloved by our seniors.
Congratulations to Mr. He, and all the artists who submitted art work for display.