CPC Childhood Development Services Celebrates the Holidays
Main Content
CPC Childhood Development Services Celebrates the Holidays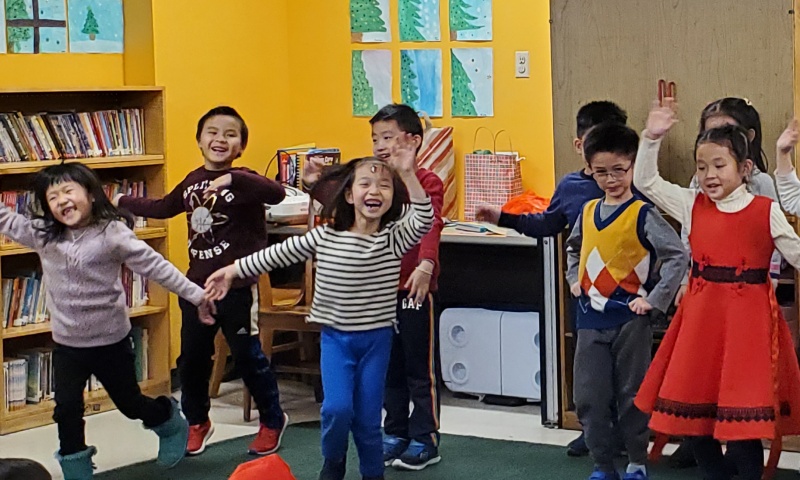 The children of CPC's Childhood Development Services centers strummed, danced, and sang their way into the Holiday season!
CPC Chrystie Street School-Age Child Care Center showcased their musical talents through a ukulele performance.
CPC Confucius Plaza School-Age Child Care Center showcased their gift of song with a chorus performance.
CPC Garment Industry Early Childhood Center enjoyed story time with Santa.
CPC Lois C. Lee Early Childhood Center danced an sung their way into the hearts of many parents in the center before enjoying a Holiday feast with Santa.
CPC Little Star Early Childhood Center and Tribeca Early Childhood Center both celebrated a visit from Santa with their parents.
We are proud of the musical achievements made by our students as we continue to encourage them to learn and express themselves through the Arts.
Click here to watch the CPC Chrystie Street School-Age Child Care Center ukulele performance