CPC Beacon Community Center Wraps Up Another Successful Summer Program
Main Content
CPC Beacon Community Center Wraps Up Another Successful Summer Program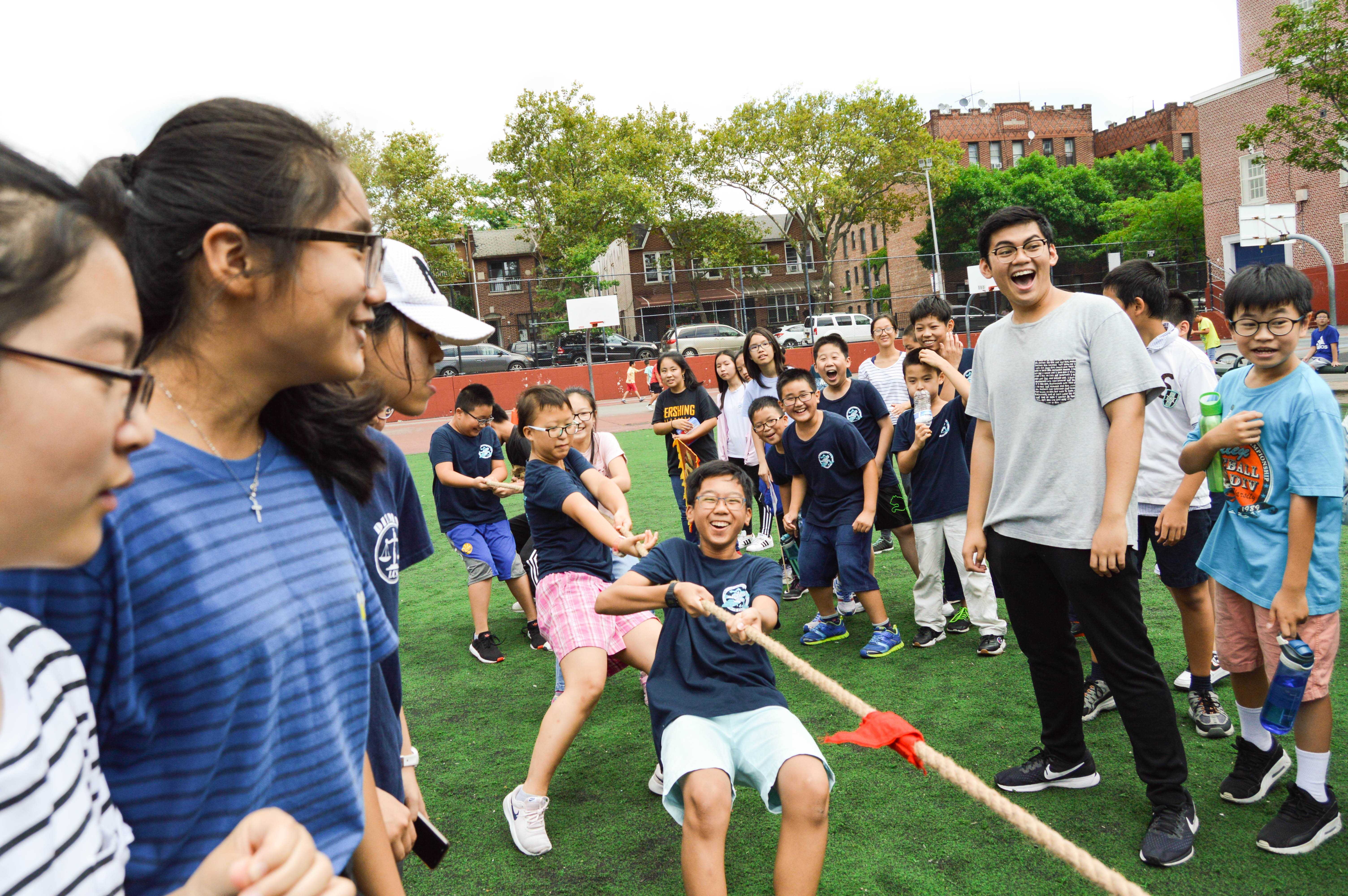 Written by Jerry Li, Education Specialist
CPC's Beacon Community Center wrapped up another successful Summer Program. Our theme this summer was Creative Arts and each class worked on their own unique projects. We had projects involving fashion, urban planning, wood, landscape, architecture, and much more. Of course, we also had other activities like cook shop, STEAM, financial literacy, work it out, and self-discovery, among others.
Almost every week, the participants went on trips to places like Owls Head Park and Governor's Island for picnic and recreation; the American Museum of Natural History for scientific exploration; The Met Cloisters for art and history exploration; and Alpine Cinema to watch the Lion King.
In addition, we also had events planned by our high school youth group, Project LEAD. These events included a Book Drive for students to trade in books they've read for others they haven't, and an Ice-Cream Social to let our participants engage with those within and outside of their class along with staff in a fun and different way. Our Beacon Olympics gave the participants a chance to compete with each other in sports and games and work as a team and a class. Lastly, the end of summer Talent Showcase gave our participants a chance to display their talents and hard work to the community.
Thank you to all of our community partners for your support!