Queens Learn and Earn Program Hosts Stop 'N' Swap Event
Main Content
Queens Learn and Earn Program Hosts Stop 'N' Swap Event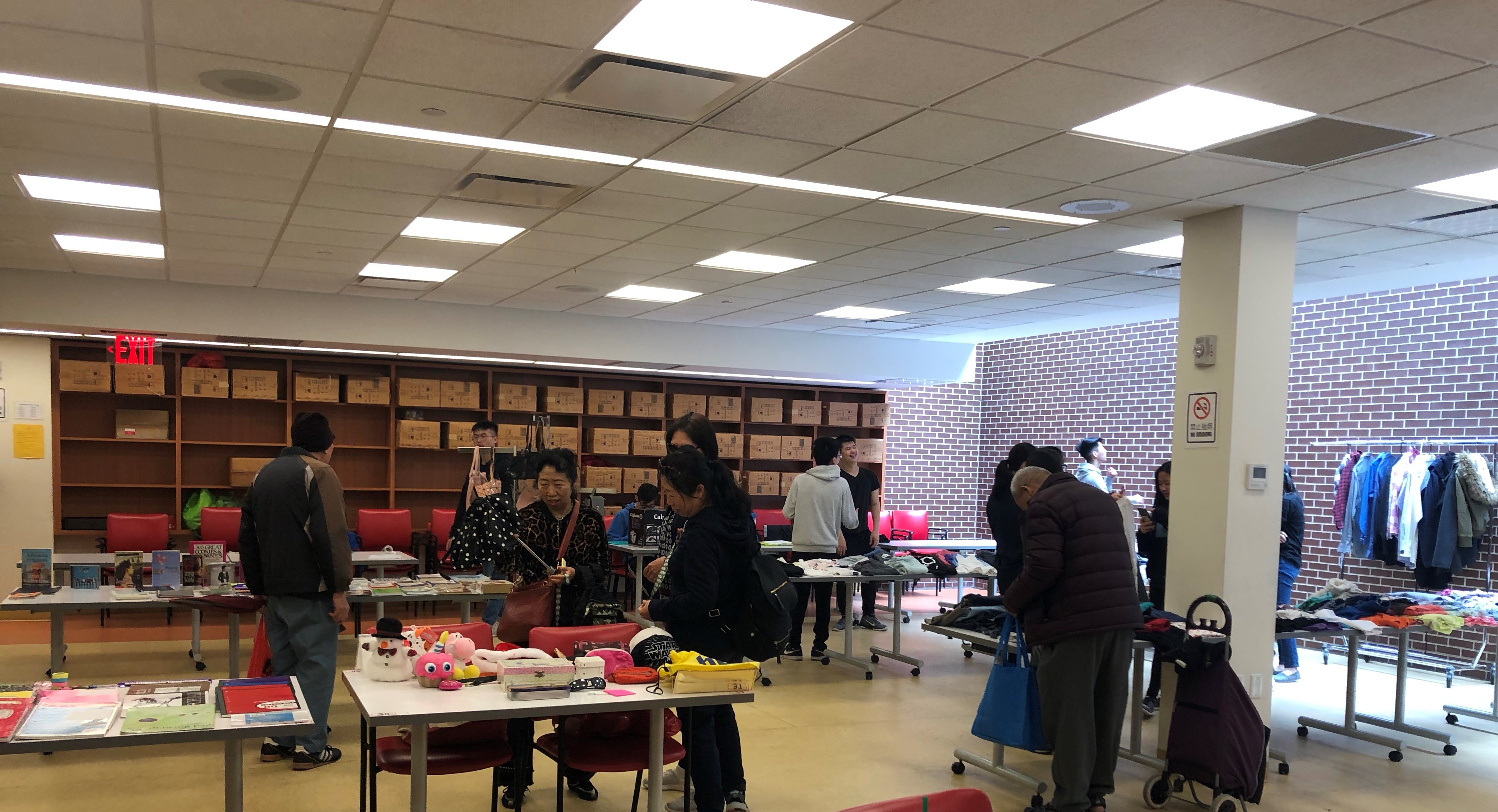 On Saturday, April 27th, youth from our Queens Learn and Earn Program organized and hosted a Stop 'N' Swap event at CPC's Queens Community Center. Their goal was to actively engage the Flushing community in alternative forms of recycling.
Community members were asked to bring any used items in fairly good condition to the center. In turn, they were also given the opportunity to browse through the rest of the donated items to see if there was anything they wanted to take back home with them- all free of charge.
The Stop 'N' Swap was a huge success, serving nearly 100 community members and recycling a wide range of items from stuffed animals to deep fryers.
Learn more about the Learn and Earn Program here.