Adult Literacy Students Visit Target at Essex Crossing
Main Content
Adult Literacy Students Visit Target at Essex Crossing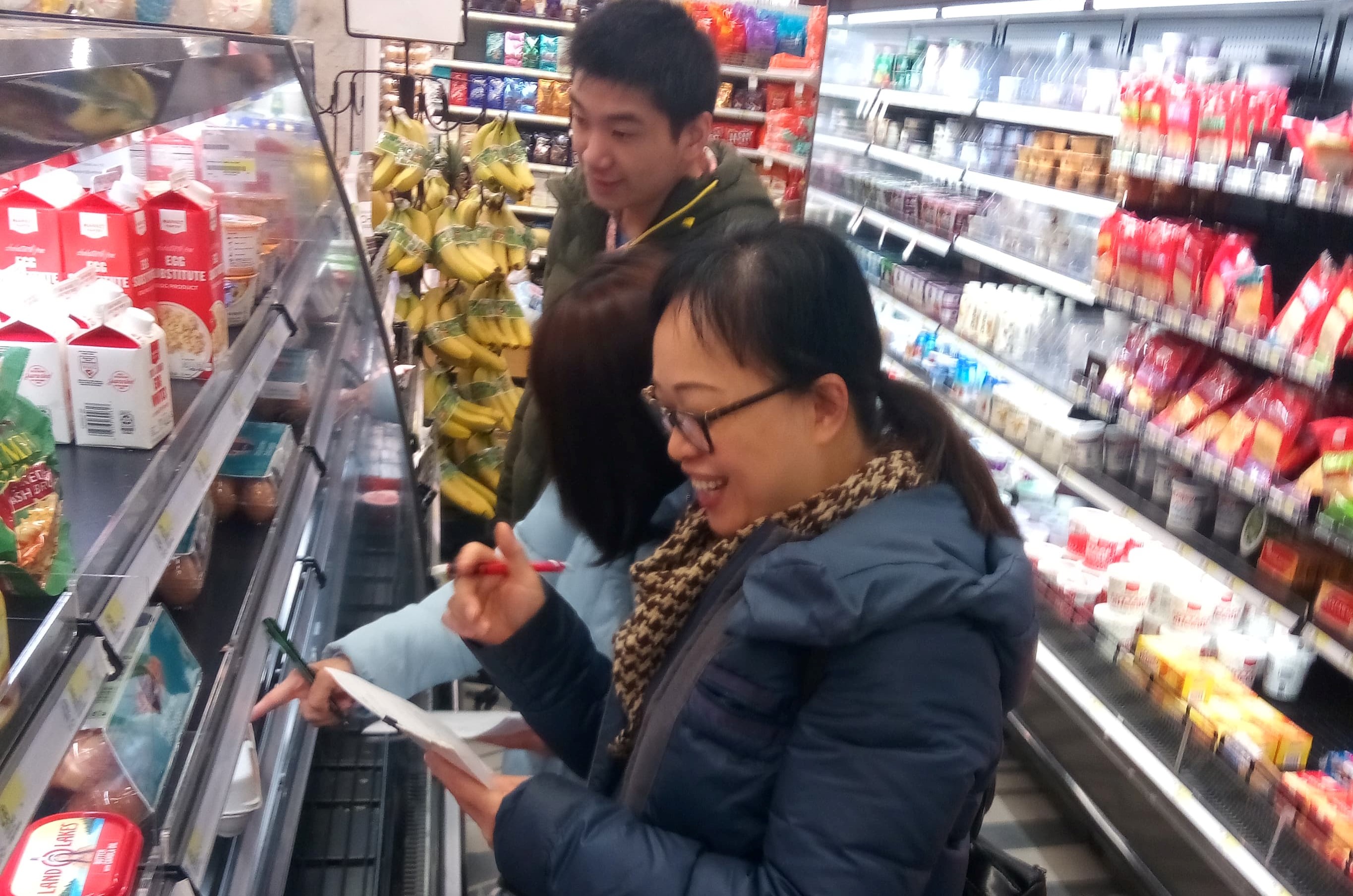 On March 11th, students from Literacy Instructor Sophie Huang's beginner level ESL class visited the Target at Essex Crossing in Manhattan. The field trip provided students with an opportunity to apply what they learned in the classroom into a real-life context.
The students were divided into small groups and given a list of grocery and drugstore items to find. They were also encouraged to practice their English skills with Target staff.
Through CPC's Adult Literacy Program, students learn English literacy skills supplemented with civics education and an understanding of American and New York City culture.
Registration for CPC's ESOL/Civics classes is currently open. For more information about our open houses in Manhattan, Queens, and Brooklyn, please visit our events page.