Adult Literacy Returns to MOCA
Main Content
Adult Literacy Returns to MOCA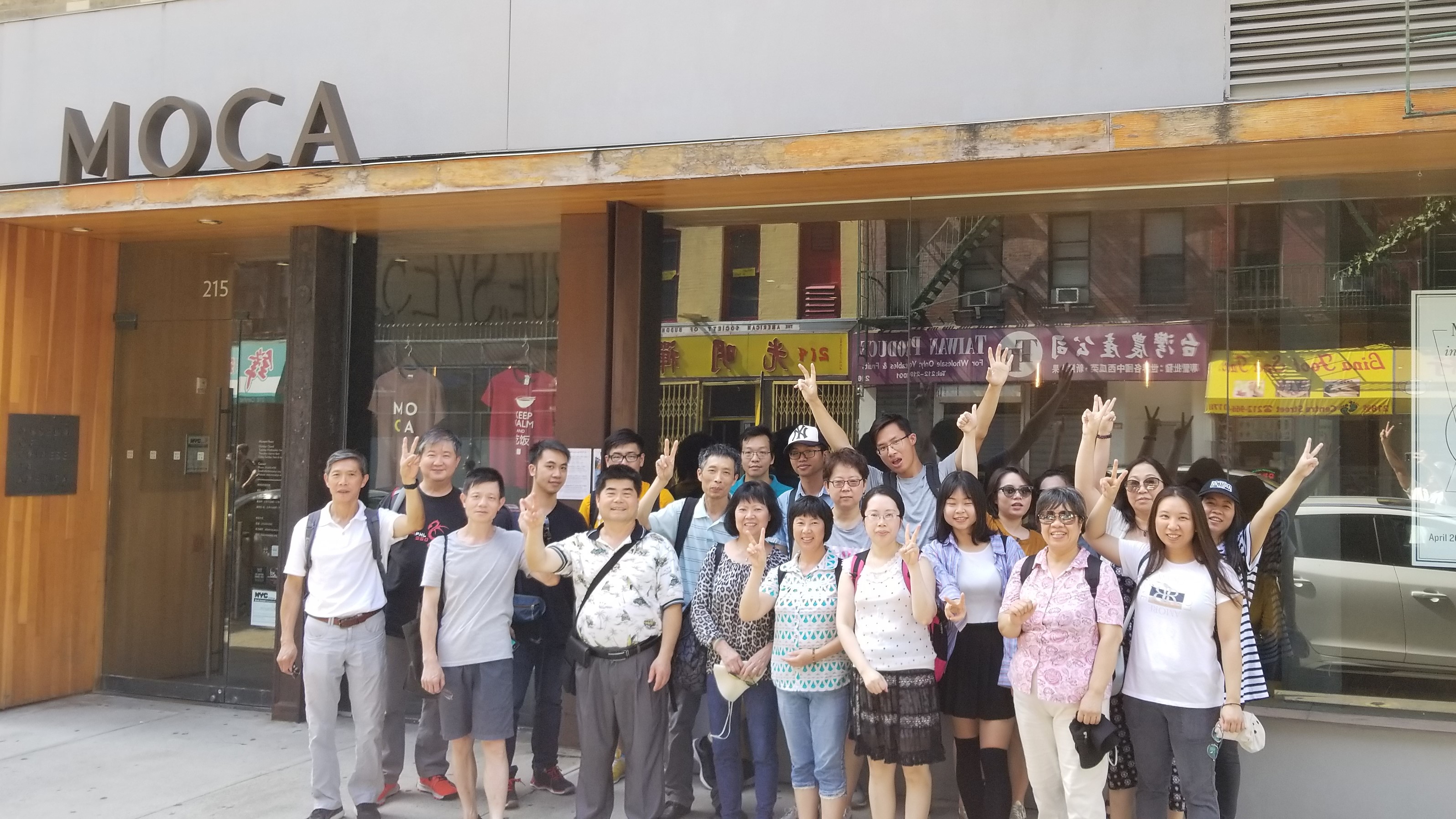 On September 6, 2018, Education and Career Services' Adult Literacy Program returned to the Museum of Chinese in America (MOCA). MOCA was founded in 1980, and is dedicated to preserving and presenting the history, heritage, culture and diverse experiences of people of Chinese descent in the United States. The museum prides itself as the national home for the precious narratives of diverse Chinese American communities, and strives to be a model among interactive museums. MOCA offers an interactive experience through which its exhibits invited students to explore and discuss topics related to immigration and liberty.
Through our English classes, students learn the fundamentals of English literacy supplemented with lessons about American history and culture. While some of the topics the museum covers may be difficult, (e.g. the Chinese Exclusion Act and interrogation practices on Angel Island) learning about this history gave students a more comprehensive understanding of the journey that Chinese immigrants and Chinese Americans have endured in the United States. Through highlighting the many notable Chinese-Americans throughout the museum, students were encouraged to see how Chinese-Americans contribute to this rich American society.
Registration for ESOL/Civics classes is open. For more information about our open houses at Manhattan, Queens, and Brooklyn, please check our events page here.