Adult Literacy Program Explores Lower Manhattan
Main Content
Adult Literacy Program Explores Lower Manhattan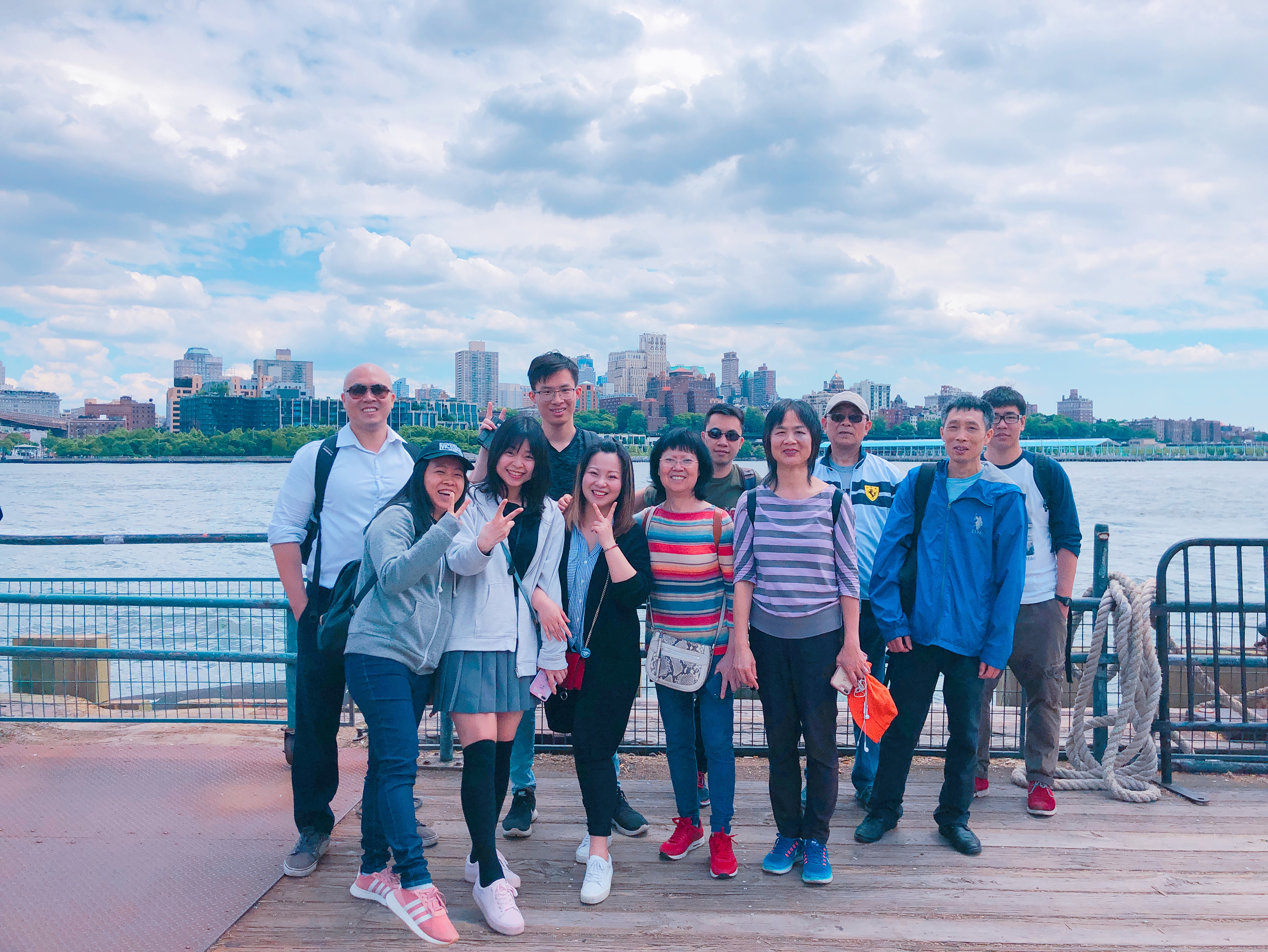 On June 7, 2018, the intermediate-level classes from CPC's Adult Literacy Program visited some sites in Lower Manhattan. Students walked from City Hall to the South Street Seaport and around the coast to Battery Park. Along with these locations, students also saw the Brooklyn Bridge, the World Trade Center, the Oculus, and ferry services going to Roosevelt Island and Staten Island. For some of these students, this was the first time visiting these sights. The goal for this trip was to expand the students' understanding of New York City and explore new and different neighborhoods outside of Chinatown.
In addition to learning English, the Adult Literacy Program supplements its courses with an added civics component. Students are also taught about New York City life and society. Prior to this trip, students learned about American and New York City history. An obstacle to American life students have expressed is their unfamiliarity of the different neighborhoods in New York City. By visiting these many locations and learning about different modes of transportation in Manhattan, students expanded their knowledge of the surrounding areas in and around Chinatown.
Registration for ESOL/Civics classes is open for the fall. For more information about our open houses at Manhattan, Queens, and Brooklyn, please check our events page here.