CPC to Screen HIV/AIDS Short Film -- "The Lees"
Main Content
CPC to Screen HIV/AIDS Short Film -- "The Lees"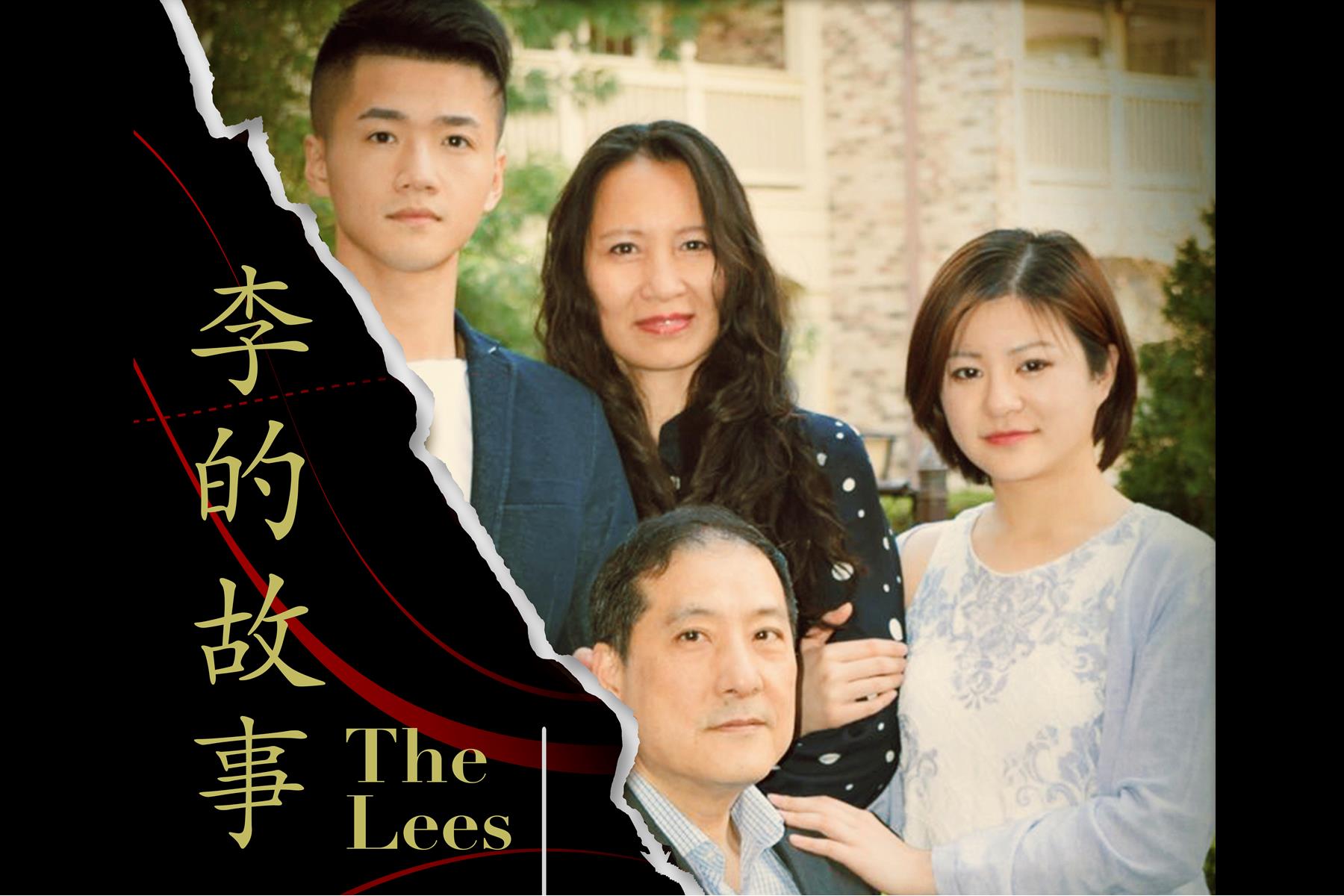 In collaboration with E-Son Media Production and WeChat USA, CPC has been working on a short film to bring awareness to the impact of HIV/AIDS and other Sexually Transmitted Diseases (STDs) on a traditional Chinese family and the community. Releasing to the public June 2016, "The Lees" is about a seemingly traditional Asian American family that struggles to assimilate into the American society. However, even with a perfect family like "The Lees", there are dark sides within each person and secrets that will surfaces as the story develops within the family and friends.
The film is meant to begin and encourage more dialogue around the taboo health topic of safe sex, STDs (HIV and AIDS specifically in this short film) and prevention. Along with steps towards normalizing the culturally taboo topic, the film encourages all individuals to take preventative measures and be pro-active about their health through safe sex practices and testing. A pre-screening of the short film will take place May 19, 2016. To reserve your free ticket please go to: http://theleesfilm.eventbrite.com
CPC's HIV/AIDS Services Program offers free testing in collaboration with Mount Sinai Hospital HIV/AIDS Program - Comprehensive Health Program - Downtown. This free and confidential STD testing is offered every first Monday of the month at CPC's Community Services Center (165 Eldridge Street New York, NY 10003).
For more information about HIV/AIDS or to seek HIV test and STD test, please contact CPC HIV/AIDS Service at 646-613-8420/8369.