In Memory: Brian Corrigan, CPC Beacon Director
Main Content
In Memory: Brian Corrigan, CPC Beacon Director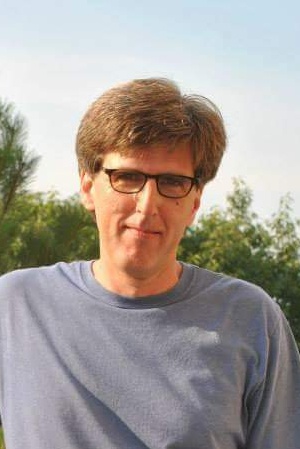 Dear CPC Board Members, Associates and Friends,
It is with sorrow that CPC announces the passing of Brian Corrigan, director of CPC's Beacon Center at IS 220 in Sunset Park, Brooklyn. With heavy hearts, we honor Brian who has lost his battle to cancer.
Brian joined CPC in 2007 as the Director of CPC Beacon Program in Brooklyn. Prior, he served many years as the Beacon Director for CAMBA's Beacon Center at PS 269, as well as being an advocate for Beacon in general. Brian played an active role in co-hosting countless CPC Brooklyn Branch fundraising and public affairs events. Many will remember Brian as a guy with a great sense of humor. He will be greatly missed.
Ms. Wai Yee Chan, Director of CPC Brooklyn Branch, said of Brian:
I have had the pleasure of working with Brian for over 8 years. We have held countless events and meetings, mentoring one another. He was a man of exceptional forethought and innovative ideas. A conversation with him would often lead to several other conversations addressing key details that were missed. He was the heart of the Beacon program and lightened it up. Brian will be sorely missed but I will always remember and be thankful for all that I have learned from him.
Please direct inquiries pertaining to the CPC Beacon Program to Edgar Pereira epereira@cpc-nyc.org
-- Janice Won, Interim President and CEO