CPC Youth Build Solidarity During Black History Month
Main Content
CPC Youth Build Solidarity During Black History Month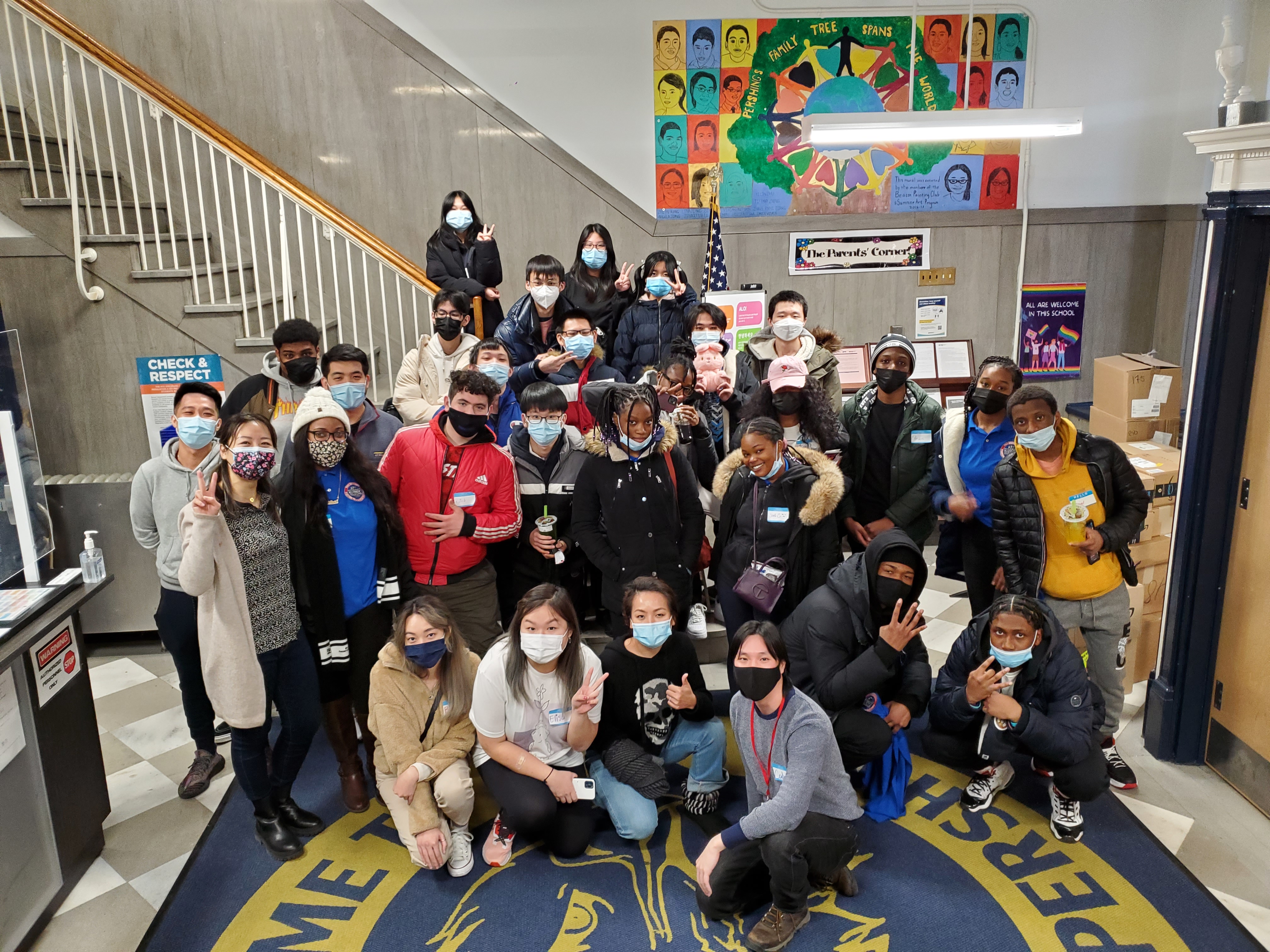 During Black History Month, CPC at New Utrecht High School, an afterschool enrichment program, partnered with the 67th Precinct Clergy Council to create an educational exchange day at CPC Beacon Community Center located in Sunset Park, Brooklyn. On February 24th 2022, 30 students from both programs came together to learn about Black and Asian history, culture, and promote individuality and solidarity among communities of color.
Discussions in break out groups included stereotypes, the model minority myth, white supremacy, the glass and bamboo ceiling, and whitewashing in films. The youth were particularly interested in designing their "community agreement" guidelines in small groups, with many including themes of mutual respect, equality, and unity. After completing their community agreements, all youth participated in an engaging presentation focused on moments of American history, including the Chinese Exclusion Act and the Rosewood Massacre.
Refreshments of onigiri and boba tea were provided for the young people.
"Even I myself learned so much, and I know our youth will continue to carry on all that they learned. I look forward to doing this again soon," said Esther Joseph of the 67th Precinct Clergy Council.