CPC Senior Community Service Employment Program (SCSEP) Provides Work and Training Opportunities for Adults 55+
Main Content
CPC Senior Community Service Employment Program (SCSEP) Provides Work and Training Opportunities for Adults 55+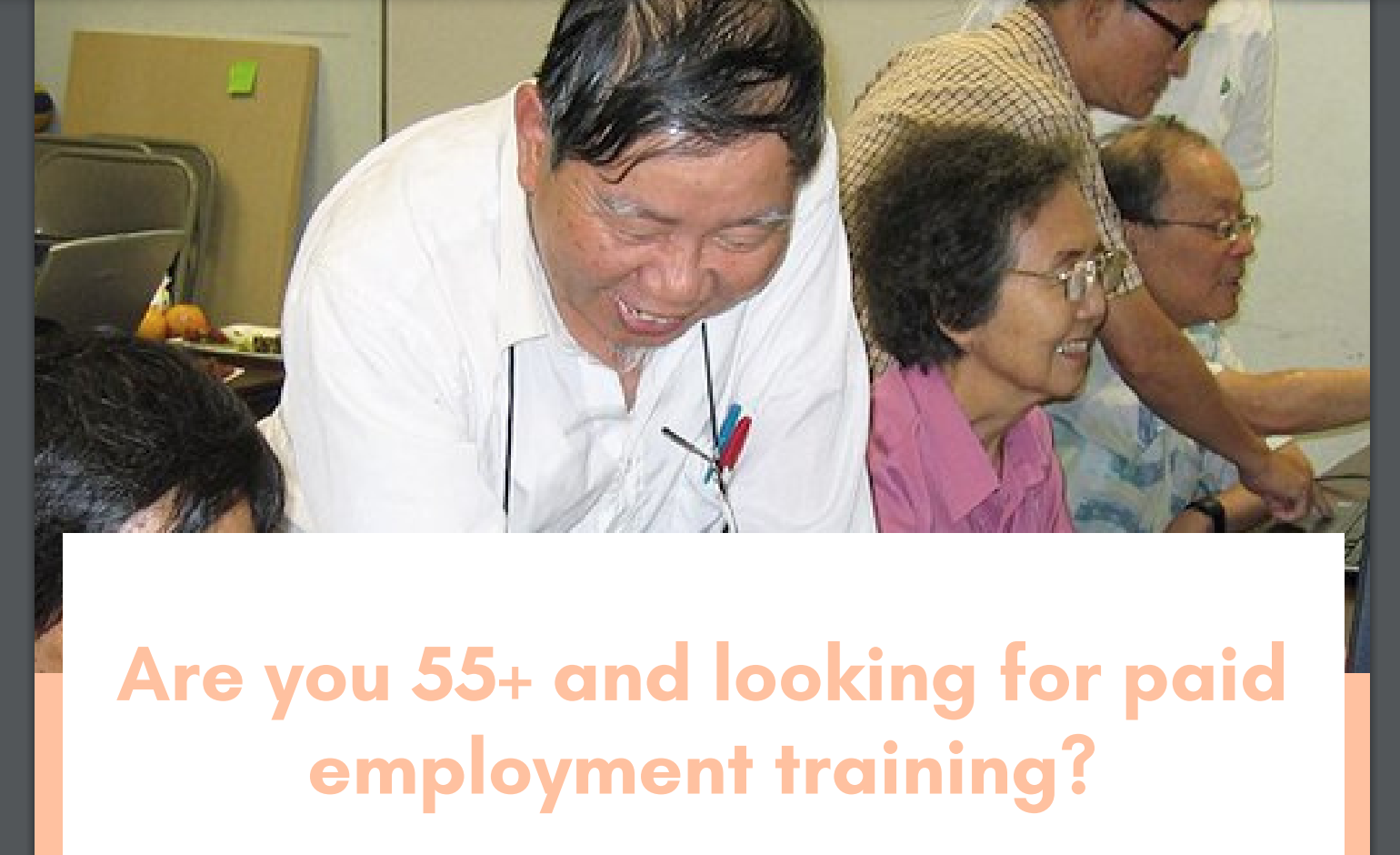 Are you 55 or older and looking for paid employment training? CPC SCSEP can connect you to on-site and remote working opportunities.
您是否55歲及以上,並且需要⼀份 帶薪⼯作訓練?
Participants must be:
55 years of age or older
Unemployed
Below 125% of poverty level
Resident of Brooklyn or Manhattan
Each year, approximately 150 CPC SCSEP participants provide over 100,000 community service hours to public and non-profit agencies.
SCSEP (Senior Community Service and Employment Program) is authorized by the
Older Americans Act and administered by the US Department of Labor.