Nan Shan Senior Center Hosts COVID Booster Information Session
Main Content
Nan Shan Senior Center Hosts COVID Booster Information Session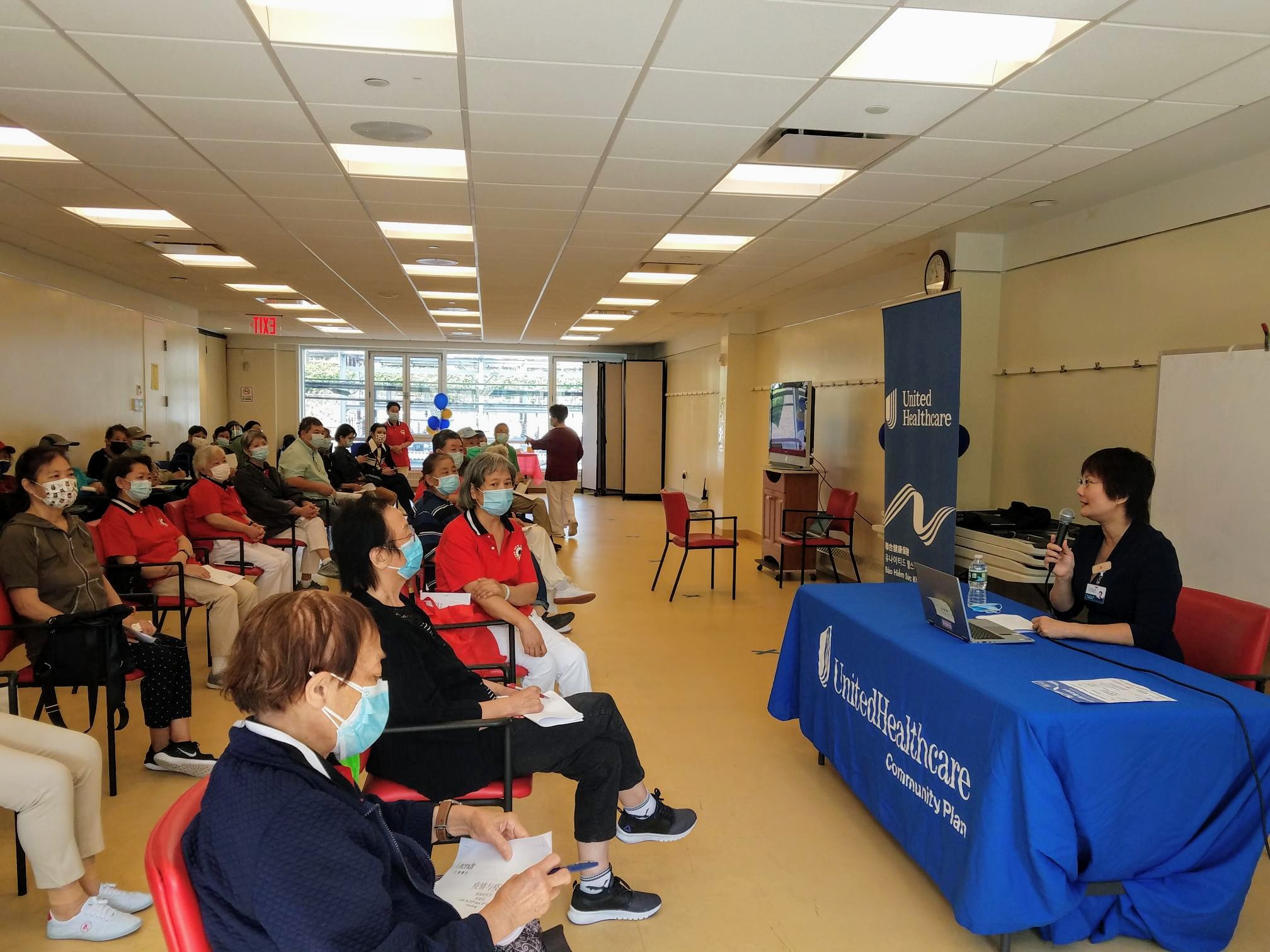 CPC Nan Shan Senior Center hosted a workshop on the COVID vaccine booster shot to our community members.
Our seniors had many questions in regard to the booster shot, such as who is eligible, can they have mix shots like Pfizer and Moderna, can it be mix with flu shots, etc. There are also a lot of anti-vaccination fake news out there and it has been bothering the seniors. So the doctor answered many of these questions. She also reviewed the history of pandemics so we can put this one into the proper perspective. And she explained the scientific basis of how vaccines work.
Thank you Rendr Care for facilitating the workshop!