CPC's Susan Zheng Featured as City & State Queens Hero
Main Content
CPC's Susan Zheng Featured as City & State Queens Hero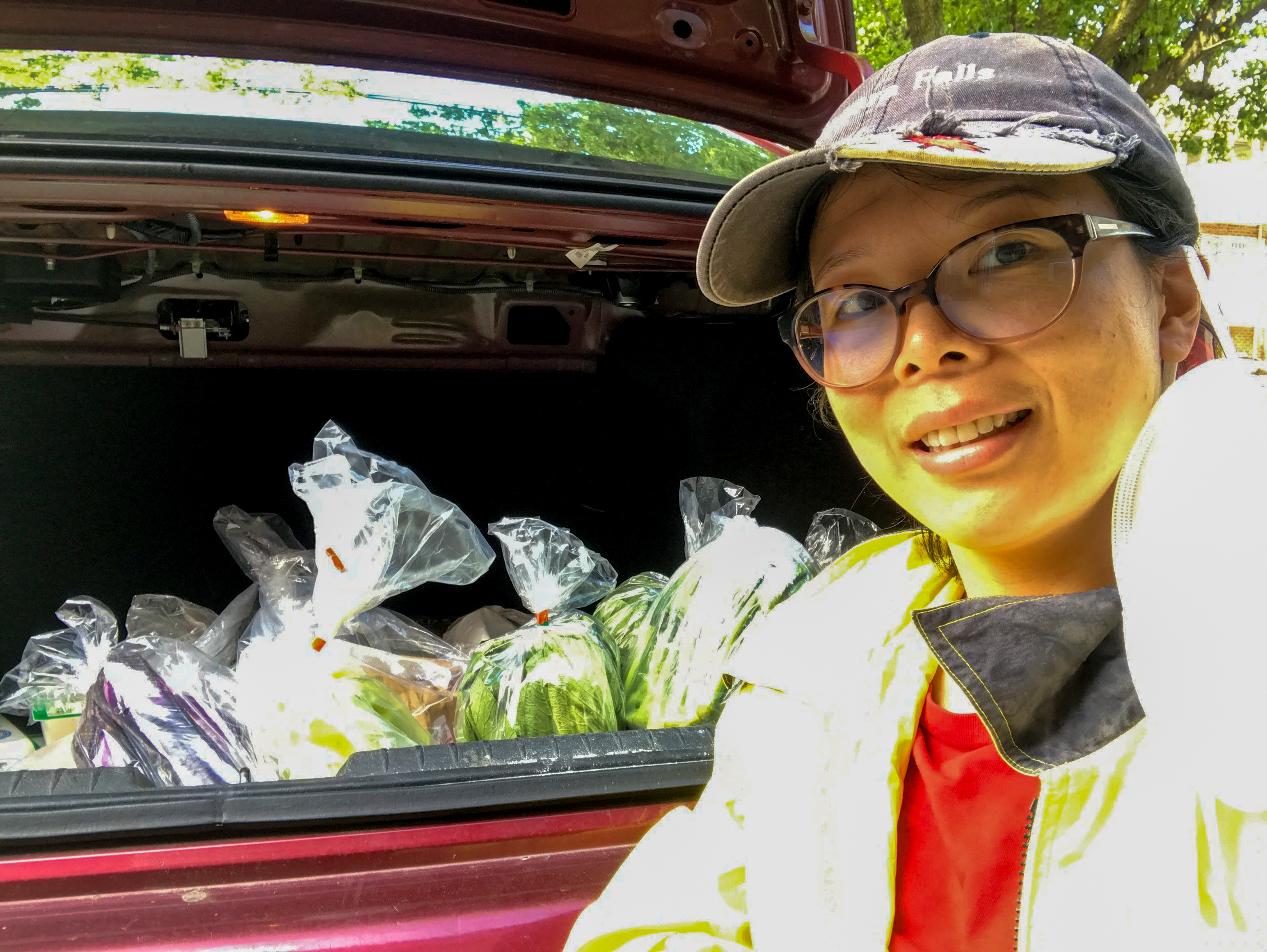 CPC staff member, Susan Zheng, was recently featured in City & State for her work as the residential manager for the Individual Residential Alternative (IRA) Program, a group home for individuals with developmental disabilities that provides 24-hour care. We are so proud of the work of Susan, her colleagues, and all of CPC's staff for their dedication to serving our communities during this time. See below for a copy of the feature.
See additional coverage in World Journal here.
-
Queens Heroes: The locals who are leading the borough through the coronavirus crisis.
By CITY & STATE | JULY 12, 2020
Susan Zheng
Residential Manager, Individual Residential Alternative (IRA) Program, Chinese-American Planning Council
When COVID-19 shut New York City down earlier this year, Susan Zheng suddenly became the sole breadwinner in her family after her parents, brother and sister – who live with her and work in the restaurant industry and the nail salon industry – all lost their jobs. But Zheng, the manager of a group home for women with developmental disabilities, is used to juggling a lot of responsibilities.
Back in March, when many of Zheng's 18 staff members at the Chinese-American Planning Council's Individual Residential Alternative Program were growing increasingly concerned about COVID-19 after talking with friends in China, Zheng kept everyone calm by sharing tips for working safely during the pandemic. But there was a more challenging task ahead: explaining to the six group home residents – some of whom have autism and other developmental disabilities – that they had to change their routine.
"They miss their classmates…they all go out to this day camp program," Zheng explains. "And suddenly, because of this, all of the activities stopped. They had to stay at home, so they don't understand that."
Although staff at the group home are tasked with providing around-the-clock care and activities for the six residents, who range in age from their 30s to their 60s, they cannot legally keep a resident on the premises against their will, Zheng says. At the same time, she knew she was responsible for the health and well-being of individuals who are statistically more susceptible to COVID-19: According to an analysis by NPR, people with developmental disabilities are 2.5 times more likely to die of COVID-19 than the general population.
"This is a very difficult timeframe for them," Zheng says, but she came up with creative strategies and suggested new activities to help the residents adjust. Eventually, they adapted to life under lockdown and the "new normal" at the group home: board games, card games, and a video exercise class every Wednesday.
"I don't think they understand it – but they can accept it," Zheng says.