CPC Project Gateway Host College Discovery Day at Hunter College
Main Content
CPC Project Gateway Host College Discovery Day at Hunter College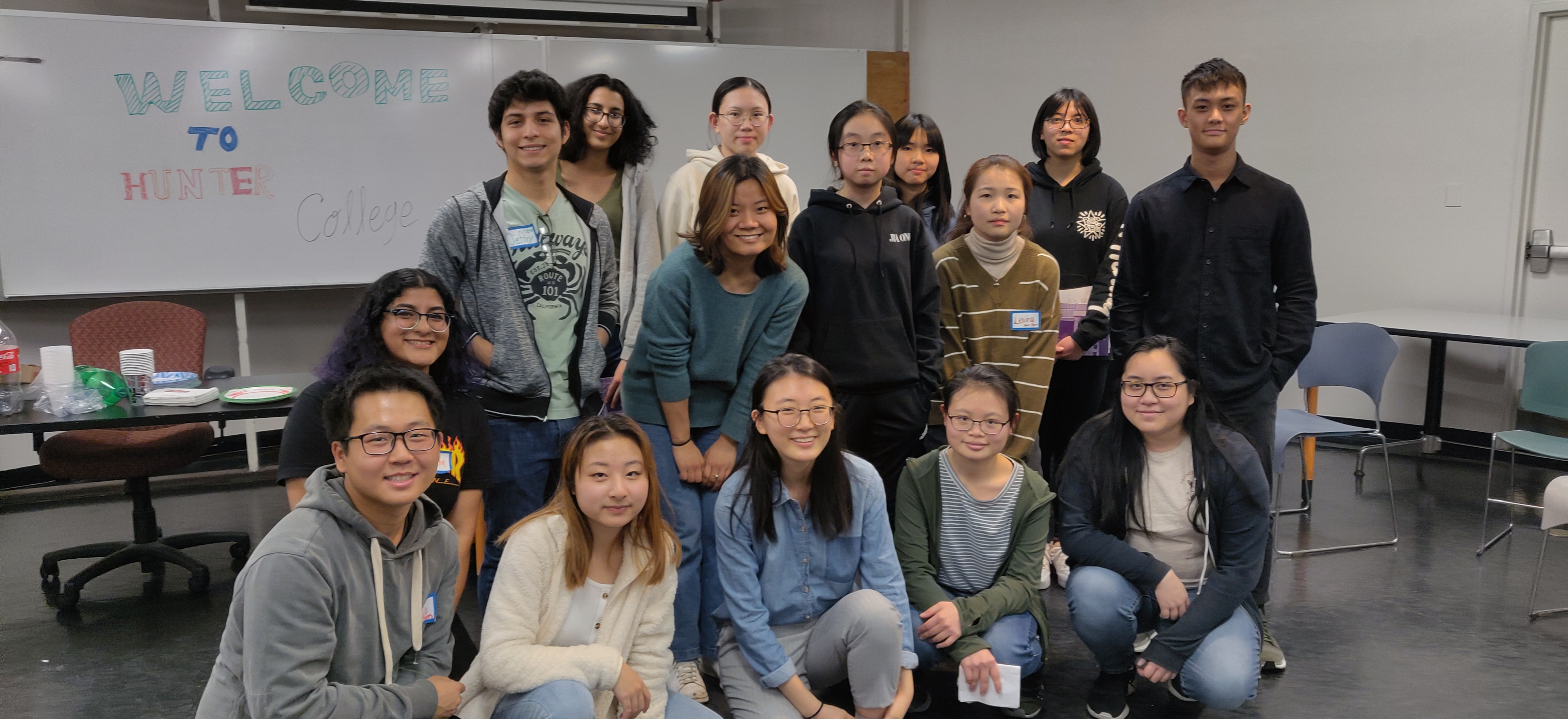 On Thursday, January 22nd, 2020, CPC Project Gateway collaborated with Hunter College AANAPISI Project (HCAP) to provide an interactive and engaging "College Discovery Day" experience for our high school students at the City University of New York - Hunter College. Community members participated in a peer-to-peer learning experience, took a mini-tour around Hunter College campus, and learned about the next steps they should take towards their college planning.
The event initiated with a warm welcome from Program Director of HCAP, Caitlin Ho, and her team of HCAP leaders. Caitlin and several HCAP leaders explained HCAP's mission and the impact the program had on their acclimation to college. Through peer-to-peer learning, HCAP leaders shared their college experience and insider tips on what to expect when making college decisions. Community members also had the pleasure of meeting Assistant Director of Admissions and Recruitment, Alfred Guaman, to share the expectations, requirements, and program offerings at Hunter College.
---
For more information on how to participate in, volunteer with, or support this program, please email us at PGCC@cpc-nyc.org. Visit our program page here.
Instagram: @cpc_projectgateway
Facebook: @CPC.ProjectGateway
Email: PGCC@cpc-nyc.org