Summer Fun at PS 130 CPC Baxter Street School-Age Program
Main Content
Summer Fun at PS 130 CPC Baxter Street School-Age Program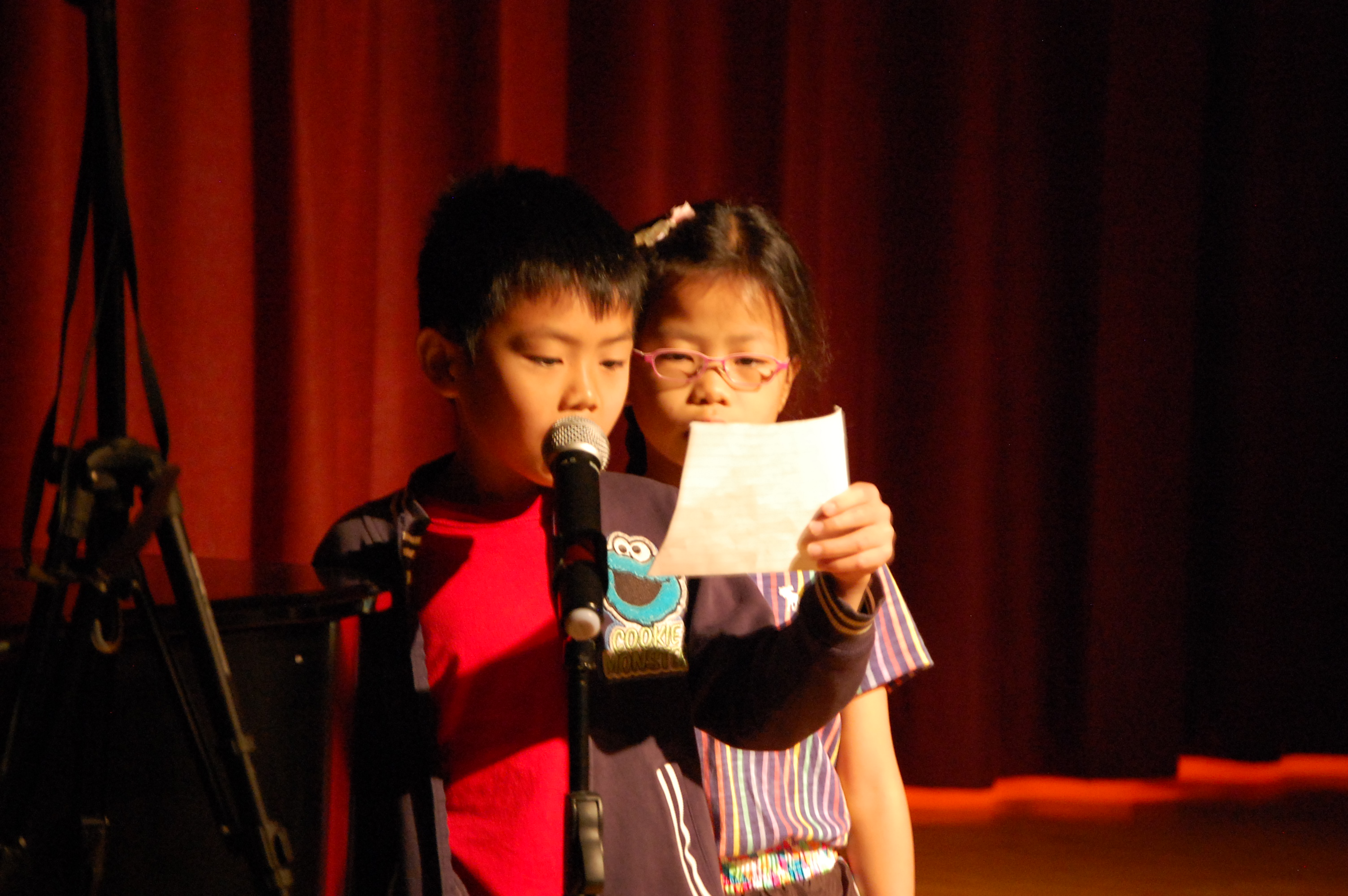 The students at CPC's afterschool program at PS 130 have wrapped up seven weeks of full-time summer programming and are now facing the start of another school year. But it's not too soon to reminisce. Here's a look back at some of the main events that happened at PS 130.
On Thursday, July 25th the students from grades K to 5 held their annual bazaar. About 400 community members attended and enjoyed a variety of food, raffles, and games designed and led by students reflecting each classes theme (and a range of skill levels), including basketball, mystery box, a fishing game, bean bag toss, and balloon animals. Sponsors included Boba Guys from the Canal Street Market, who came and donated 2 different boba drinks. May Wah Fast Food, on Hester Street, also supported by donating 200 tea eggs.
The summer program wrapped up with a final end of summer performance which each class had been preparing for since the start. On Tuesday August 13th, students, staff, and parents attended the showcase featuring songs like Baby Shark, Circle of Life, and Boy with Luv by BTS in the auditorium.
On Friday, August 16th, five lucky students were randomly selected to attend a Yankees game courtesy of ConEdison. The students enjoyed a suite filled with unlimited snacks and drinks.
A parent had the following sentiment to share with staff at PS 130:
[translated from Chinese]
CPC is helping my child with:
1) Independence.
2) Learning how to follow rules. His first day at CPC, he was running around the cafeteria, didn't know how to line up. Now he is listening to teachers.
3) CPC offers great after school programming and trips. My child love to go on trips. This is a great experience.
CPC is helping my family by:
1) Lessening financial pressure.
2) Parent's can go to work without worry.
3) There's someone there to help provide guidance, including homework assignments.
This program is supported by the city's Department of Youth and Community Development and individual contributions. Music enrichment is supported by the Trinity Wall Street grants program.