CPC Names Peter Cheng as Next Director of the CPC Nan Shan Senior Center
Main Content
CPC Names Peter Cheng as Next Director of the CPC Nan Shan Senior Center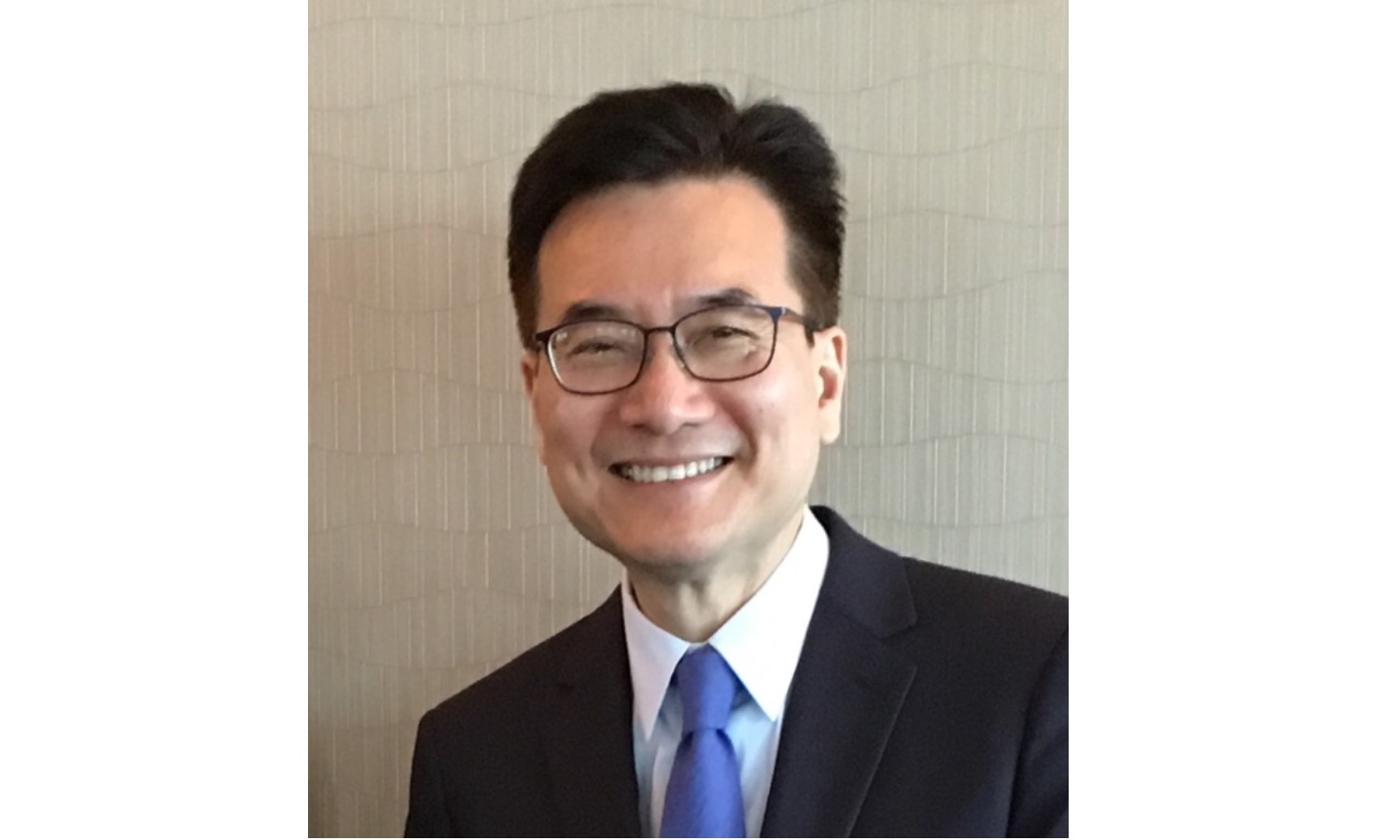 The Chinese-American Planning Council (CPC) today announced that Peter Cheng will become the next Director of the CPC Queens Nan Shan Senior Center, effective January 31, 2019 following the planned retirement of the Center's current Director, Michael Wang.
Peter Cheng has over 25 years of experience working with community-based organizations to guide and support Asian American communities, immigrants and refugees toward positive change. Mr. Cheng was previously the Director of the New Americans Opportunity Center at Asian Americans for Equality (AAFE), where he developed the Adult Day Care and Workforce Development Programs in Flushing. Prior to AAFE, Mr. Cheng was Executive Director of the Indochina Sino-American Community Center from 1998 to 2012, where he created many programs serving Asian American immigrants and seniors including the first elder abuse prevention program in the Chinese community.
"We are very excited to welcome Peter Cheng as the next Director of the CPC Queens Nan Shan Senior Center. Mr. Cheng has the perfect blend of experience and vision to ensure that the Center remains a well-respected and trusted resource that offers culturally competent and linguistically appropriate services for the community. He will work with the CPC Board of Directors, Leadership Team, and Senior Advisory Board to ensure the continued success of the Nan Shan Senior Center, " said Wayne Ho, CPC President and CEO. "Additionally, having Mr. Cheng in place to begin as Director right as Michael Wang retires will help us to ensure a smooth transition for the seniors we serve. We thank Michael for his years of service to CPC and the seniors of Queens, and we wish him the best on his retirement."
Michael Wang has served as the Director of the Nan Shan Senior Center since February 1989. Prior to serving as Director, Mr. Wang worked as a Caseworker and Coordinator at the center. He started his work at a time when there was a large influx of newly arrived Chinese and Asian immigrants coming into Flushing, Queens, who were in need of resources and social services. Like many CPC staff, Mr. Wang not only serves the community but also is part of the community. Mr. Wang worked for CPC his entire career, and he and his family have been active in the local endeavors in Queens.
The Nan Shan Senior Center is located at the CPC Queens Community Center, an intergenerational center that offers a broad range of services, including early childhood education, services for families and individuals with developmental disabilities, senior employment, youth services, workforce development, and adult literacy.
Click here to learn more about CPC Nan Shan Senior Center
Click here for coverage in NYN Media
---
華策會任命鄭石為華策會福壽老人中心下任主任
2019年一月三十一日,鄭石正式上任,王能將正式退休
一月十四日華人策劃協會(簡稱"華策會")宣佈2019年一月三十一日鄭石將擔任華策會福壽老人中心的新任主任,中心現任主任王能將正式開始他計劃的退休生活。
鄭石擁有在社區服務機構協助和指導服務亞裔社區,移民及難民的社區服務超過二十五年的經驗。他之前在亞洲人平等會的新美國人機會中心擔任主任,在法拉盛開發了老人日托及職業培訓計劃。在此之前,從1998年至2012年,他擔任美東越棉寮華僑社區中心行政總監,期間他為美國亞裔移民及老年人創建了許多服務項目,其中包括在華人社區的第一個預防虐待老人的服務項目。
"我們很高興地歡迎鄭石成爲華策會福壽老人中心的新主任。他豐富的經驗和遠景,將確保中心依舊是一個值得社區信賴和尊敬的服務老人的中心,繼續為社區老人提供符合語言和文化背景的服務。他將與華策會董事會,領導團隊及執行委員會合作,以確保福壽老人中心的持續成功,"華策會總裁及首席執行官何永康還説到,"此外,在現任的主任王能准备退休期间,鄭石的接任將確保我們對老人的服務工作可以順利交接。我們感謝王能對華策會及在法拉盛的耆老多年的服務,並祝願他有一個愉快的退休生活。"
王能在1989年的二月份開始擔任福壽老人中心的主任,在此之前,他擔任中心的個案專員及聯絡員。當他開始工作的時候,有大量的中國及亞裔移民湧入皇后區法拉盛,他們非常需要資源及社區服務,像许多其他的華策會員工一樣,王能不僅為服務社區,也是社區的一員,他整個的職業生涯為華策會工作,他和他的家人也一直活躍在社區的事業中。
福壽老人中心位於華策會皇后區社區服務中心內,此服務中心為各年齡的社區人士提供不同的社區服務,包括幼兒教育,特殊家庭服務,年長者社區服務就業計劃,青少年服務,職業培訓及成人英文班等。