CPC Confucius Plaza Daycare Center's Rising Stars Performance
Main Content
CPC Confucius Plaza Daycare Center's Rising Stars Performance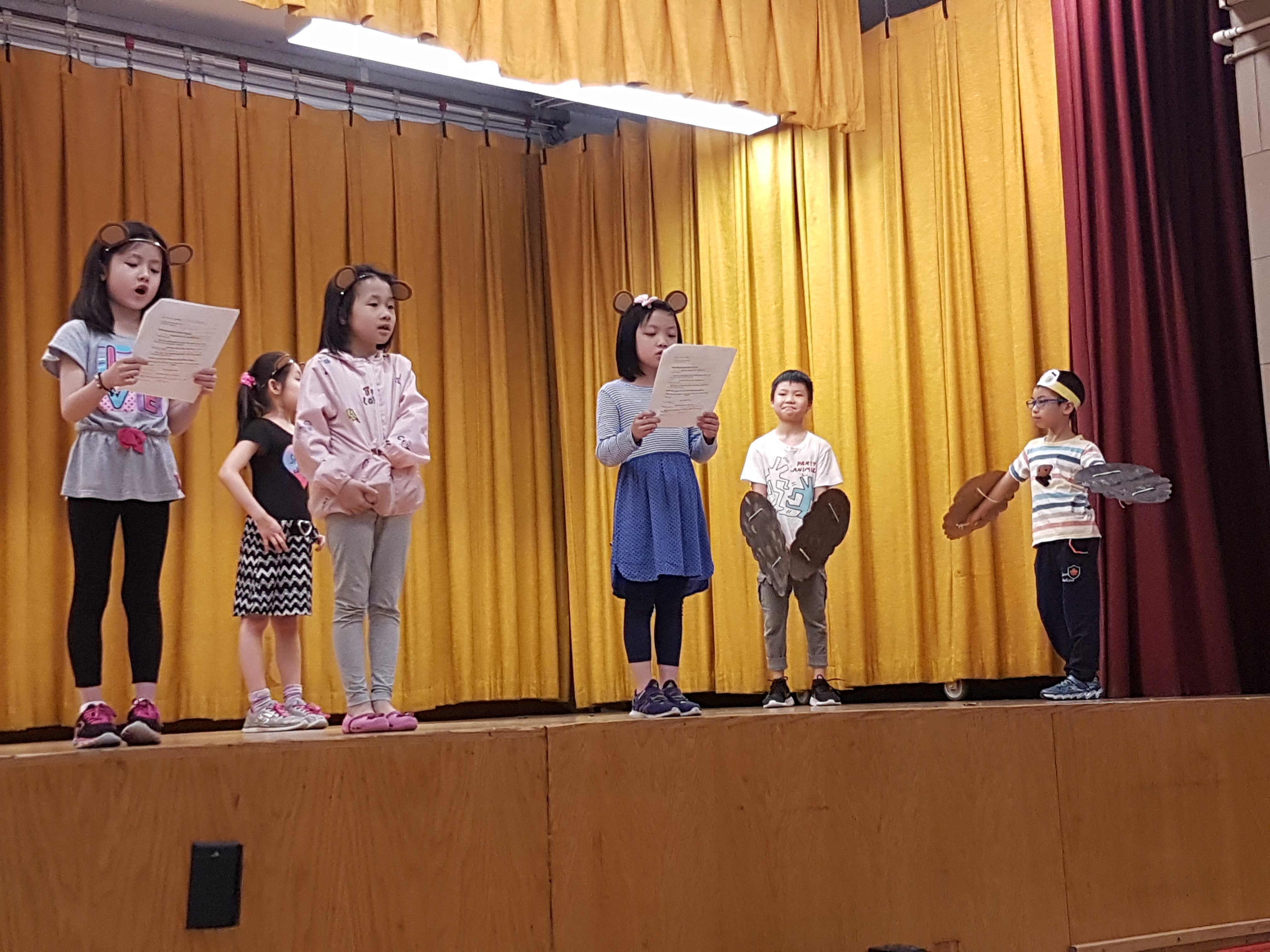 On May 29th, 2018, Trinity chorus and Ready Readers collaborated on a spectacular performance at CPC's afterschool child care program at PS 124. The teaching artists, CPC teachers, and students worked really hard for months to bring parents a wonderful performance of music and drama.
The children performed a collection of music from multiple genres from pop to classic rock. Some of the songs they performed were Fireflies by Owl City and a remix of Twist and Shout by Elvis Presley and Isn't She Lovely by Stevie Wonder. They also created plays based on the books they read during the Ready Readers program. The plays they performed were based on the books The True Story of the Three Little Pigs by Jon Scieszka and The Gruffalo by Julia Donaldson.
After the performance the teaching artist, CPC teachers, the students, and the parents got to talk over food and drinks. Parents got to meet and talking to the teaching artists about there students artistic development.