CPC's Young Adult Internship Program Learns About Smart Investing
Main Content
CPC's Young Adult Internship Program Learns About Smart Investing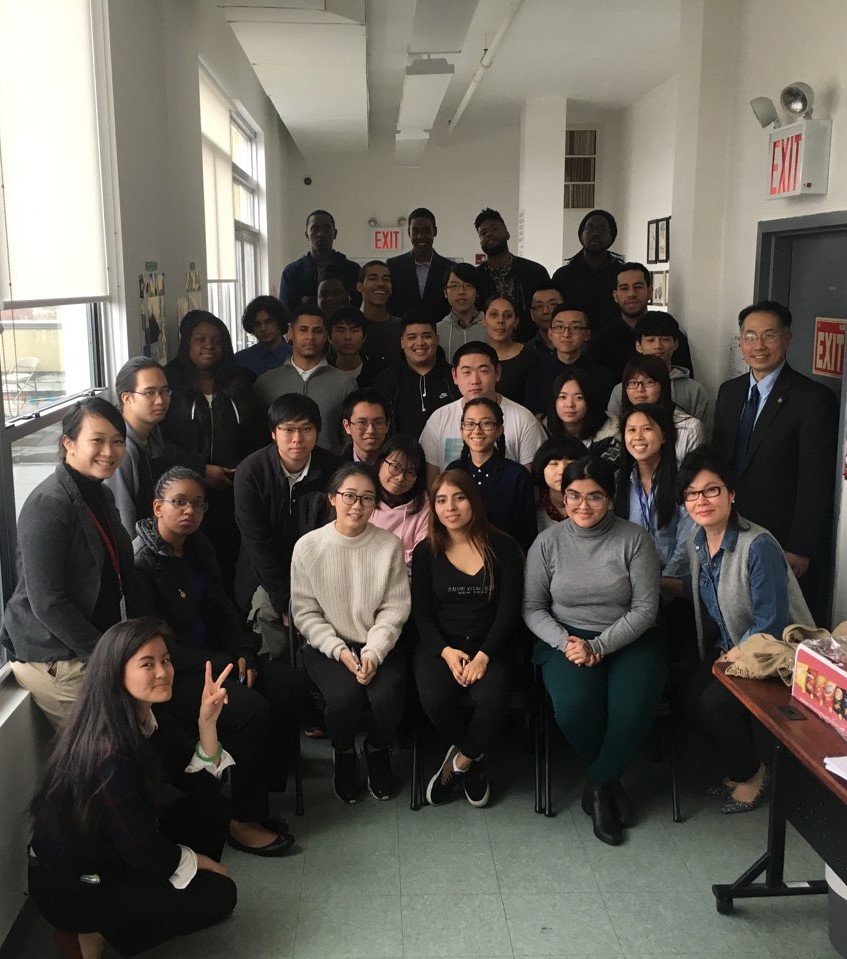 On April 18th and 25th, participants from CPC's Young Adult Internship Program took part in a financial education series led by Frank Wu of Prudential Financial, Inc., a CPC community partner. From a basic understanding about banking systems, to smart money making advice on investments, Frank enlightened our young adults about why starting to save early and often is important.
"I learned that if you start saving now, you can potentially earn up to half a million dollars (or more) by the time you reach retirement age." - Love A., participant
"Frank pointed out ways to save money that most people don't even realize." - Jessica M., participant
Starting early was not the only take away for participants, as Frank shared his 30+ years of experience as a successful financial adviser. The workshops covered topics including the importance of building credit; the impact of inflation; college saving plans; and making your money work for you. When Frank touched on topics like earning money while you're asleep, many participants were befuddled and skeptical, responding with questions like "How is it that even possible?". However, at the end of each workshop, participants walked away with valuable tips that they could immediately incorporate into their lives.
"Prudential has given me a lot of useful information that will benefit me in the long run." - Benny M., participant
Learn more about the Young Adult Internship Program here.