CPC Adult Literacy Students Watch the Solar Eclipse
Main Content
CPC Adult Literacy Students Watch the Solar Eclipse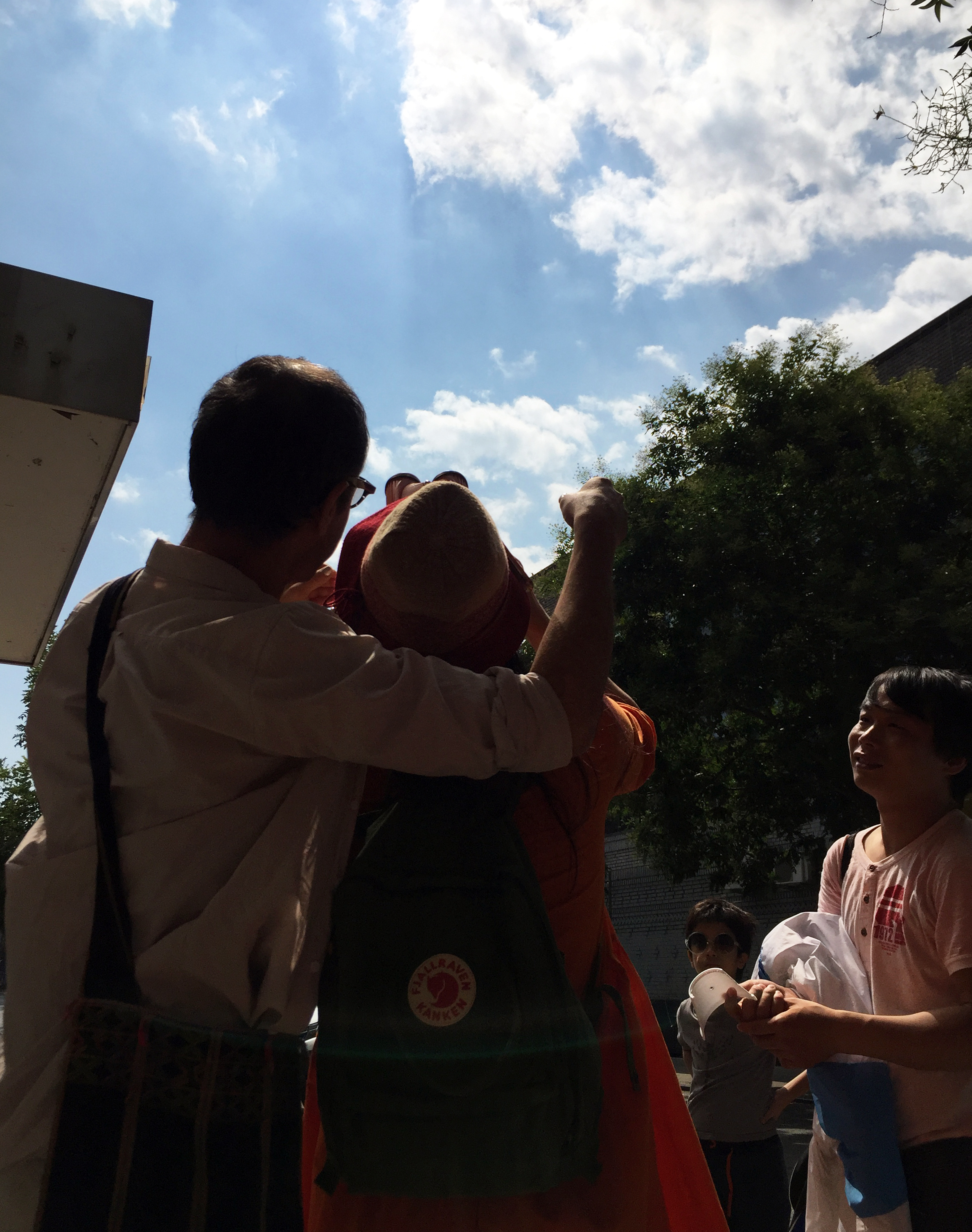 Advanced-level students from CPC's Adult Literacy Program in Manhattan used a variety of experiments to watch this year's solar eclipse. Led by their teacher, Jeffrey Lau, students first watched and discussed a safety video on the dangers of staring directly into the sun. Based on their understanding of the eclipse and the sun's hazards, students decided on their first experiment: reflecting the eclipse in a bowl of Coca-Cola.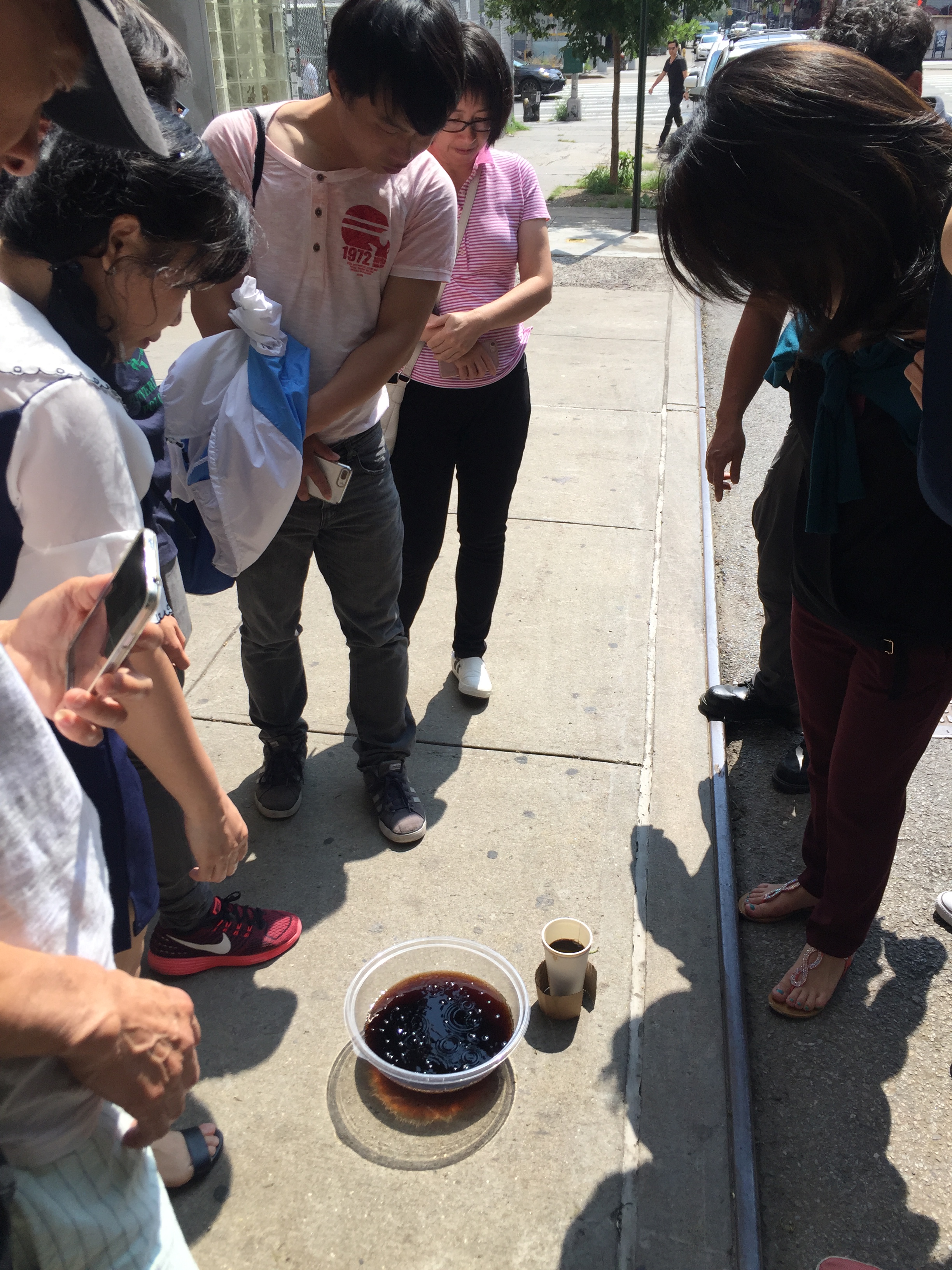 Equipped with a clear bowl and bottle of Coke, students met outside on the sidewalk across the street from CPC's Manhattan Community Center. However, after pouring the soda into the bowl, they soon found out that the fizz made a still reflection nearly impossible. A coffee cup also proved too small.

Students then poked holes into smaller styrofoam bowls to project a pinhole of the eclipse's shadow onto the ground. As they spread onto the sidewalk, they caught the attention of other neighbors, including a friendly family who offered to let students view the eclipse through their protective binoculars.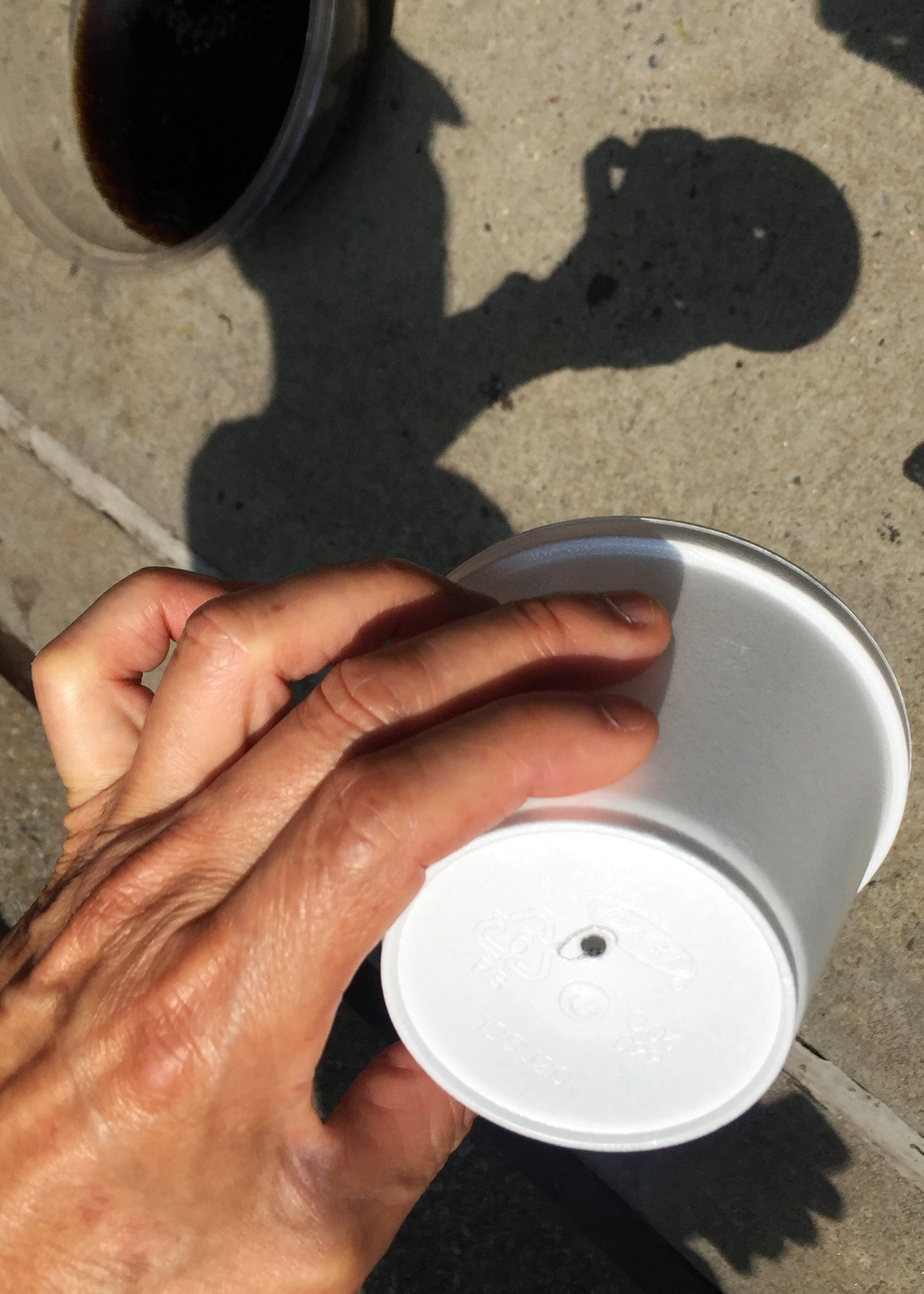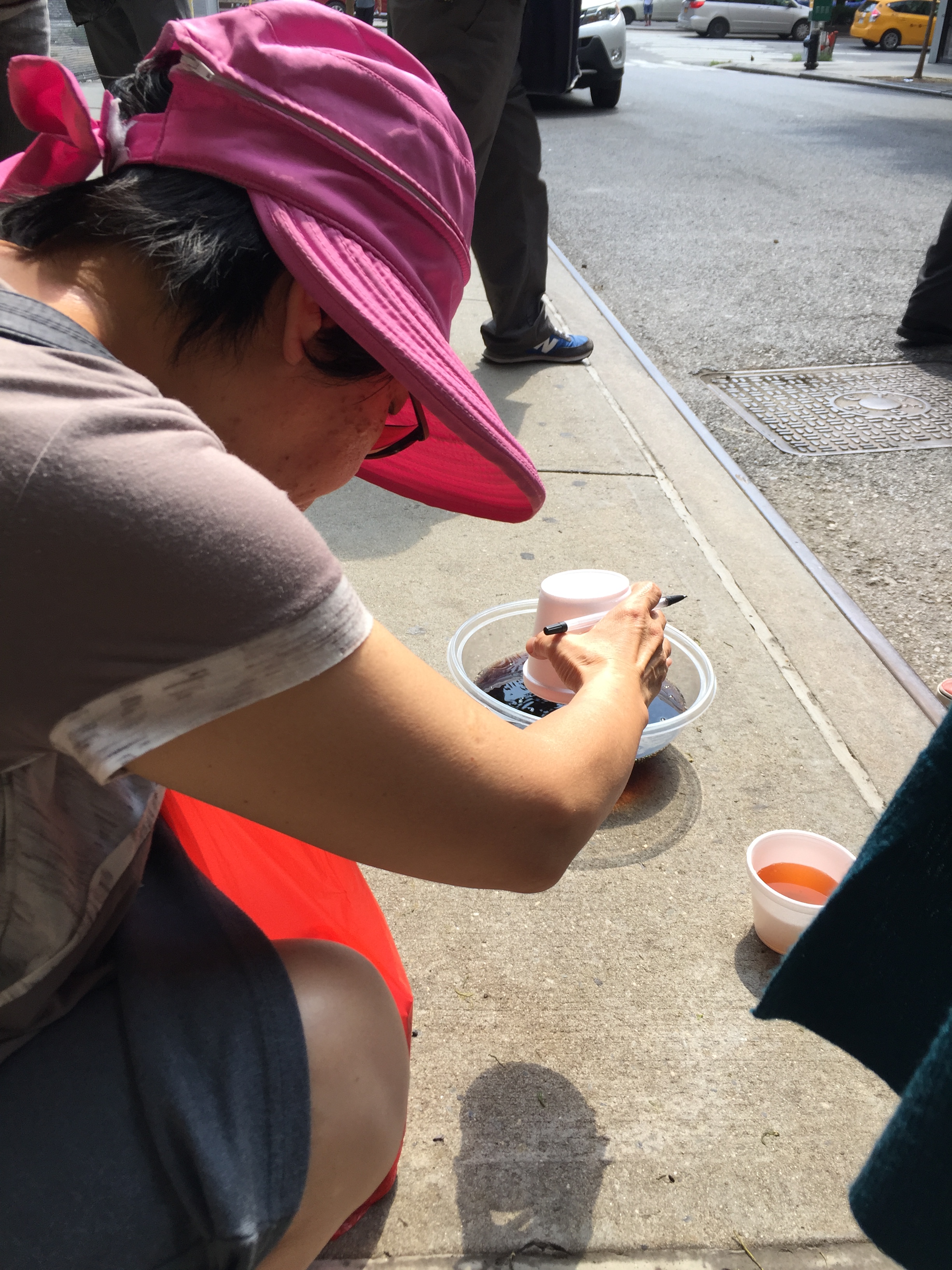 Soon, the class was joined by other neighbors and CPC staff who shared their own methods for viewing the eclipse. While some students felt the eclipse was a bit underwhelming, they agreed they were impressed by the kindness and creativity of others.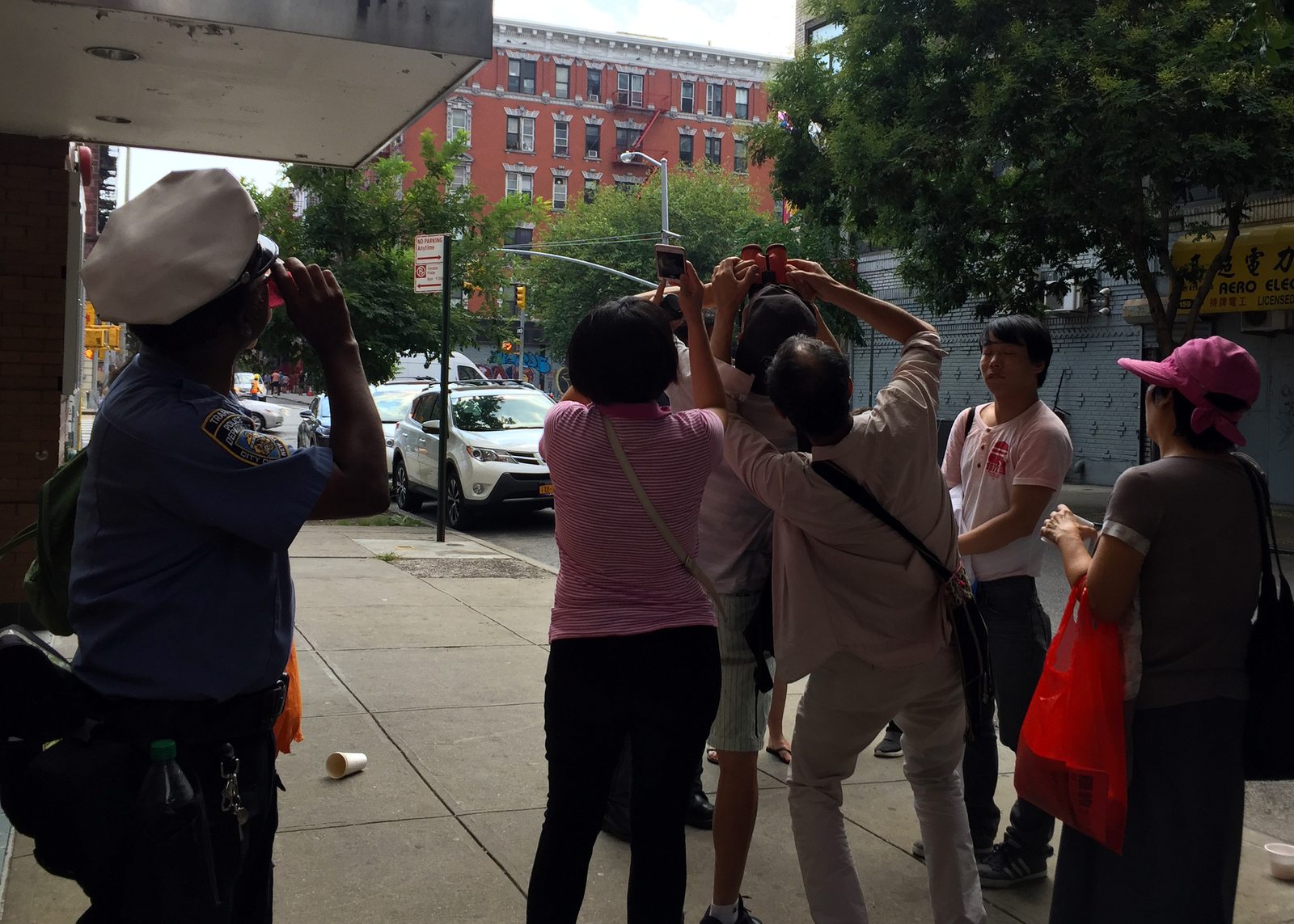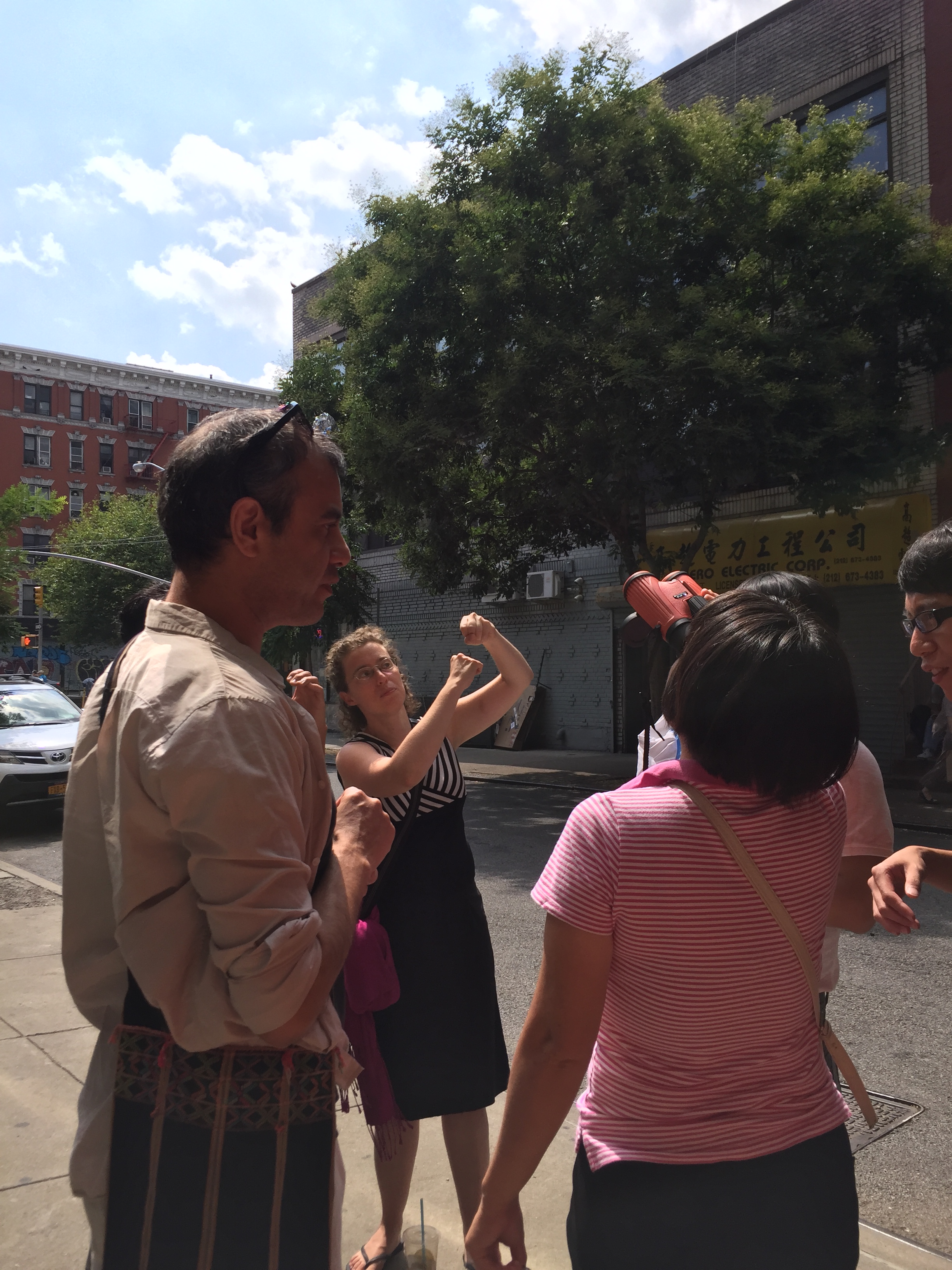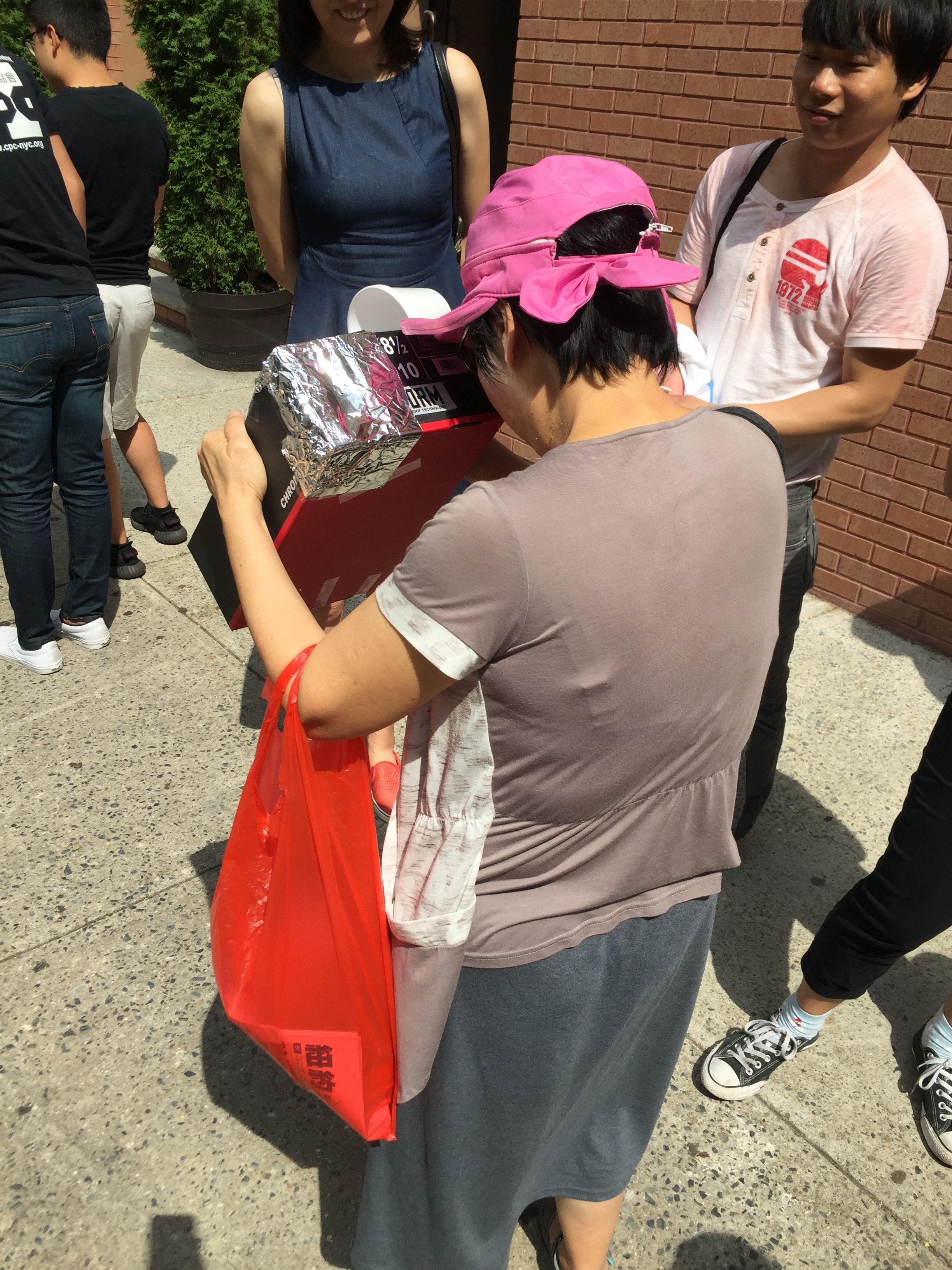 Registration for fall Adult Literacy Program ESOL classes is now open. Please check our events page to attend an Open House.