Healthy Families Lead to Healthy Communities
Main Content
Healthy Families Lead to Healthy Communities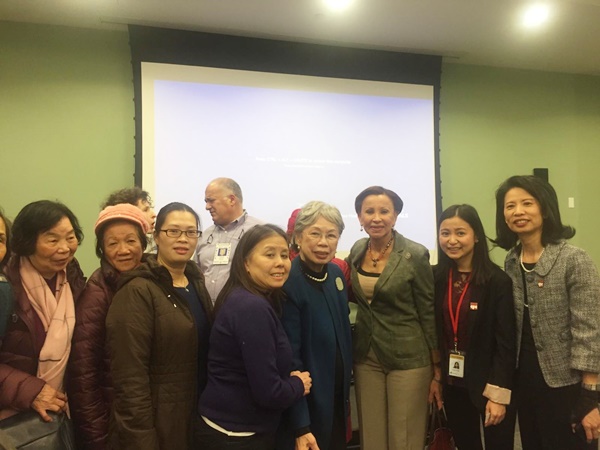 Access to affordable health care is an important part of a healthy community. During Congresswoman Nydia Velazquez's event on February 18, 2017, CPC spoke about the importance of access to affordable healthcare. Being a former In-Person Assistor/Navigator site, CPC helped many low income and immigrant families navigate the NY State health insurance marketplace to find the best plan that fits their health needs with a culturally competent health care provider.
There are many individuals who have not seen a doctor or have annual wellness check-up's for years because they did not have afforadable healthcare. With initatives like the Affordable Care Act (ACA), many individuals were able to gain access to a plethora of different providers, allowing them to look for different alternatives that they felt comfortable with.
Having affordable healthcare encourages individuals to use their benefits and be proactive with their health. Healthy individuals and families are essential to a thriving community. CPC is proud to continue to provide access to government entitlements and benefits in our effort to provide services, skills and resources towards economic self-sufficiency.
To learn more about the multi-social services CPC provides click here