Our Community, Our Stories – CPC Supplies Resources and Guidance to Thrive: Cui Ni Deng
Main Content
Our Community, Our Stories – CPC Supplies Resources and Guidance to Thrive: Cui Ni Deng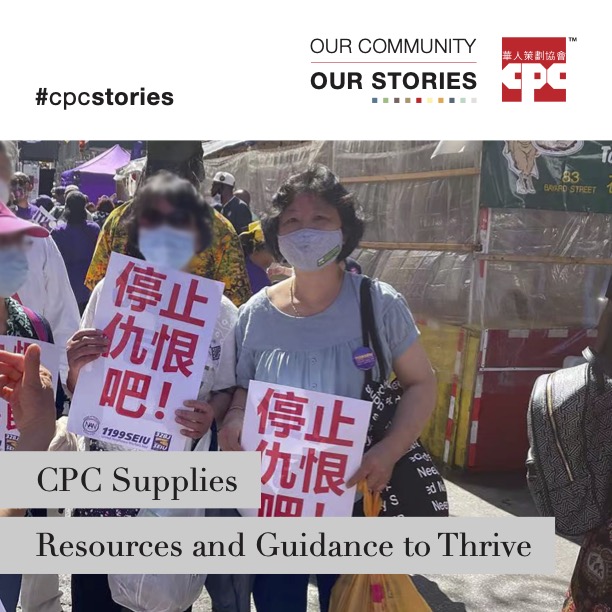 The "Our Community, Our Stories" campaign was launched to share the stories of different community members directly impacted by CPC.
The CPC Leadership Council has been actively reaching out to recent community members, past staff and program alumni who are eager to share how CPC had a positive influence on their lives growing up, and who are now interested in giving back to their community.
Our tenth community story features Cui Ni Deng.
CPC Supplies Resources and Guidance to Thrive
An essential worker, Cui Ni Deng worked diligently and compassionately, caring for her client(s) despite the many unknowns New Yorkers faced in the spring of 2020. She was one of many CPC Home Attendant Program (CPCHAP) employees who kept our homebound community members safe and nurtured during the outbreak and duration of the ongoing crisis.

With all she did for others during this time, Ms. Deng's first thoughts were not of herself.
"As a home attendant, I was very grateful to CPCHAP for their support and caring for me, especially for their help during the pandemic," said Ms. Cui Ni Deng.

"During the pandemic outbreak last year, I had a little fever and my doctor referred me for a COVID test. While waiting for the results, which took time in those early days, I had to stay at home for a period of self-quarantine. Ms. Lee was very helpful during that time."
"Ms. Deng is one of our team's most reliable employees who are hundred percent focused on the consumer's needs," says Karina Lee, CPCHAP Director of Patient Services. "It is only natural that when she feared COVID-19 exposure during the early stages of the pandemic that we would do our best to take care of her. We called her immediately to make sure she had everything she needed, including food and PPE."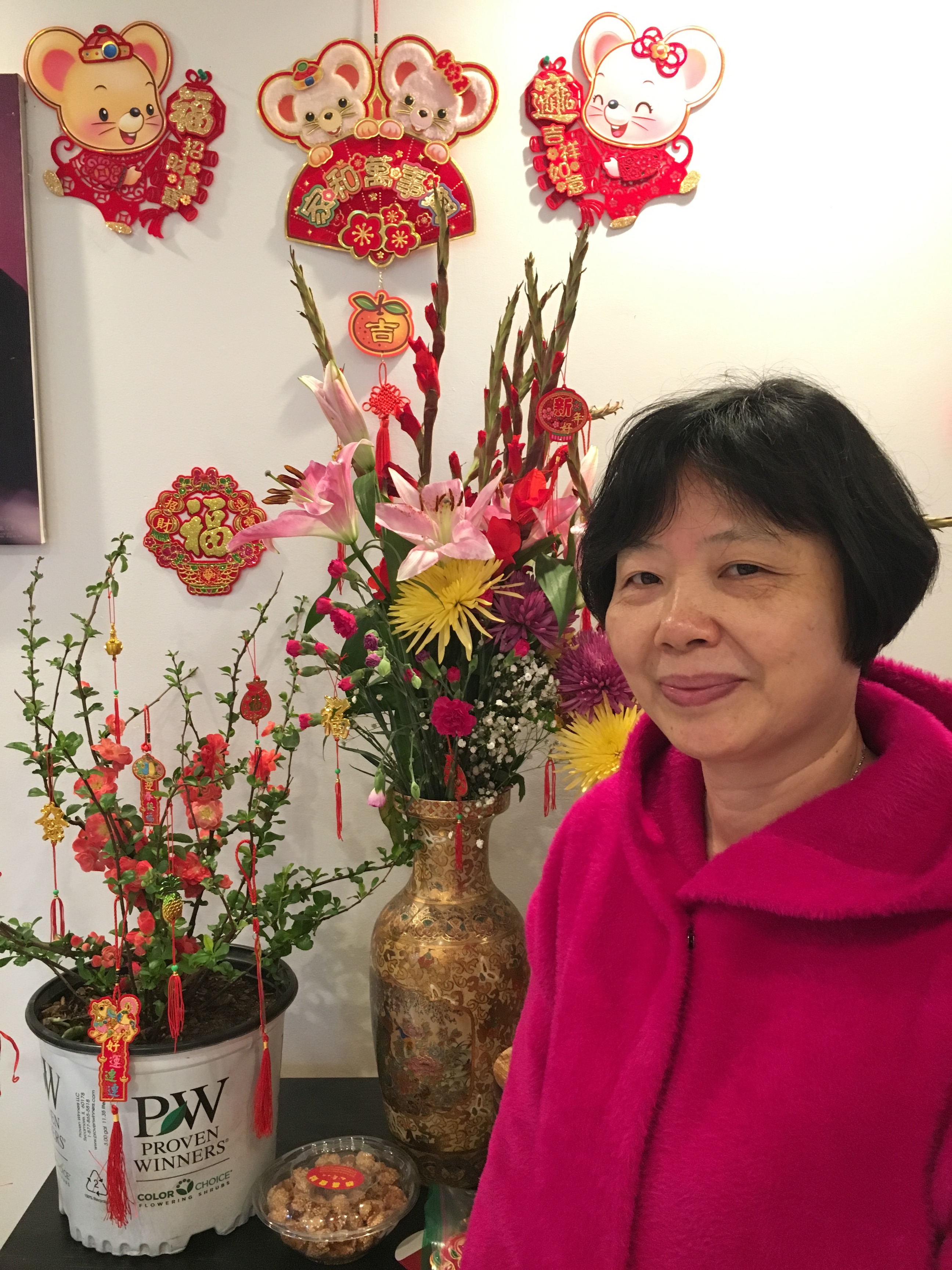 Cui Ni Deng immigrated to the United States from China eight years ago when she was in her 40s. She said on arrival, she knew little English.

"A friend introduced me to join a home care agency to become a home attendant. My language skills were beneficial to the job, and I had experience taking care of my elderly parents back home in Guangzhou. At first, I began at another agency where I was doing very long days which I could not get used to."

She then joined CPCHAP in 2018.

"CPC Home Attendant Program has good benefits, so I am now able to take more time off to be with my family."

Ms. Deng has kind words for her coworkers at CPCHAP.
"Ms. Lee from CPCHAP often enlightens me, helps me, encourages and reminds me to take more rest and spend more time with family. I am very thankful to her and CPCHAP for providing masks, hand sanitizer, gloves, and other PPE during the pandemic."

When things got relatively back to normal in her day-to-day life, she was then unfortunately impacted by anti-Asian American and Pacific Islander discrimination that is impacting so many today in our communities.
"I was stalked in a threatening way by a man on my way home and it really scared me. CPCHAP providing us with personal safety alarms which were a helpful, practical support for us and also reassuring."

CPC Home Attendant Program was founded in 1983, licensed by NYSDOH in 1998, and is one of the largest non-profit home care service agencies in New York City. CPCHAP serves about 3,000 home care recipients and employs over 4,000 home care workers. CPCHAP is a trusted and well-respected home care provider for its ability to provide culturally and linguistically competent home care services.