CPC Advocates for Fair Census Count
Main Content
CPC Advocates for Fair Census Count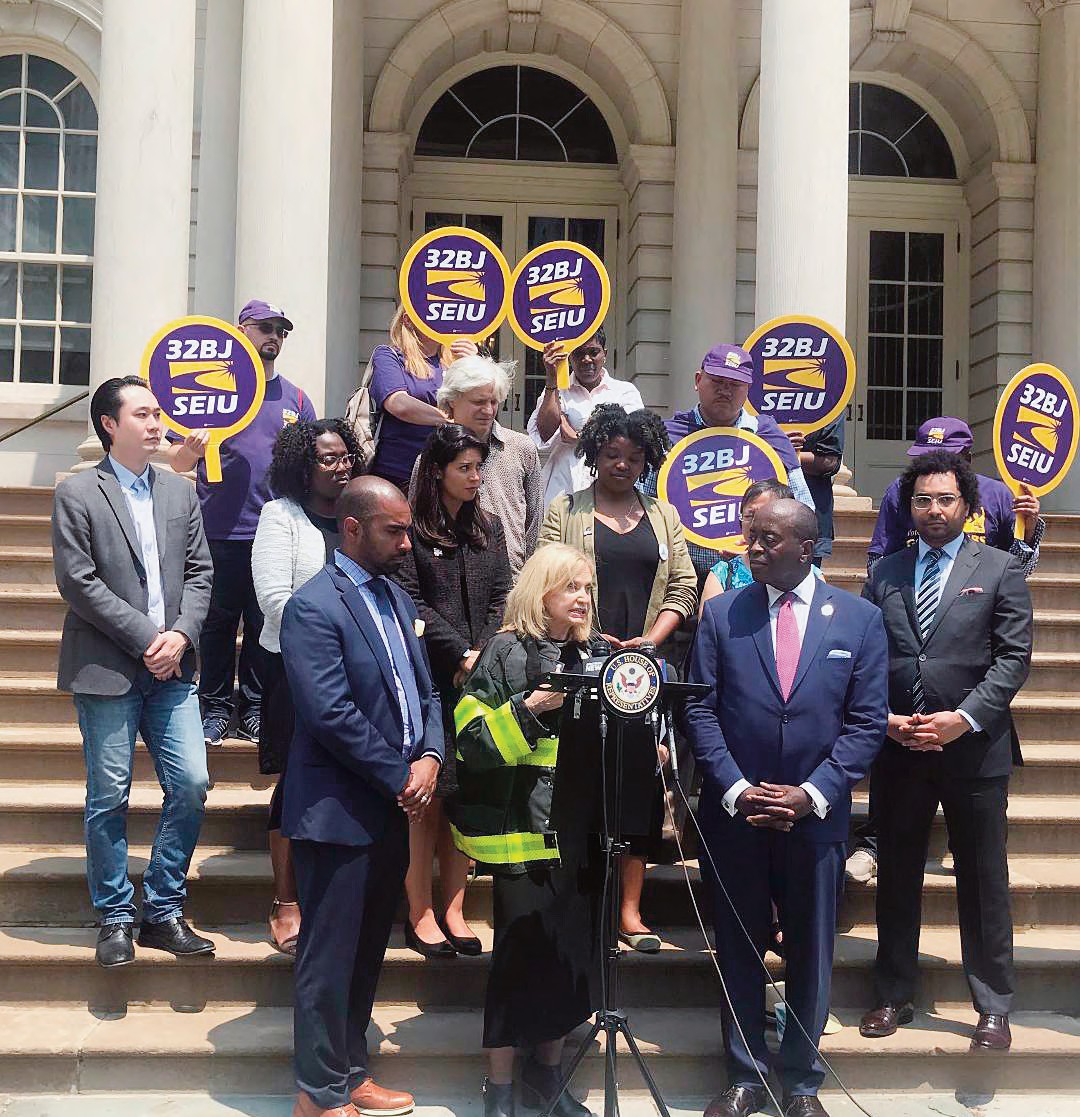 On May 31, 2019, Congresswoman Carolyn Maloney and census advocates called on the Federal government to renew their commitment for a fair 2020 Census count in all communities and invest in additional resources to support census counts in low income and immigrant communities. Census data is imperative to determining government funding on all levels of government (federal, state, and city), economic development, urban planning and more. Many low income, immigrant communities stand to be undercounted during the 2020 Census due to the addition of a new citizenship question on the census.
New documents were revealed that the new citizenship question on the 2020 Census were driven by a gerrymandering expert.
"The documents reported on yesterday further validate the New York State lawsuit's claims that the Census citizenship question was added to depress responses and erase and divide the poor, communities of color, and immigrants," said Amy Torres, Director of Policy and Advocacy at the Chinese-American Planning Council (CPC). "We saw through this trick long ago, but these documents now prove that the Trump Administration knew that preying on our worst fears and anxieties would disempower and divide us. We stand with Congresswoman Maloney to call for additional federal resources to undo the damage already done and fight for a full, fair count."
CPC continues to fight for a fair 2020 Census that counts everyone in all communities.
Click here for the press release by Congresswoman Carolyn Maloney
Click here for coverage by Queens Gazette
How CPC is Advocating for a fair 2020 Census