CPC visits Washington DC for Asian Americans Advancing Justice Conference
Main Content
CPC visits Washington DC for Asian Americans Advancing Justice Conference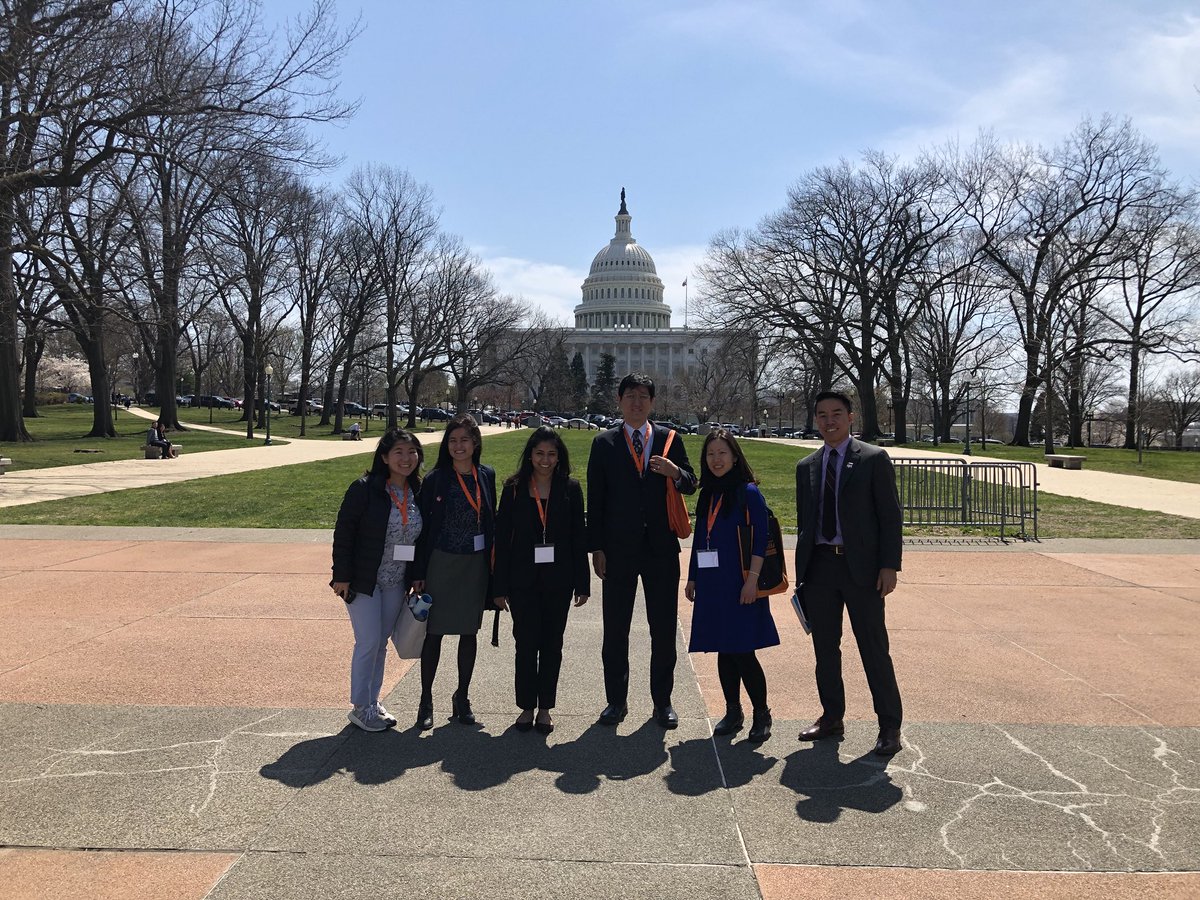 As part of CPC's campaign to "Advance our CommUNITY" and our goal to position ourselves as a community leader in policy and advocacy, we joined Asian Americans Advancing Justice for a national conference in Washington DC April 11th - 13th. Representing CPC were Brian Chen and Eman Ma from CPC Education and Career Services and Carlyn Cowen and Amy Torres from CPC Policy and Public Affairs.

The Advancing Justice Conference is the largest national conference focusing on civil rights and social justice issues as they affect Asian Americans and Pacific Islanders (AAPI). The three days of programming included panel discussions, caucus sessions, skills and capacity building, networking, and legislative visits.
This year's conference theme, "Protect. Resist. Advance." centered on breaking barriers in civic and elected representation and mobilizing community members around around policies that will have long-term impact, like the 2018 midterm elections and the 2020 Census.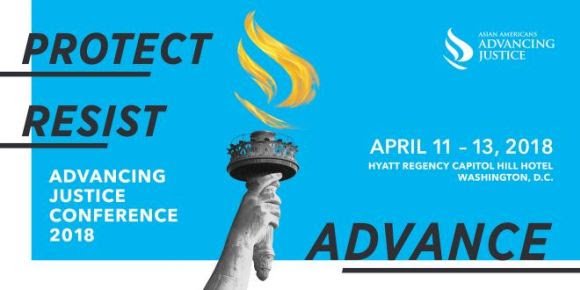 CPC attended in tandem with our partners from APA VOICE, a coalition of Asian Pacific American civic engagement groups. Our partners in attendance included: Asian American Federation, Adhikaar, Bangladeshi American Community Development and Youth Services (BACDYS), our main APA Voice lead, MinKwon Center for Community Action.
Eman Ma, Education Specialist at Education and Career Services, previously spearheaded CPC's voter engagement work ahead of the 2017 city and state elections. "At one of the networking sessions, I attended the Youth Caucus. It was nice to hear feedback from other practitioners on how to keep youth invested give them control over how we organize and make community decisions. When youth have power, they will feel personal responsibility for their actions," said Eman. "I also thought about intergenerational involvement at CPC, whether that's connecting seniors to youth or increasing parent involvement -- we have many opportunities for cross-generational mentorship and exposure."
In addition to the best practices gained through networking with national partners, CPC was also able to present our issues to US Senate and House of Representative offices. CPC staff met with the offices of Senator Gillibrand and Representatives Espaillat, Nadler, Jeffries, Meeks, and Crowley.
CPC is collecting the best practices and resources gathered at the conference to share back through internal professional development opportunities. CPC staff interested in learning more about advocacy, testifying to public officials, or civic and voter engagement should contact ccowen@cpc-nyc.org or atorres@cpc-nyc.org.
For additional pictures and social media mentions, follow CPC at @cpc_nyc or #JusticeConf18