Arts From Our Hearts
Main Content
Arts From Our Hearts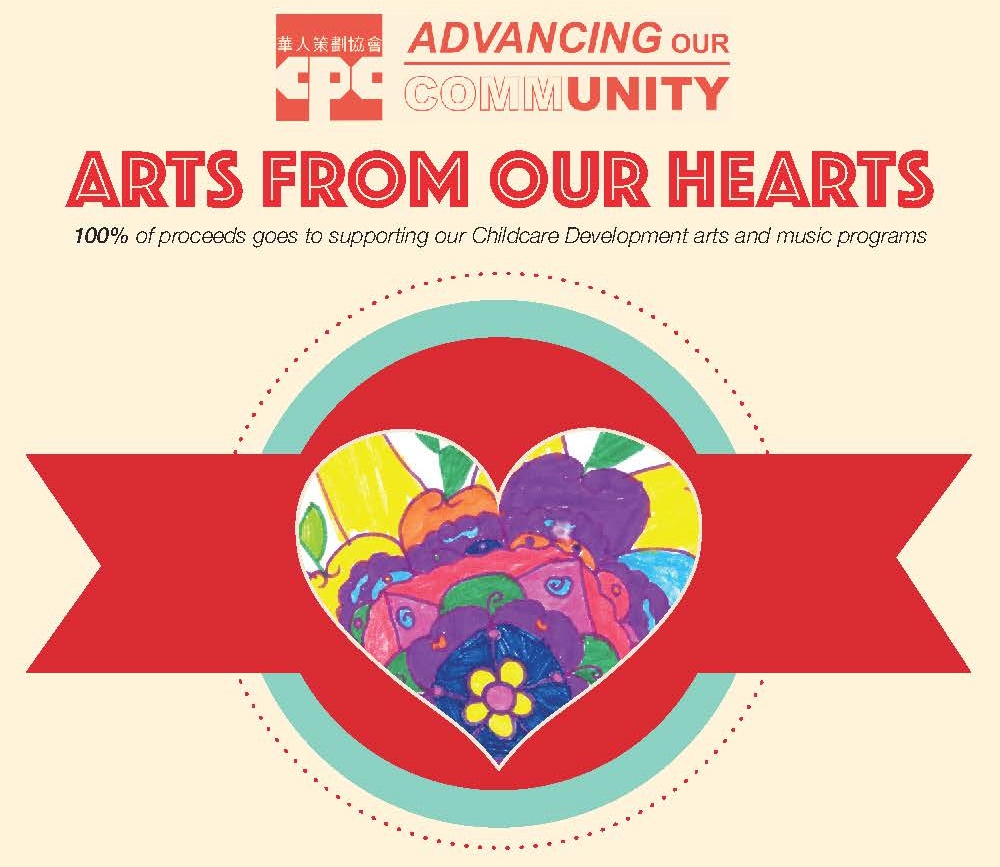 CPC Child Development Services is thrilled to announce the kick off of our, Arts From Our Hearts fundraiser! 100% of proceeds go to supporting arts and music programs for our Early Child Care sites and After School Centers. Creative activities are essential to social emotional growth and a well rounded education for all children, regardless of age.*
To Participate in the Raffle:
One Ticket: $10
One Booklet (11 Tickets Total): $100
You will be emailed your raffle ticket numbers once payment is received. Your physical tickets will be placed into the raffle pool by CPC staff for the drawing.
The Prizes Are Amazing!
1st prize: $1,000.00 Visa Pre-Paid TD Bank card (no TD Bank account needed for use)
2nd prize: $500.00 Barnes and Noble gift card
3rd prize: 2017 Model Space Gray Apple 32GB iPad
Many other prizes valued at $200.00 or more will also be raffled. See the image below for the full prize listing.
ONLINE RAFFLE SALES WILL CLOSE THURSDAY, AUGUST 9, 2018 3PM.

The raffle drawing will take place on Friday, August 10, 2018 at 11AM via CPC Facebook Live (www.facebook.com/cpc.nyc).
For more information please contact us at childhooddevelopment@cpc-nyc.org
*Thanks to S.Y. Pan (age 9) for designing our heart logo! She is a student at the CPC Confucius Plaza SACC.