Senior Services in Brooklyn
Main Content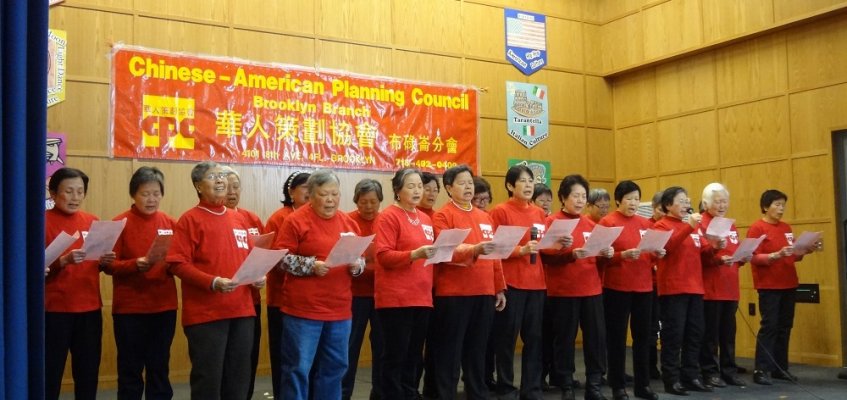 Contact
Telephone:
(718) 492-0409
Email: lchen2@cpc-nyc.org or xliu@cpc-nyc.org
Program contact:
Ling (Helen) Chen
Senior Services in Brooklyn
Senior services in Brooklyn include our Geriatric Mental Health Initiative (GMHI), which provides screenings and supportive counseling services to older adults aged 55. Though based in Brooklyn, participants come from all five boroughs. GMHI provides referrals and case management as needed in order to assist older adults in a cultural and linguistically appropriate manner.
Our goal is to conduct outreach, engagement, and education on the importance of mental health access and services for elder community members and to help promote participation in mental health programs. Our services help ensure timely care and treatment, so that seniors and their families can live a better life every day.
Mental health screenings include PHQ-9, AUDIT & DAST-10. Referrals to counseling services or another behavioral health specialists, primary care physicians, or PEARL program are made on a case-by-case basis to meet the needs of the older adult. Individual counseling, group counseling, phone counseling and home visits may be conducted in certain cases.
Impact
We served more than 500 duplicated elderly annually. The program has been provided since 2010, reaching a total of about 6,500 older adults.
Support
This program is funded by NYC's Department of Health and Mental Hygiene (DOHMH).