Early Childhood Center at Jacob Riis
Main Content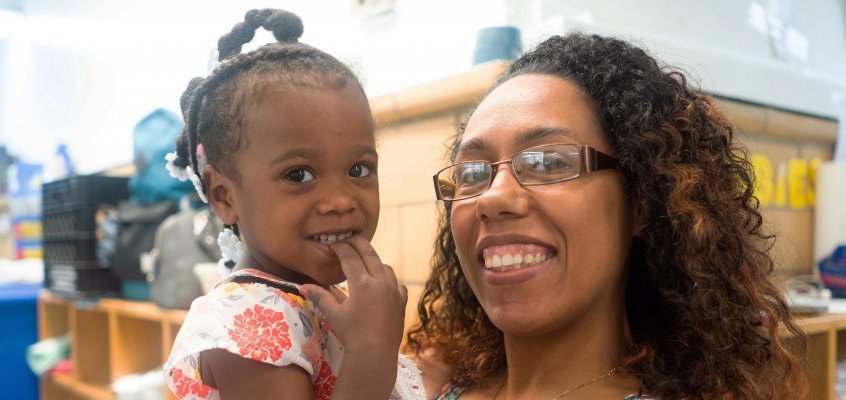 Contact
Telephone:
(212) 533-9138
Hours: 8:30-4:30 Monday-Friday
Early Childhood Center at Jacob Riis
Jacob Riis Early Childhood Center has been providing care and assistance to children and families in the East Village for more than 20 years. Children from 12 months to 4 years old are welcome in our warm, loving, caring, and multilingual community.
Our goal is to provide a positive and safe learning environment for children in their earliest years. Children are engaged in play-based learning in a diverse and supportive environment. We support and aid in developing the academic, physical, social and emotional needs of all children and their families.
The center has 3 classrooms for children 12 months to 4 years old. We offer extended hours of care Monday through Friday, serve breakfast, lunch and a snack, and have a quality PreK For All program with the Department of Education.
Impact
Our center makes an impact by maintaining small class sizes with certified, experience, and caring staff. We value our multilingual, multicultural, and diverse community receives high ratings in Early Childhood Environmental Rating Scale (ECERS) and Classroom Assessment Scoring System (CLASS).
Support
This program is funded by the NYC Department of Education.