Early Childhood Center at Garment Industry
Main Content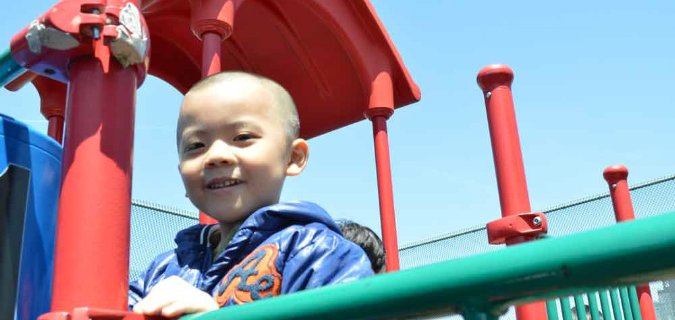 Contact
Telephone:
(212) 219-2286
Email: kwong2@cpc-nyc.org
Program contact:
Kitty Wong
Hours of Operation: 8:30am to 4:30pm, Monday to Friday
Bilingual: Chinese
Meals: breakfast, lunch, snack
Early Childhood Center at Garment Industry
Garment Industry Day Care Center on Chrystie Street in Lower Manhattan offers year-round, full-day programming for children who are 2.6 years old to 4 years old.
Our goal is to provide a safe, nurturing, and developmentally appropriate program which fosters active learning, support for the whole child, and a child-centered environment.
Our program fosters creativity, embraces teamwork, strives for excellence, respect. We support our families and are committed to service at all levels. We respect and appreciate diversity. Our staff actively listens and seeks to understand, communicates openly and productively, and uses resources creatively and responsibly to provide high-level early childhood education to young children.
Support
This program is funded by NYC's Department of Education (DOE).
More Information
Visit the NYC Department of Education's website for more information: https://www.schools.nyc.gov/enrollment/enroll-grade-by-grade