NYC Child Care Resource & Referral Consortium
Main Content
NYC Child Care Resource & Referral Consortium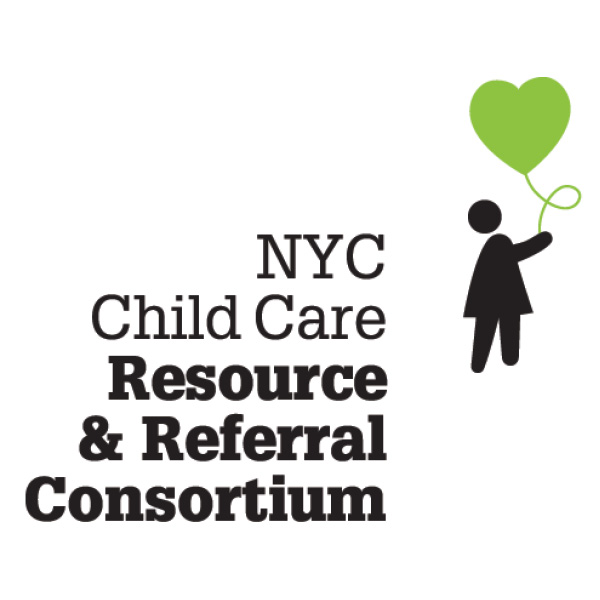 New York City Child Care Resource & Referral Consortium (NYC CCR&R)
The New York City Child Care Resource & Referral Consortium (NYC CCR&R) actively works to improve and increase access to a range of early learning programs including child care, Head Start, and Pre-Kindergarten. The Consortium offers free and low-cost services including consultations and referrals for families to support them in making the appropriate choices for their children from birth through school-age. We provide a range of trainings, technical assistance, and professional development opportunities for child care programs and providers.
NYC CCR&R is comprised of four organizations that are committed to promoting and supporting high quality, culturally competent early care and education services. The NYC CCR&R maintains a computerized database with up-to-date information on a variety of child care programs including home and center-based early education programs, both private and subsidized. Each organization brings a unique set of skills to its CCR&R work. This includes targeted work in Latino, Haitian, and Asian communities; outreach to employers and unions; participation in public policy advocacy; and an intensive understanding of the multiple complexities of the child care and early education service delivery systems.
The four organizations are:
Child Development Support Corporation, Chinese-American Planning Council, Committee For Hispanic Children & Families and Day Care Council of New York.
The New York City Child Care Resource & Referral Consortium is funded by the New York State Office of Children & Family Services (OCFS).