Derek Chan
Main Content
Derek Chan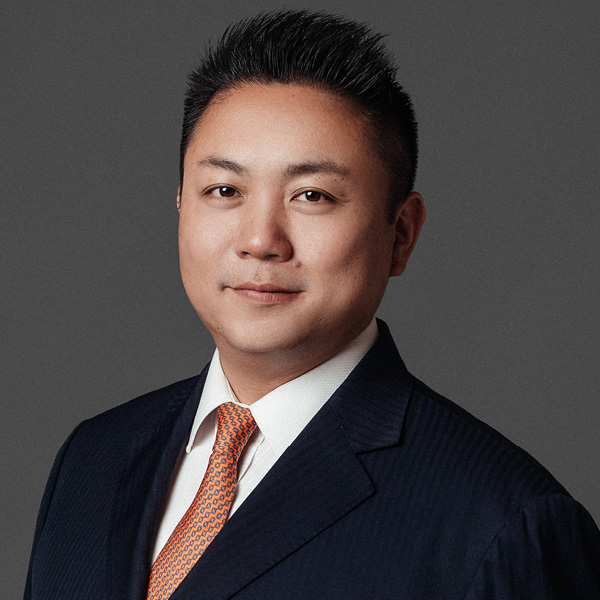 Derek Chan
President, Greater Hudson Financial
Derek has been in the financial services industry for over 26 years, his passion is to grow the organization to be the premier financial services firm in the communities we serve. His career began as a financial advisor at Morgan Stanley, then moving on to become a Vice President of Investments at UBS. He began his management career with HSBC as a Senior Vice President of Wealth Management before becoming the Managing Partner of MetLife City Hall / General Agent of MassMutual Greater Hudson managing over 100 financial advisors throughout New York and New Jersey.
He continues to fulfill his passion for the business by joining Guardian as the President of Greater Hudson Financial. Throughout his career, he has had a keen focus on delivering comprehensive solutions to clients' financial needs in a professional and ethical manner. Derek and his team pride themselves on empowering their clients and communities with accurate information and timely services to make the best decisions. Under Derek's leadership, his experienced team of financial advisors at Greater Hudson Financial received numerous industry awards for their achievements, including the most recent National New Agency of the Year 2021 Award, National New Agency Recruiting Award, and The Trident Award for Life Insurance, Disability Insurance and Wealth Management.
Derek is actively involved in his local community and industry organizations. He works closely with non-profit organizations such as Tzu Chi Foundation, Alzheimer's Association, Junior Achievement, Chinese-American Planning Council and many local hospitals to give back to his communities. Derek is the founder of Roslyn GRACE and the Greater Hudson Foundation.
Professionally, Derek is a member of AALU, GAMA International, MDRT, and AAIFPA to continue learning from his peers in the financial services industry. He is named as one of the "Most Influential People" in the 2022 Queens PowerList.
Personally, Derek resides in Long Island with his family and enjoys spending time outside with his wife and their two boys.