CPC Lunar New Year Celebration 2018
Main Content
CPC Lunar New Year Celebration 2018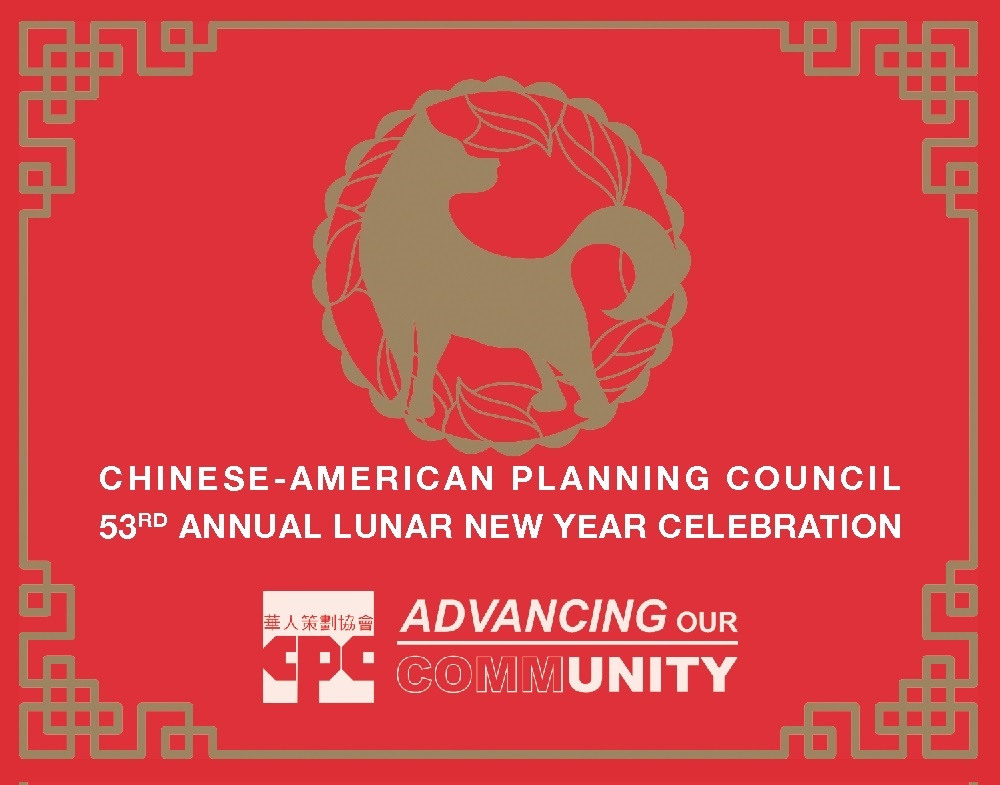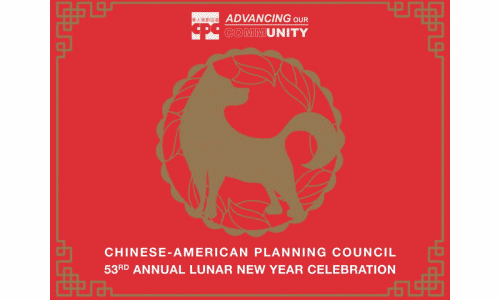 CPC celebrated the Year of the Dog and 53 years of service to our community on Thursday, February 22, 2018 at Jing Fong Restaurant.
2018 Honorees Included:
Honoree of the Year Mr. & Mrs. Tony Wang
Founders of WAC Lighting and The Glow Foundation
Civic Leadership Awardee New York City Council Speaker Corey Johnson
Community Service Awardee CPC Queens Nan Shan Senior Center Advisory Board
CPC Service Star Awardee CPC Asian Family Services
CPC would also like to thank the sponsors above for their support of CPC's mission.
For more information on this event please contact Mabel Long at mlong@cpc-nyc.org or 212-941-0920 x.140 or x.146.
Tickets to the CPC 53rd Annual Lunar New Year Celebration are sold out.
Thank you for your support!