40th Anniversary CISANI Conference (November 11-13, 2019)
Main Content
40th Anniversary CISANI Conference (November 11-13, 2019)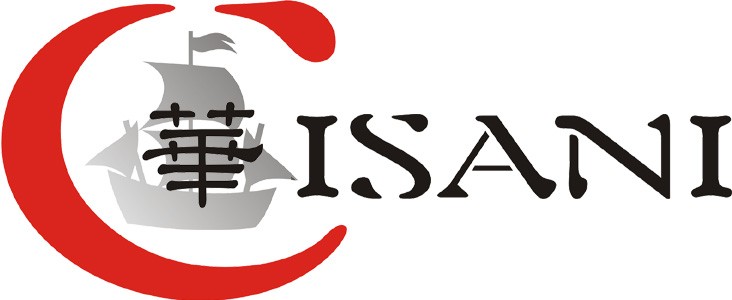 CISANI (Chinese Immigrant Service Agencies Network International)
Formed in 1979, CISANI is a network of member organizations who addresses the evolving needs and challenges facing Chinese immigrants. Member organizations span across the United States, Canada, and Hong Kong. Each year, the CISANI Conference provides members with an opportunity to share ideas, resources, and best practices, while establishing friendships to enhance their programs to better help immigrants achieve their goals and dreams. Learn more about CISANI at http://cisani.org/.
40th Anniversary Conference
Join us for the 2019 Conference from November 11-13,2019 to celebrate CISANI's 40th anniversary in New York City! This conference will be a great opportunity to look back on what has been accomplished and look forward to what we will do together as CISANI. The conference theme is "From Wall Street to Main Street: Civic Engagement in Changing Times." The Chinese community is being activated around the U.S. and in different countries, playing a key role in effecting change. From youth to seniors, Chinese communities are engaging on a range of issues, including Census 2020 and gentrification in the U.S. as well as democracy and sovereignty abroad. Together, we will explore how civic engagement is impacting Chinese social service organizations and the community members we serve.
CPC (Chinese-American Planning Council)
As a founder of CISANI, CPC is the host of the 40th Anniversary Conference. Founded in 1965, CPC is a social services organization that creates positive social change. We empower Asian American, immigrant, and low-income communities in New York City by ensuring they have equitable access to the resources and opportunities needed to thrive. Today, CPC is the nation's largest Asian American social services organization, and we are the trusted partner to more than 60,000 individuals and families striving to achieve goals in their education, family, community, and career.
Who Should Attend
CISANI Members are cordially invited to attend our 40th Anniversary Conference. We also invite international, national, and local service providers, advocates, government officials, and funders for a conference filled with information sharing and networking.
Invitation