Services for Families with Special Needs in Queens
Main Content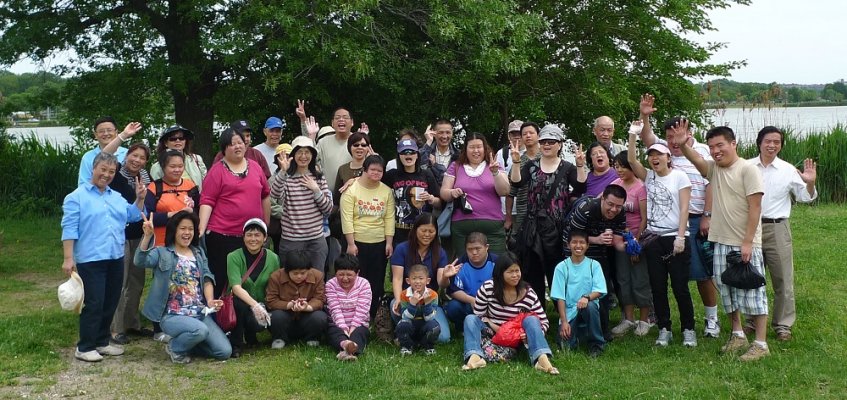 Contact
Telephone:
(718) 358-8899
Program Contact: Jacqueline Fan
Email: JFan@cpc-nyc.org
Services for Families with Special Needs in Queens
CPC Queens Services for Families with Special Needs (CPC Queens Special Needs) is funded by the New York State Office of People with Developmental Disabilities (OPWDD). The mission of CPC Queens Special Needs and OPWDD is to help people with developmental disabilities live richer lives. Our vision is to see people with developmental disabilities enjoy meaningful relationships with friends, family, and others in their lives; experience personal health and growth; and live in the home of their choice and fully participate in their communities.
CPC Queens Special Needs offers the following services to individuals with developmental disabilities and their families: family support services, respite, Medicaid service coordination and individual residential alternatives.
Family Support Services (FSS)
The aim of FSS is to enhance a family's ability to care for family member(s) with developmental disabilities at home. FSS provides parent education and training; information and referral; and counseling to families of individuals with Medicaid. Regardless of Medicaid status, FSS provides financial reimbursement to help with the expenses of caring for individuals with developmental disabilities.

Respite
Respite provides caregivers relief from the demands of caregiving in the form of recreational and educational opportunities for their family member(s) with developmental disabilities.

Core Advocacy Group
The Core Advocacy Group develops advocacy activities to increase the capacity of the Asian immigrant community, including family members, caregivers, and people with developmental disabilities (IDD), to become leaders and engage in civic activities.

Individual Residential Alternatives (IRA) at the Josephine M. Ho Community Residence for Special Needs
IRA provides room, board and individualized protective oversight in a group home setting that enables individuals to participate more fully in the community.

Community Habilitation (CH)
We provide one-to-one training to people with intellectual/developmental disabilities to develop or improve the skills needed to live more independently in their homes or in the community (non-certified settings).