Services for Families with Special Needs in Brooklyn
Main Content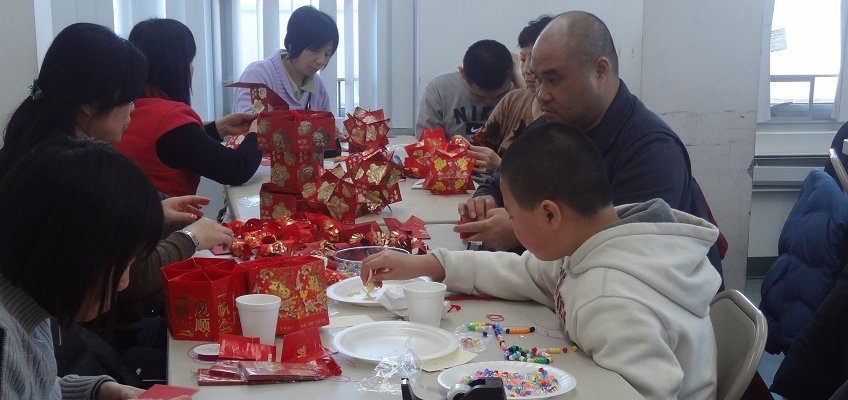 Contact
Telephone:
(718) 492-0409
Program contact:
Wei Zhang
Services for Families with Special Needs in Brooklyn
In Brooklyn, our services for families with special needs provides bilingual services to individuals with developmental disabilities and their families.
The goal of this program is to enrich the lives of individuals and their families and to provide respite to lessen the stress placed on their families.
The Services for Families with Special Needs includes a Family Support Reimbursement program and a Weekend Recreational program. The family reimbursement program offers people who have OPWDD eligibility with funds to help pay for goods and services. The weekend recreational program provides respite services to families and individuals with developmental disabilities.
Impact
Beginning in 2017, this program managed 9 families looking to connect to crucial resources and support services. Weekend and monthly recreational programs also provide meaningful activities and opportunities to have fun and enjoy positive shared experiences together.
Support
This program is funded by the NY State Office for People With Developmental Disabilities (OPWDD).