Nan Shan Senior Center
Main Content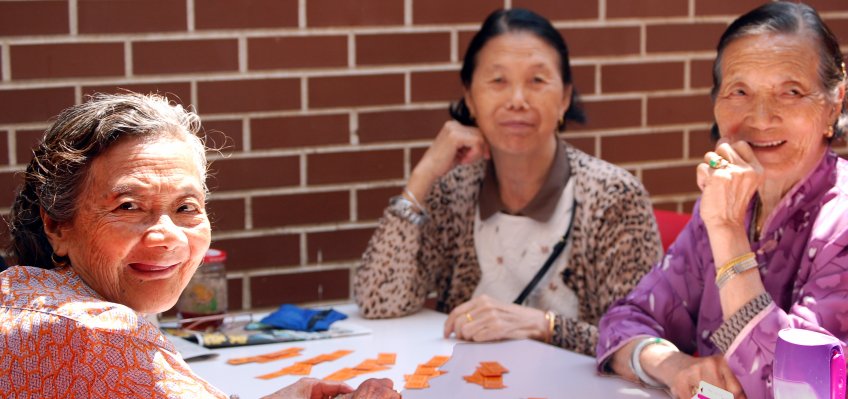 Contact
Telephone:
(718) 358-3030
Program contact: Peter Cheng
Nan Shan Senior Center
The Nan Shan Senior Center in Flushing provides seniors ages 60+ with lunch, ESL classes, culture and art programs, education, health management, exercise classes as well as health and nutrition seminars and case assistance.
Nan Shan Senior Center is funded by the NYC Dept. for the Aging.
Take the Farmers' Market Survey here! The new season is approaching and we look forward to sharing details about the 2022 Senior Farmers Market Nutrition Program. For questions regarding the survey, please contact Nickie Cheng at NCheng@aging.nyc.gov.