Service Learning Initiative
Main Content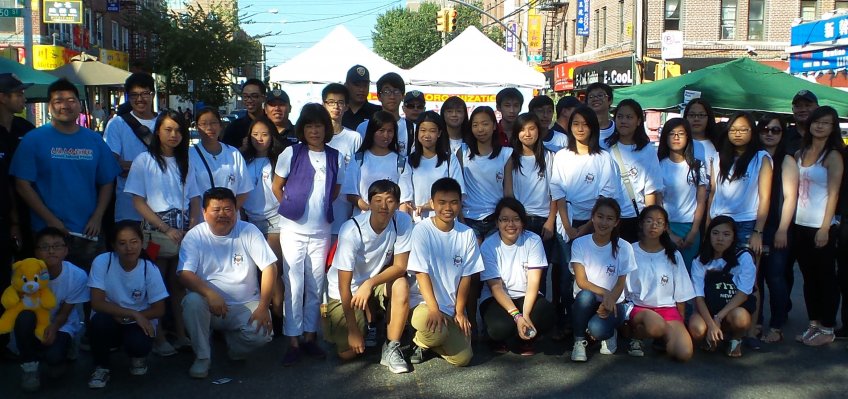 Contact
Email: Rmondal@cpc-nyc.org
Program contact:
Raihan Mondal
Service Learning Initiative
The Service Learning Program is a youth-led program that aims to cultivate the academic, civic, leadership, and life skills that youth need to grow personally and professionally. The program provides opportunities for youth to undertake meaningful community service projects and it integrates instruction and reflection to enrich the learning experience. Through guided discussions and educational training, the program encourages youth to think about their culture, reflect upon their experiences, and use this knowledge to enhance their approach to service projects.
This program offers leadership skills development, career and education exploration, and community service opportunities for high school youth. Participants develop, lead, and work on their own, youth-led projects that focus on topics that matter to them.
Impact
Our Service Learning Program participants recently raised $550 for the Innocence Project, a non-profit legal organization committed to exonerating wrongfully convicted people through DNA testing.