School-Age Child Care Center at PS 20
Main Content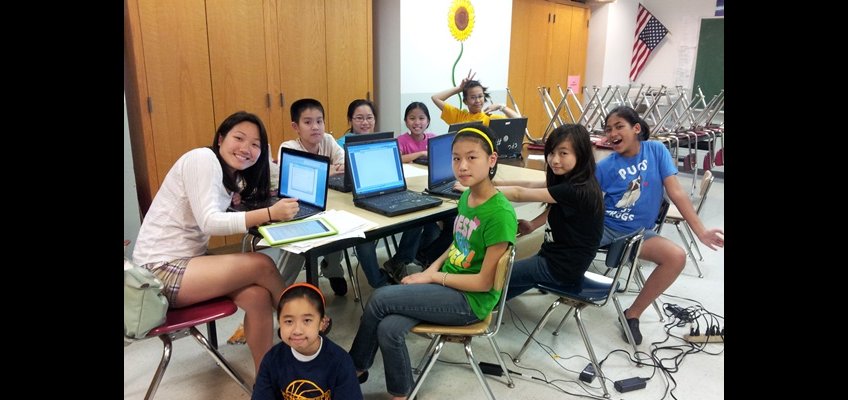 Contact
Telephone:
Queens Branch: (718) 358-8899 School Location (after 2:30pm): (718) 358-7602
Email: eyao@cpc-nyc.org
School-Age Child Care Center at PS 20
CPC School-Age Child Care Center at PS 20 serves multi-cultural and multi-ethnic elementary school-age children at PS 20 in Flushing, Queens. Our numerous community collaborations include St. Johns University Academic Service Learning, Flushing International High School, Young Adult Borough Center (YABC) in Flushing High School, CPC youth programs through the Summer Youth Employment Program (SYEP), and Kings Cross Church. Our culturally competent staff is reflective of the school community, and speaks Mandarin, Cantonese, Fujianese, Bengali, Hindi, Urdu, and Spanish. We have developed a strong school-community partnership at PS 20, and serve on the School Leadership Team, School Safety Team, and through NY Cares.
Our mission is to be responsive to the needs of the children and families in our multi-ethnic community. Our goal is to nurture the Social, Physical, Intellectual, Creative, Cultural, and Emotional (SPICCE) development of our students.
We offer our pioneered thematic project-based SPICCE learning to our elementary students, ages 5-10 years old, Kindergarten-5th grade. We offer academic enriched child care services from 2:30-6:00 PM on School Days and 11:30 AM-6:00 PM on School Half Days. We also offer service from 8:00 AM - 6:00 PM on 13 School Holidays and Summer. CPC Queens School-Age Child Care Center serves a sizable population of "satellite babies", children who were born in the United States but are sent to live abroad with their extended family or family friends until the child is old enough to return to the United States and enroll in school (Universal Pre-Kindergarten, kindergarten in a public school)
Impact
1. Our fifth grade students performed several holiday songs in the Flushing BID Annual Snowflake Lighting Ceremony. 2. We have participated in the New York City Food Bank Cookshop program for students and families, teaching our students and parents the benefits of eating healthy and promoting an active healthy lifestyle. 3. Our participation in the Ready Readers program (funded by the New York Community Trust/Brooke Astor Fund) has seen an increase in our students' reading levels and fostered a love for reading in our students.
Support
This program is funded by Department of Youth & Community Development (DYCD) and New York Community Trust/Brooke Astor Fund.